Orange County's Instagram-Famous Omomo Tea Shoppe Heading to Del Mar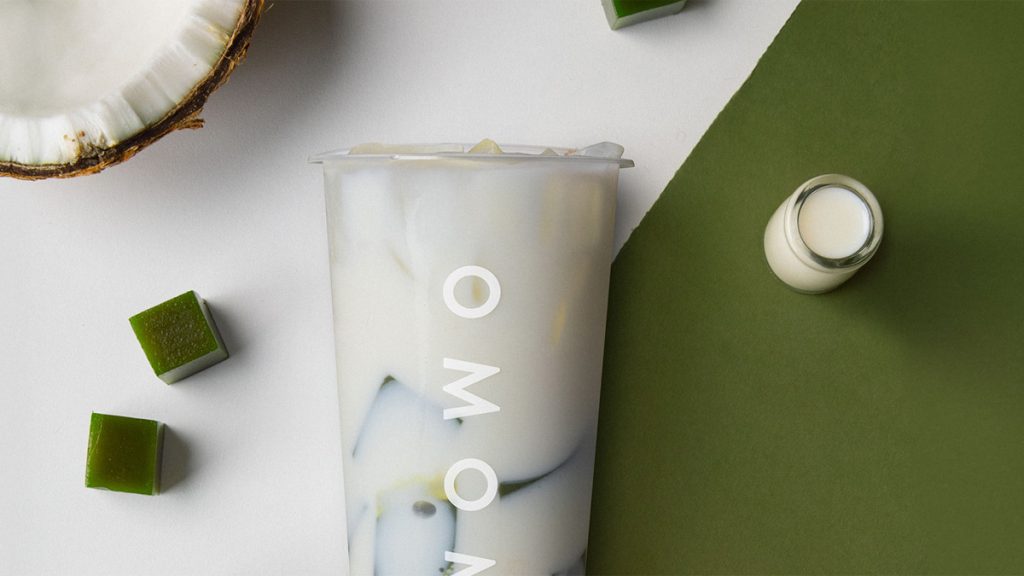 A designer boba tea specialist named one of the best in Southern California will soon arrive in San Diego with a new location in Del Mar.
Omomo Tea Shoppe — one of Eater's four most extraordinary boba tea shops — is opening in the Del Mar Highlands Town Center, where it'll join a mix of top-tier food and beverage options.
The tea shop is known for its hour-long lines and for serving up delicious boba drinks that are seemingly tailor-made for social media. Omomo Tea Shoppe's first San Diego location in Del Mar is just a short drive from La Jolla.
You'll find milk teas, fruit teas, and cheese teas alongside cafe options like coffee, matcha, and blended fruit smoothies on the menu. There are also frozen treats such as Matcha and Hojicha (another type of green tea) soft serve.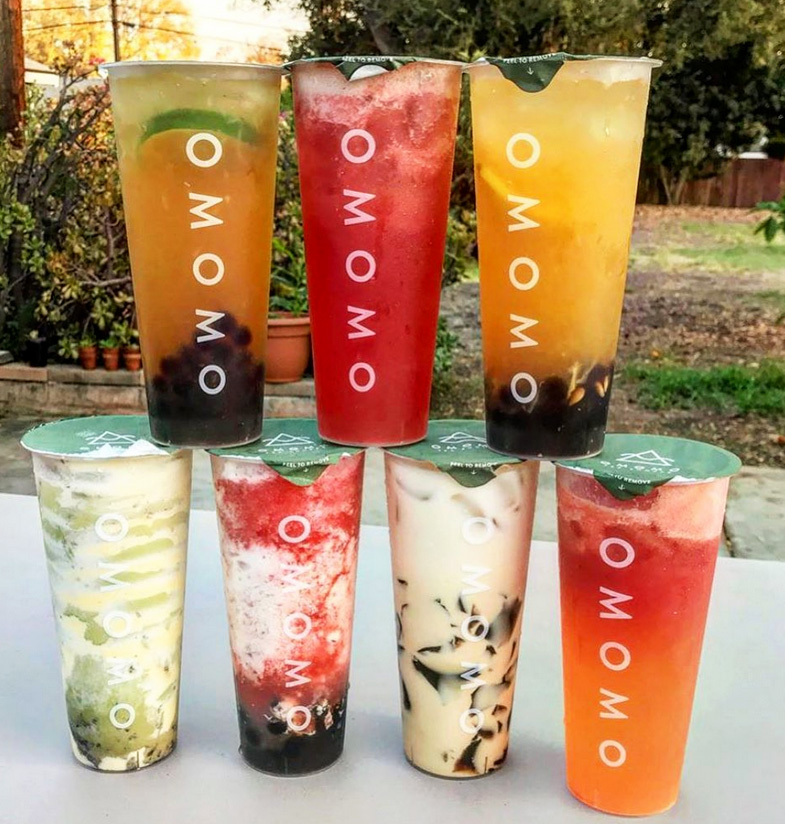 Omomo Tea Shoppe crafts all of their drinks with freshly brewed tea and seasonal fruits. For example, there's the Camo Thai, made from Thai iced milk tea poured into sweet caramel brulee — creating a tiger stripe appearance. Oreo Brulee Green Tea is a mix of Uji green milk tea and caramel brulee, which the shop then tops with crumbled Oreos.
As far as smoothes, there's The Fruit Tornado Strawberry, a blend of fresh strawberries and cheese foam. The Itchy Peachy is a seasonal drink made from fresh peaches and cream cheese.
Currently, Omomo Tea Shoppe has three shops across Irvine and Chino Hills in Orange County and San Bernardino County. However, their Instagram page hints at further expansion beyond the upcoming San Diego location.
Omomo Tea Shoppe is slated to open in the winter in the former CeramiCafe location near Sidecar Doughnuts. The company has yet to announce an official opening date.
About the author: Mike Peterson is a freelance journalist and writer based in North San Diego County. He's written and worked for a number of local media outlets, including the San Diego Union-Tribune, the North Coast Current, the Oceanside Blade, and the Escondido Times-Advocate.
The banner image of one of the many offerings from Omomo Tea Shoppe coming this winter is courtesy of OmomoTeaShoppe.com