Popular Local Bakery Service Known for Ube Custard Buns Will Get its Own Location in 2023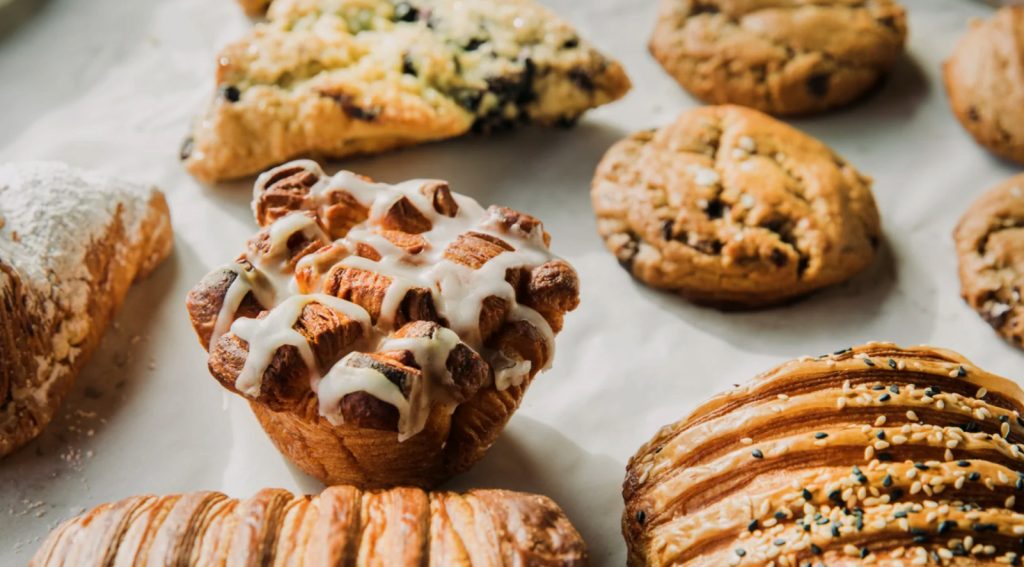 A popular local bakery that has been producing much-loved baked goods and bread since 2020 will soon have an outpost of its own in Mission Valley.
Hommage Bakehouse is currently operating as a wholesale business, quietly supplying some of the best baguettes, salmon tartines, and other baked goods to San Diego, according to Eater. However, it will soon open its flagship location.
The bakery will focus on seasonal pastries using local produce and an expanded bread and baked goods menu. Owner Justin Gaspar and his team are in an experimental phase, with potential offerings still being worked out.
There are some items on the menu that are wildly popular, however. Hommage Bakehouse sells an Ube bibingka — a type of Filipino custard bun — as a special, limited-edition item. Whenever it appears, it quickly sells out. Gaspar hopes to bring it to the flagship menu, potentially as a regular offering.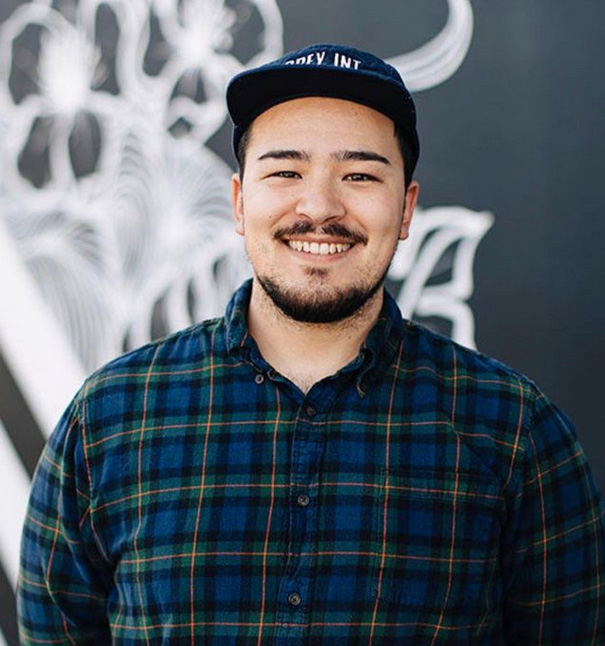 Justin Gaspar is currently the head bread supplier at La Clochette Du Coin, and Hommage Bakehouse operates as a sister business. However, Gaspar says he's eager for Hommage to have a standalone space.
Image of Justin Gaspar courtesy of @Hommage_Bakehouse
"Having spaces of our own will allow us to really get to know our fellow San Diegans and reintroduce them to Hommage Bakehouse, separate from its sister company, La Clochette du Coin," Gaspar told Eater.
Hommage Bakehouse is also planning to bolster its current wholesale operations by moving into a larger facility in Sorrento Valley. The wholesale facility will even have a small retail window. So from brunch to lunch – all your baked goods and bread needs will be satisfied.
The flagship location is currently slated to open by the summer of 2023. There are no final dates for the new wholesale space, but Hommage Bakehouse plans to hold a grand opening when the timeline is finalized.
In the meantime, customers can find Hommage Bakehouse goods at local cafes and restaurants around San Diego.
Current fans of Hommage's baked goods need not worry about availability – La Clochette Du Coin will continue to receive bread and pastry from Hommage Bakehouse daily.
About the author: Mike Peterson is a freelance journalist and writer based in North San Diego County. He's written and worked for a number of local media outlets, including the San Diego Union-Tribune, the North Coast Current, the Oceanside Blade, and the Escondido Times-Advocate.
The banner image of yummy baked goods by Hommage is made courtesy of HommageBakehouse.com