Bakery Specializing in Pastries & Bread Made From Fresh Sourdough Lands in Pacific Beach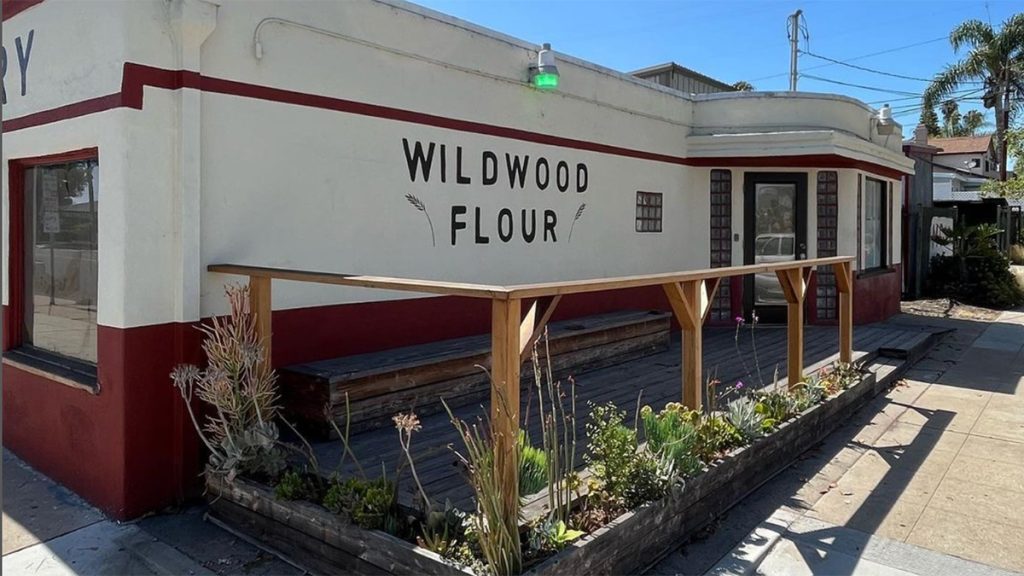 A new bakery offering a range of freshly baked sourdough bread and pastries has opened in Pacific Beach, right next door to La Jolla.
Wildwood Flour, located on Garnet Avenue, recently opened to the public on Saturday, July 2, according to Eater. It's about a 10- to 15-minute drive from the La Jolla Village.
Compared to other bakeries in the area, Wildwood Flour has a few distinguishing characteristics. For one, it specializes in sourdough bread crafted with fresh flour milled on-site.
You won't just find traditional loaves of sourdough here, however.
The bakery also makes rosemary olive oil bread, baguettes, and even bagels out of the sourdough base. It even uses the sourdough for a range of hand-laminated pastries, including cinnamon rolls, croissants, apple fritters, and Mexican sweet breads.
At the 1,700-square-foot bakery, you'll be greeted to grab-and-go croissant and sourdough sandwiches, bagels with cream cheese, and more. The bakery also offers coffee and tea, such as Cafe Moto cold brew, and a market area with items to complement its bread, including different kinds of butter, cheeses, jams, and fresh fruits and vegetables from local farm partners.
Lauren Silver and Noah Orloff, the bakery's co-founders, are both San Diego natives and graduates of the University of California, Berkeley. Orloff is a veteran baker who started Wildwood Flour as a boutique food business three years ago.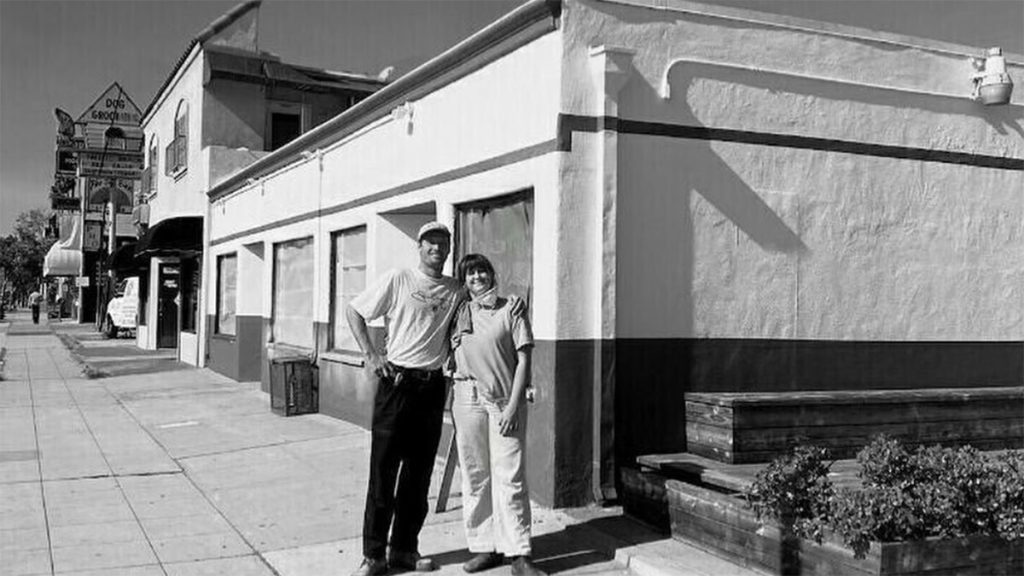 The co-founders have since raised over $20,000 via Kickstarter to fund the bakery. They've also been baking and delivering various delicious goods to Pacific Beach and surrounding neighborhoods while they worked to start up the bakery.
Orloff and Silver hope to one day own a farm where they can grow various grains — such as wheat — to fuel the bakery's production. Additionally, they hope to be able to sell the freshly milled flour directly to customers, and potentially expand their wholesale operations to local restaurants.
About the author: Mike Peterson is a freelance journalist and writer based in North San Diego County. He's written and worked for a number of local media outlets, including the San Diego Union-Tribune, the North Coast Current, and the Oceanside Blade.
The banner image of this article is courtesy of @wildwoodflourbakery