Izakaya Maize Brings Global Wagyu Beef & Cocktails to Swanky Spot in La Mesa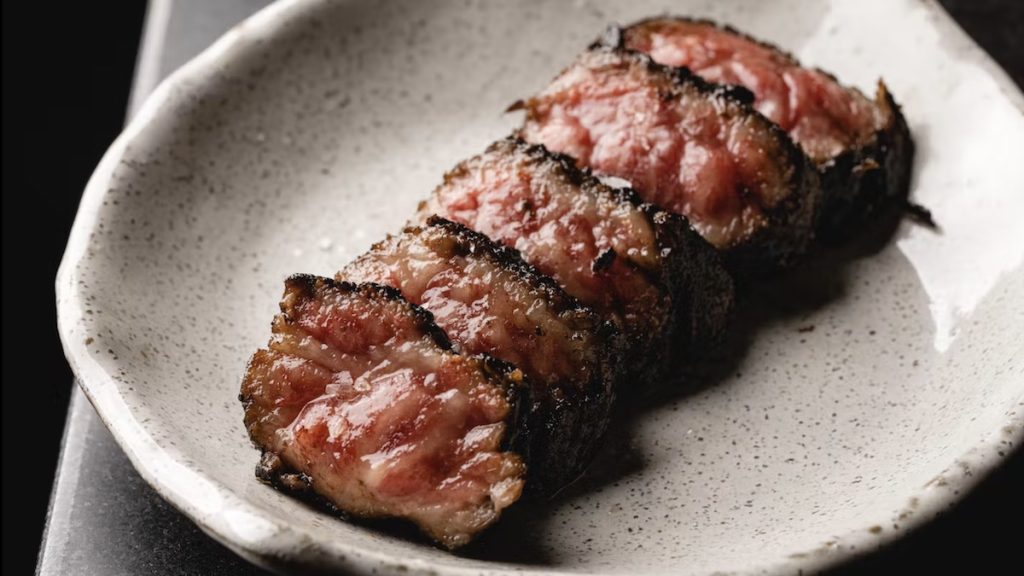 Izakaya Maize, a new spot for wagyu beef and creative cocktails that combines both Japanese and Mexican inspiration, has landed in East San Diego County.
The spot is an izakaya, a Japanese concept describing a comfortable place to grab a drink, settle in, and eat for a while. Newly landed La Mesa restaurant Izakaya Maize, however, will bring a unique spin to the idea, Eater reports.
Izakaya Maize is the first solo restaurant from Nate Horton, who is known for being the right-hand chef of Swagyu's Steve Brown. In addition to his work at Swagyu Chop Shop, Horton also has experience at Marine Room, Blue Boheme, and Animae.
The concept at Izakaya Maize draws on two different elements of Horton's background: his Hispanic heritage and his wide-ranging experience with high-quality Japanese beef. The menu at Izakaya Maize will reflect that.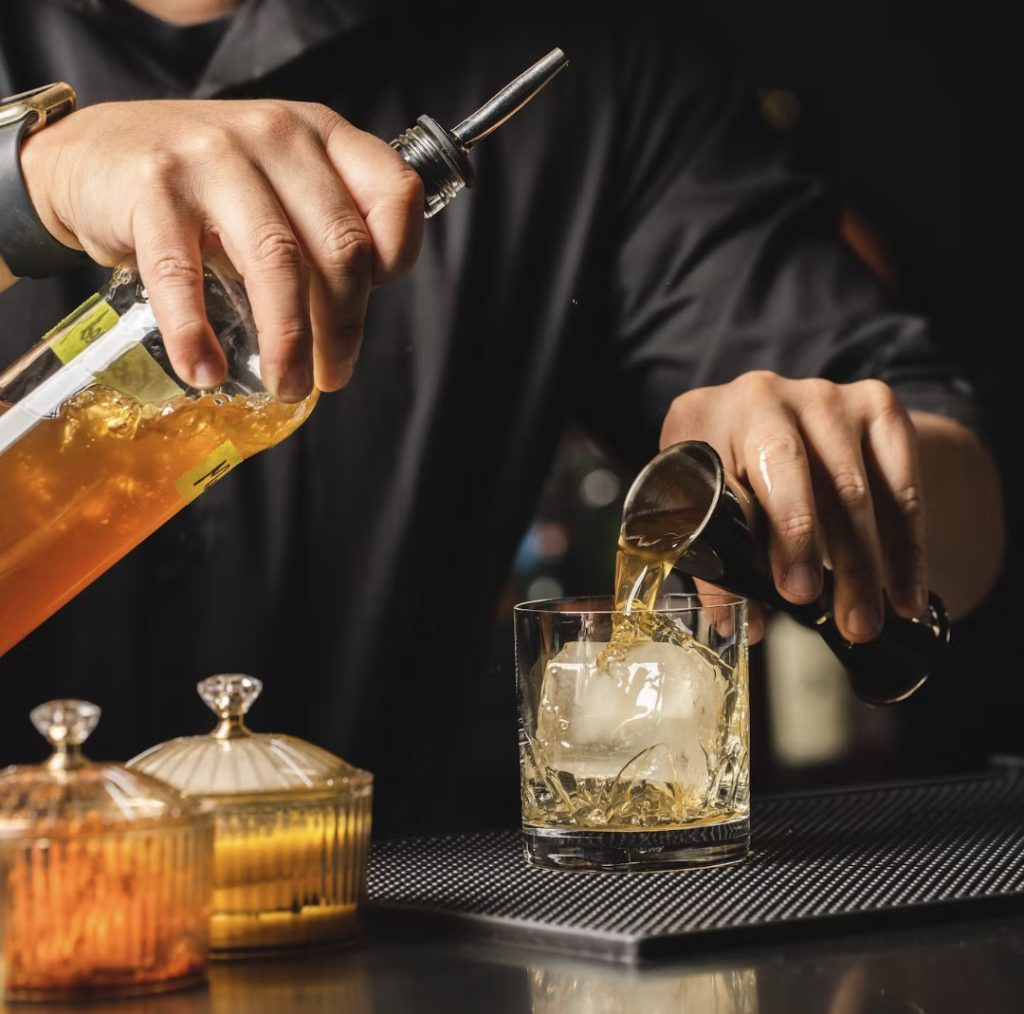 Expect dishes like smashed wagyu sliders with Oaxaca cheese, skewers of squash al pastor with duck and wagyu steaks, and blue corn dumplings with roasted green salsa. Customers can also order an omakase-style tasting menu, which leaves all of the ordering decisions to the chef.
Izakaya Maize sources its A5 wagyu beef from Australia, Japan, and the United States. Much of the restaurant's produce is also seasonally picked from local San Diego sources.
As you'd expect from a high-end steakhouse, Izakaya Maize's menu will also rotate based on the seasons. There will also be a creative cocktail list that highlights various Japanese or Mexican spirits, such as mezcal, tequila, sake, and Japanese whisky.
If you're looking for a New Year's Eve event in San Diego, Izakaya Maize is also holding a special eight-course tasting menu that showcases wagyu beef from across the world. The two-hour dining experience also includes a champagne toast between bumps of caviar.
Banner image courtesy of Izakaya Maize, exploretock.com