Hungry? In Need of Caffeine? Try Coffee Cup, a Top Spot in La Jolla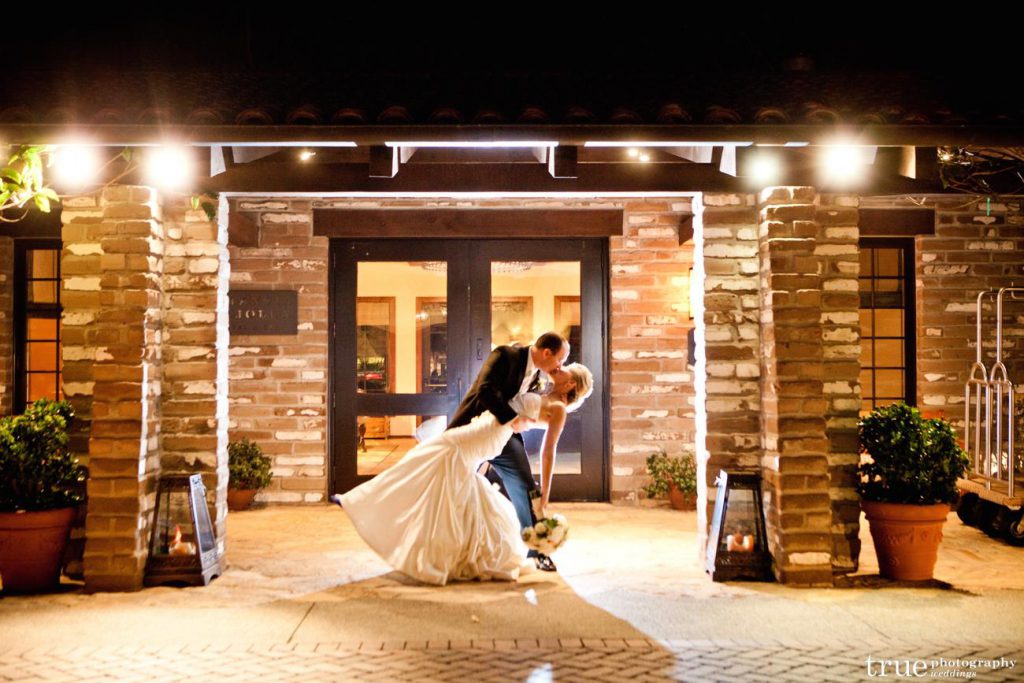 Hungry? In Need of Caffeine? A Top Spot in La Jolla
The Coffee Cup, one of over 800 coffee shops in San Diego, is located in downtown La Jolla. At first glance, it is quietly unassuming. However, just walk inside for the bustle of food cooking, espresso machines whirring and customers chatting to make you feel right at home. Though "coffee" is in the name, The Coffee Cup offers far more than that, specializing in incredible (and healthy) breakfasts and lunches.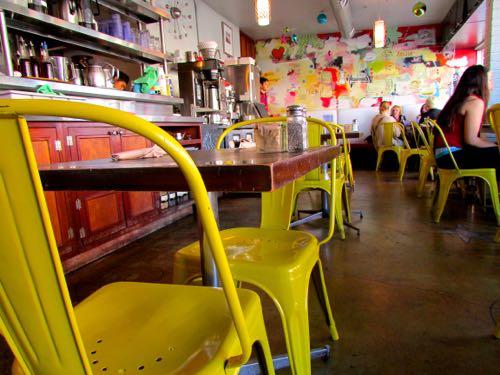 Coffee
The coffee here is wicked good, with a notable list of options to choose from. The iced variety will caffeinate and refresh you simultaneously. Add milk and cinnamon to get a kick similar to that of a chai tea latte. If you really want to be decadent try the Mocha Thai: Steamed chocolate milk with espresso, sweetened condensed milk, and whipped cream. If you're the adventurous type, The Coffee Cup also offers novelty coffee beverages like the Vincent Vega: Coca-Cola, shot of espresso, vanilla over ice. It sounds odd, but it's surprisingly good! Or, if you just want a superior cup of Kenyan coffee, this is the place to go.
Breakfast & Lunch
This La Jolla restaurant serves an incredibly wide variety of foods from a variety of cultural inspirations, especially from Asia and Mexico. In many of the dishes at the Coffee Cup, multiple cultures mix together for a fantastic single dish.
It's good to know you can order any meal option at any time during opening hours. Fancy an omelette-based dish at lunch? Craving wok rice at 11 am? All okay here.
Some top breakfast favorites include the Soy Chorizo Scramble, Avocado Scramble and the Omar Special. I recommend going for the Avocado Scramble if you're a fan of potatoes because the crispy, rosemary potatoes here are to die for. Looking to try something incredibly unique and have a preference for rice? Definitely go with the nutritious Omar Special — egg whites with cheese, green onion and tomatoes, brown rice on the side. Grilled chicken and mushrooms sit cheerily on top of all this. Last but not least, drizzled pesto and avocado sauce covers everything.
When it comes to lunch, it's hard to go wrong. The Wok Rice is heavy on vegetables for those looking to load up on vitamins. The Chicken Asada Sandwich is good for a meal that's protein-packed and satisfying.
Because there are so many tofu and vegetable-packed options, we highly recommend this spot for vegetarians and vegans. And because there are plenty of choices that'll make carnivores happy, as well, it's good for groups of people with mixed nutritional diets.
The Vibe
Though the food is fantastic, my favorite thing is about this spot has to be the ambience. The manager, chef and staff members are enthusiastic and fun, happy to throw a funny face at each other and have a good time while serving good food. It's definitely a place worth checking out. Head on over to The Coffee Cup at 1109 Wall Street (in between Herschel Avenue and Ivanhoe Avenue!)
Looking for other spots that are delicious and well-priced? Check out 3 Hidden Gem Lunch Spots in La Jolla (On a Budget!)