Stylish Cafe Focused On Rare Coffee and Japanese Milk Bread Heading to Bird Rock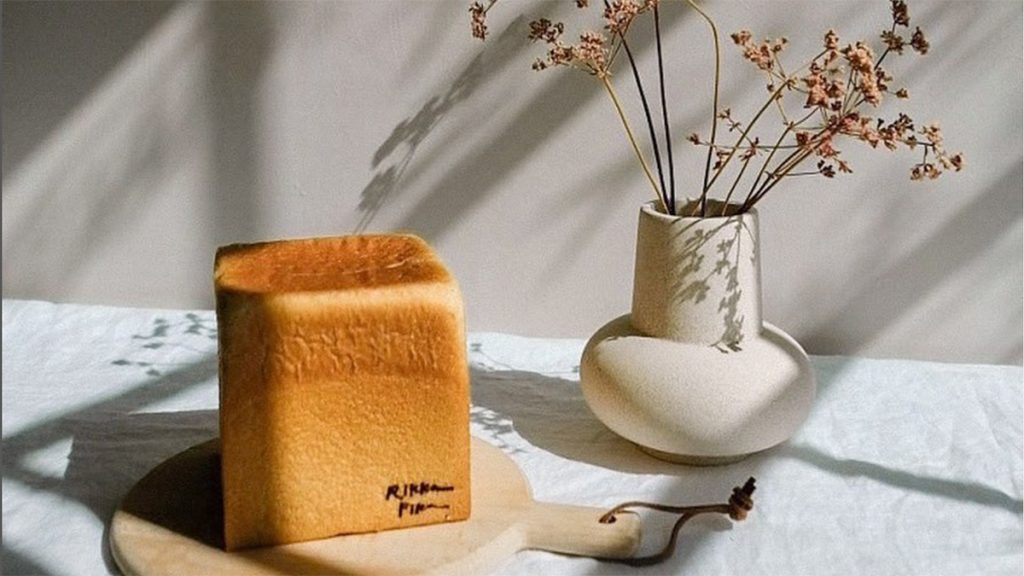 A stylish cafe that will serve up rare coffees and teas alongside luxurious Japanese milk bread is set to land in Bird Rock later in 2022.
Co-owners Michelle Jow and Scott Chen, who have backgrounds in technology and experience design, have dubbed the cafe Rikka Fika after the Japanese word for the first day of summer and the Swedish word for a coffee break. The cafe is currently slated to open this winter on La Jolla Boulevard, according to Eater.
The cafe's coffee menu will feature beans from various international roasters out of Europe, Asia, and Australia, but it will also have a range of more unique options that you won't be able to find at other area coffeehouses.
In addition to some rare coffee varietals, Rikka Fika will also serve up specialty items like a mocha crafted with Dandelion Chocolate and a drink inspired by Taiwanese brown sugar lattes with specially sourced "Eastern Beauty" Oolong tea.
Of course, you'll also get able to get your standard espresso drinks, as well as pour-over coffee and cold brews. The cafe will also sell beans, coffee supplies, and other cafe equipment.
Along with the coffee and tea menu, Rikka Fika will also focus on house-baked shokupan, which is Japanese milk bread. Scott's sister Jessica created the recipe for Rikka Fika's pillowy-soft white bread after training with an award-winning baker from Taiwan.
The bread, sweetened with a hint of locally sourced honey, will serve as the basis for sandwiches and toasts at the cafe. Loaves will also be available for sale. We aren't sure about other Asian desserts yet, so if you can't wait till opening day and need your strawberry mochi fix don't be afraid to order some online!
The interior of Rikka Fika will incorporate elements of Japanese wabi-sabi aesthetic, with natural woods, concrete, and lush greenery.
Although local residents will have to wait until the wintertime to visit Rikka Fika, the cafe will preview its menu at the 2022 Makers Arcade Summer Fair on June 25 and 26. Options will include Danish and Japanese coffee varieties, as well as snacks.
About the author: Mike Peterson is a freelance journalist and writer based in North San Diego County. He's written and worked for a number of local media outlets, including the San Diego Union-Tribune, the North Coast Current, and the Oceanside Blade.
The banner image for this article is courtesy of @rikkafikacafe