La Jolla Chocolate Maker Caters Grammy Award-Winner's Party — Can You Guess Which One?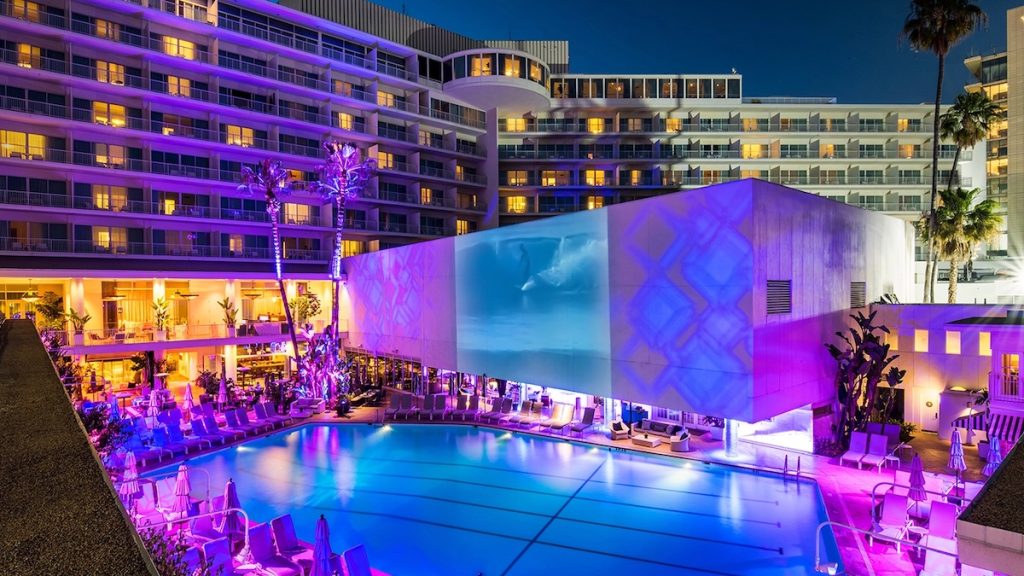 A La Jolla chocolatier was recently asked to make chocolates for a Grammy Award winner's party over the weekend. You won't be able to guess who.
For ten years, Robin Katz served as a Sous Chef at the Marine Room — the La Jolla restaurant famous for its high tide dinners. After that, she started a chocolate business dubbed Nola Rose Chocolate, which she named after her daughter.
Over the weekend, Katz got a sweet request from the Beverly Hilton in Los Angeles. Specifically, the hotel asked her to make chocolates for a Grammy party hosted by Clive Davis, a five-time Grammy-winning record producer.
If you're unfamiliar, Davis is known for throwing buzzy pre-Grammy gala parties that attract some of the biggest names in music. This year's party featured performances from Lizzo, Elvis Costello and The Imposters with Juanes, Jennifer Hudson, and back-to-back sets from Lil Baby and Lil Wayne.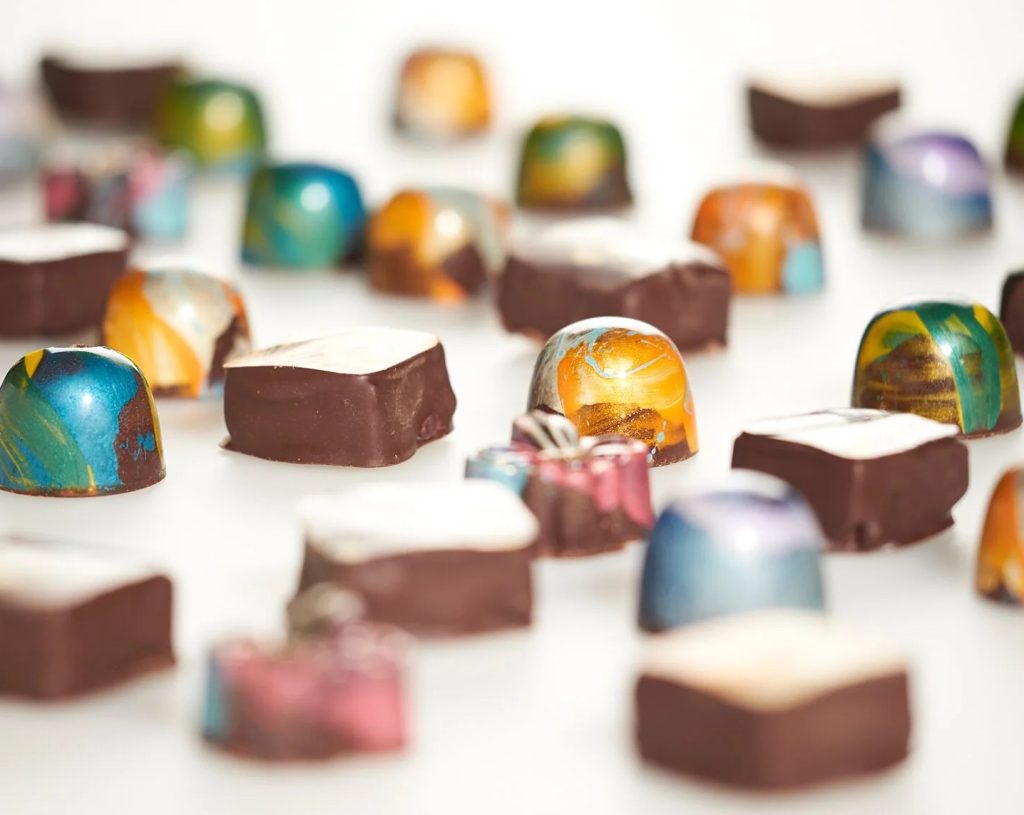 Katz makes her own chocolate using delicious ingredients. She used Ecuadorian chocolates filled with vanilla bean crème caramel for the Grammy party. The chocolates were, of course, adorned with small musical notes for the occasion.
"It was honestly such an honor; the fact that anybody knew who I was to ask for something like that was awesome," she told CBS8. "I wonder if Lizzo ate my chocolate or if Harry Styles ate my chocolate. If Harry Styles ate my chocolate, it would be so amazing."
As is befitting an event dedicated to celebrating creativity in music, Katz says she hand-painted every chocolate. The La Jolla chocolatier is artistic, and her craft shows it.
If you have a sweet-tooth yourself, check out Nola Rose — or 3 desserts in La Jolla every sweet-lover must try!