Man Allegedly Carjacks Driver in Pacific Beach, Ditches Car in La Jolla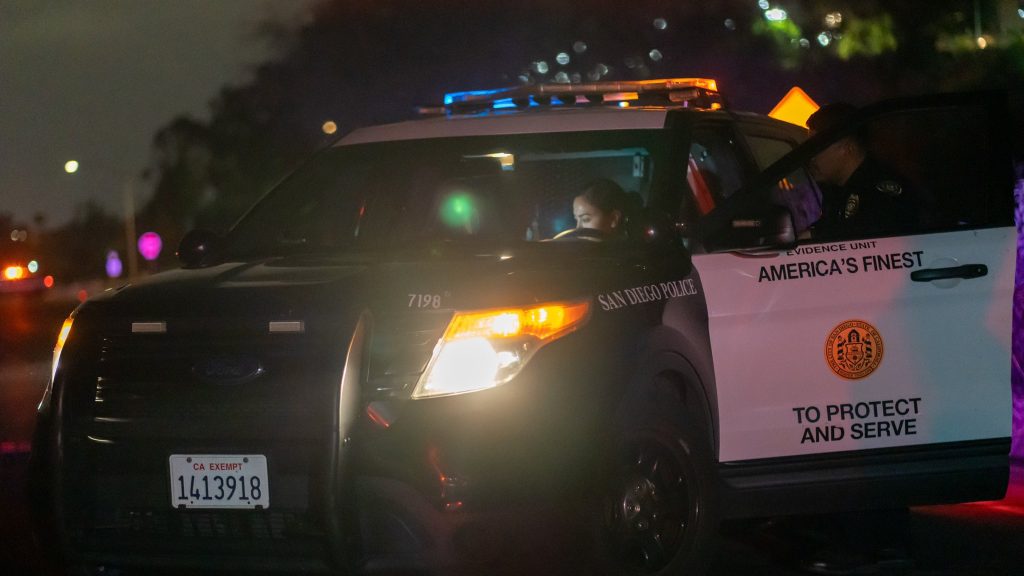 A driver was carjacked Sunday night while on a busy city street in the Pacific Beach neighborhood of San Diego, according to local police.
The carjacking occurred right before 11:30 p.m. at night on Garnet Avenue, the San Diego Police Department told ABC10.
Reportedly, a Volkswagen was stopped near the 1000 block of Garnet Avenue when a carjacker approached the vehicle, opened the door and grabbed the driver.
Quickly, nearby bystanders — including bouncers from nearby Pacific Beach bars — noticed the incident happening and rushed in to help. By that time, however, the alleged carjacker had thrown the driver to the ground.
The suspected assailant then sped away in the car, leaving behind the driver and the group of people trying to help.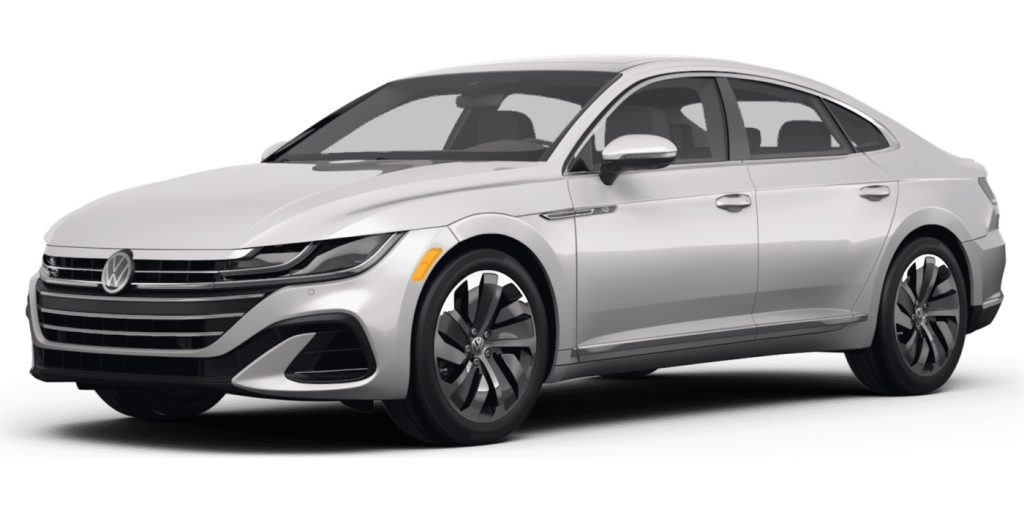 One person who was at the scene Sunday told ABC10 that the alleged carjacker first asked nearby people for help.
"He was saying he was being followed and needed help. We advised him to go to the restaurant next to us," the witness told ABC10. "We walked by plenty of open restaurants, and he refused to. Instead, he just hijacked the car of the people that were walking next to us; they were trying to park."
Paramedics who arrived at the carjacking scene shortly afterward attended to the driver, who was unhurt from the incident.
Police eventually found the stolen vehicle a few hours later in La Jolla. The alleged carjacker, however, was nowhere to be seen.
Witnesses told ABC10 that they believed the man who allegedly stole the car was in distress or under the influence of a substance.
About the author: Mike Peterson is a freelance journalist and writer based in North San Diego County. He's written and worked for a number of local media outlets, including the San Diego Union-Tribune, the North Coast Current, the Oceanside Blade, and the Escondido Times-Advocate.
Banner image of a San Diego police car is courtesy of sandiego.gov.