Mermaids & Cowboys in La Jolla Taps Team You May Know From Here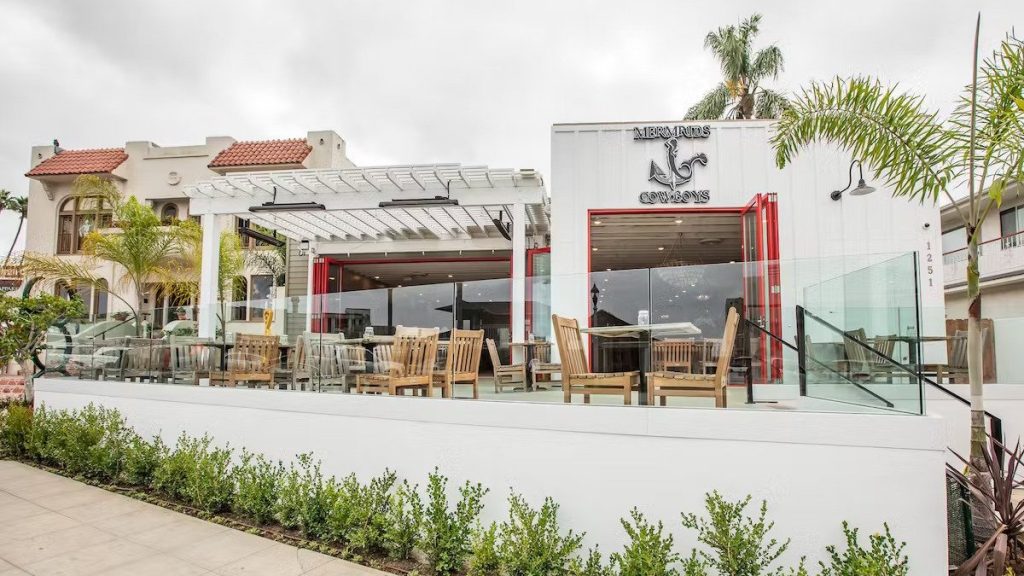 La Jolla restaurant Mermaids & Cowboys has brought on a new operating partner to revamp the menu — and you may know him from another local hotspot.
A few months ago, Dwayne Gale took over as an operating partner at Mermaids & Cowboys, which is located on Prospect Street in downtown La Jolla. Since then, Gale has switched up almost everything about the menu.
According to the San Diego Union-Tribune, Gale has shifted about 90% of the menu and added new live music, happy hour options, and table-side services.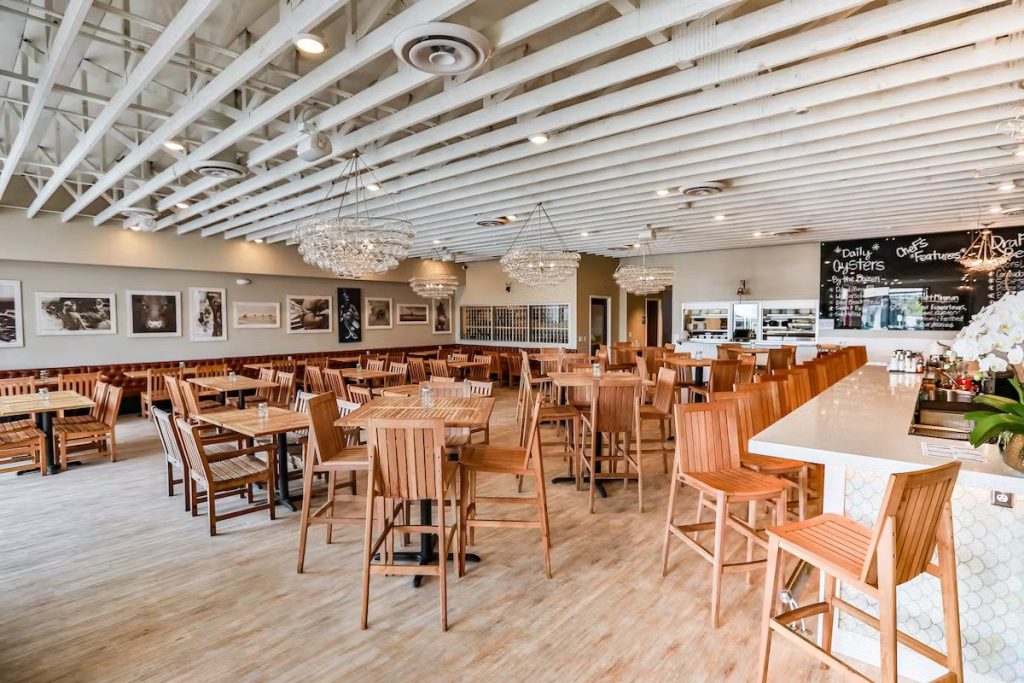 That's a bold move, but Gale knows what he's doing. For the 10 ten years, he worked across the street as executive chef at Eddie V's. When Mermaids & Cowboys offered him a stake in the business, he took them up on the offer and brought along his chef de cuisine from Eddie V's, Elias Gonzales.
Now, Gale is running the day-to-day operations of Mermaids & Cowboys while Gonzales is handling the kitchen team. Both have already left a mark on the menu.
For example, the restaurant has swapped most of the fried food with fresher items. He lightened up the fish dishes, made the Oysters Rockefeller more authentic, and added additional sides and desserts inspired by seasonal ingredients.
On the menu, you'll find options like hot rock beef satay with ginger ponzu and rosemary sprigs and roasted Chilean sea bass with risotto and forest mushrooms. If you fancy dessert, you may want to opt for the seasonal fruit cobbler or bourbon pecan ice cream-topped butter cake.
This isn't the first time that Mermaids & Cowboys has switched up its approach. The restaurant reopened in the spring of 2021 and hired a new chef and mixologist duo to fine-tune the menu last year.
Gale believes this time is different. He told the Union-Tribune that the changes are part of a plan to "make it the neighborhood place to be."
Images courtesy of mermaidscowboys.com.