New Powerhouse Chef & Mixologist Duo to Head Up La Jolla's Mermaids & Cowboys Restaurant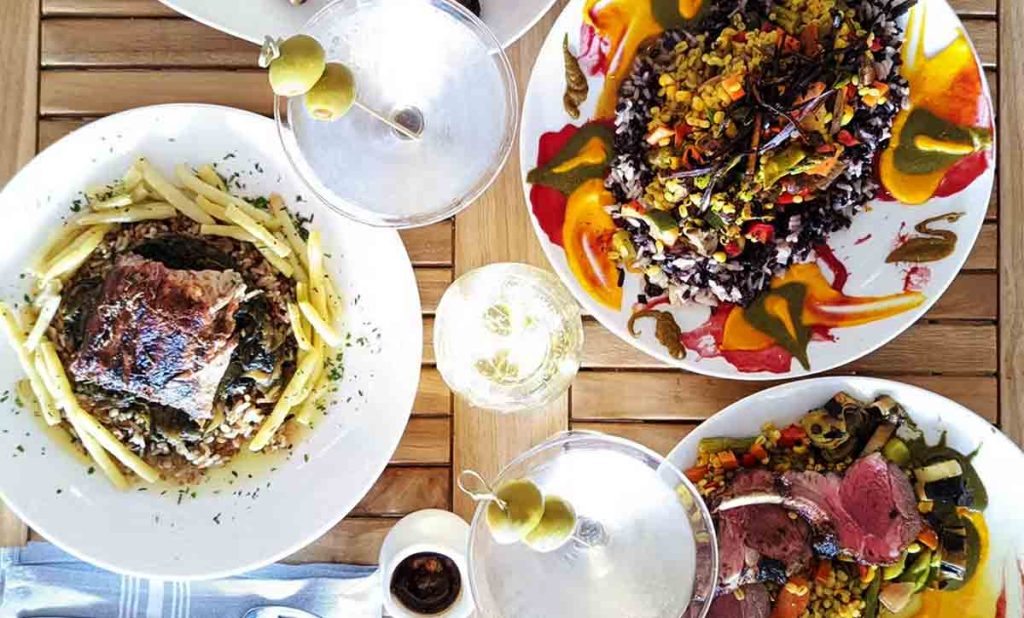 La Jolla restaurant Mermaids & Cowboys recently hired a new executive chef and cocktail curator duo — and they both represent unusual paths to their chosen careers.
In late May, Mermaids & Cowboys announced that it had hired Erik Freshley to head up its kitchen and Praveen Das to curate the cocktail menu. According to a feature on the power duo by the La Jolla Light, they both bring years of experience and travel to every dish and drink at the restaurant.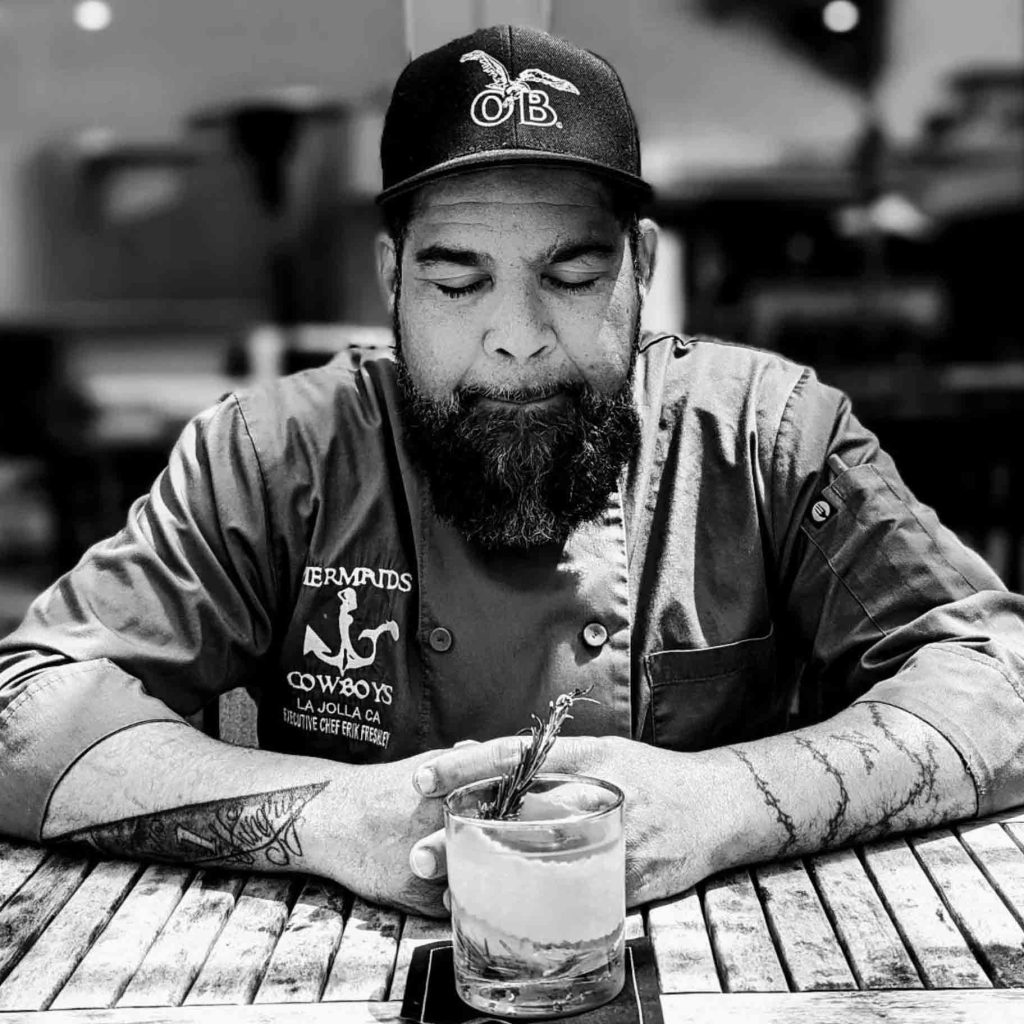 Freshley is a world-champion barbecue pitmaster, forager, hunter, and chef. Das, on the other hand, is a self-taught bartender from India who had lived in 18 different countries by the time he was 30.
The result is a meticulously crafted kitchen menu that prioritizes small-scale food production, environmental sustainability, and traceable sourcing, as well as a bar program highlighting homemade cordials, fermentations, tinctures, and syrups.
For Freshley, creating the menu was a combination of the "things that I love to do," including mixing elements of barbecue and fine dining. That includes "taking a lot of vegetables and manipulating them in different ways that people don't traditionally do."
Given his history of hunting, fishing, and farming on his family's land in Illinois, Freshley brings a perspective on food that's vastly different than most.
Das started his career as a civil engineer, which brought him to places around the world. He eventually started taking cooking classes and transitioned to bartending. Since then, he's held cocktail jobs at bars in London, Prague, and more.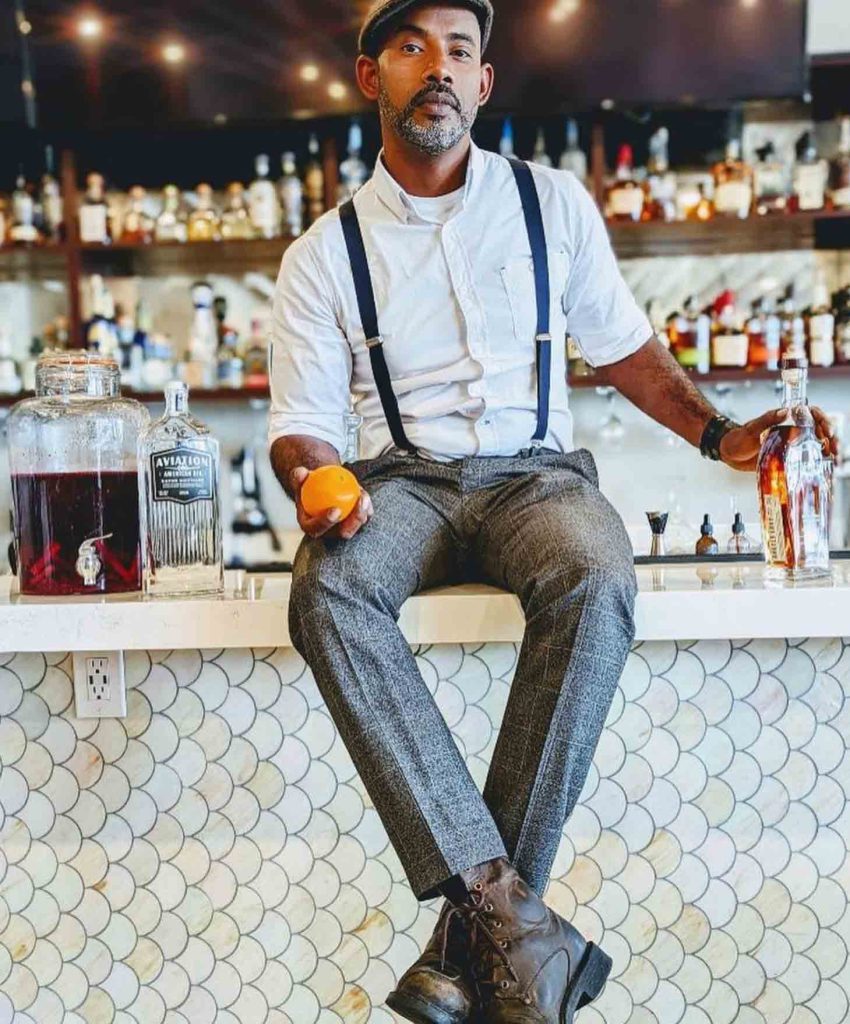 In 2014, Das moved to Northern California to work on small farms and learn about sustainable agriculture. Four years later, he moved to San Diego and started his own cocktail consultancy company, Mixology Vida.
The result, according to Mermaids & Cowboys Michael Matthews, is a powerhouse duo that focuses on collaboration, teamwork, and excellent food.
"We feel great about our new team in place and are looking forward to really setting down roots within the La Jolla community," Matthews said.
Established in October 2020, Mermaids & Cowboys is a nod to San Diego's own rich land and sea history. It's named after La Jolla's historic cattle ranchers, as well as the "Ama" pearl-diving mermaids of Japan.
About the author: Mike Peterson is a freelance journalist and writer based in North San Diego County. He's written and worked for a number of local media outlets, including the San Diego Union-Tribune, the North Coast Current, and the Oceanside Blade.
The banner image of this article is courtesy of mermaidsandcowboys.com