Modern Delicatessen Spotlighting Jewish Cuisine is Heading to Torrey Pines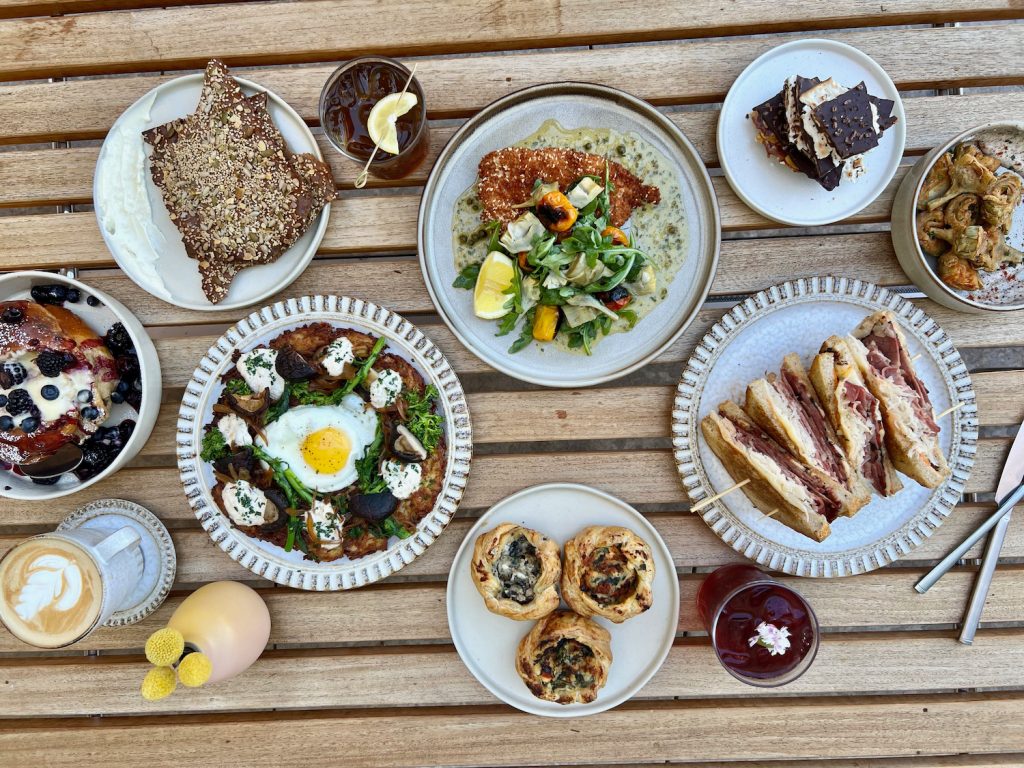 A new delicatessen highlighting Ashkenazi and Sephardic cooking styles is slated to land in the Torrey Pines area in early September.
Gold Finch will be a modern twist on the classic delicatessen and will highlight both Jewish cuisine and culture when it opens. According to Eater, it'll be located in the Muse at Torrey Pines life science campus.
The delicatessen is the latest project from Urban Kitchen Group, which was founded by Tracy Borkum. It'll mark an opportunity for Borkum to honor her heritage with a menu partly inspired by family recipes passed down by her mother, aunt, and grandmother.
Those recipes are being reinterpreted by chef and partner Tim Kolanko, as well as a culinary team that will include Jeff Armstrong, Frankie Becerra, and Adrian Mendoza.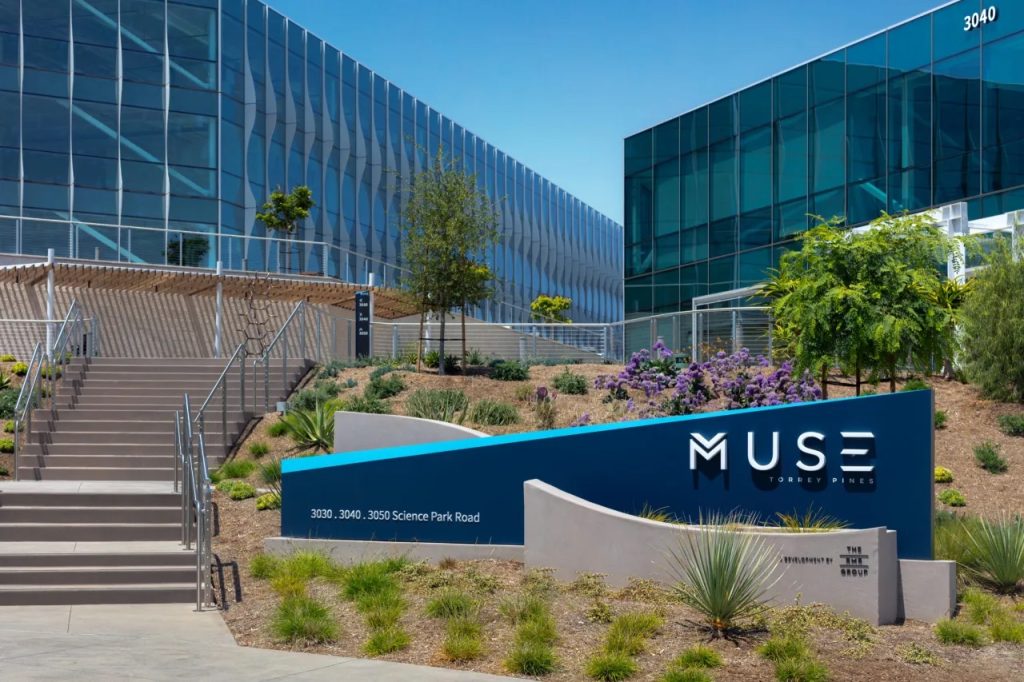 The 1,400-square-foot restaurant is named after Golders Green and Finchley, two London neighborhoods with large Jewish communities. Borkum grew up in those areas.
There will be two elements to Gold Finch: a quick-service deli counter and a full restaurant serving up breakfast and lunch on weekdays.
The deli counter will be stocked with a range of baked goods, cured meats, smoked fish, and more — including bagels, babka, and bialys.
Additionally, the restaurant portion will offer menu items such as chicken schnitzel, matzo ball soup, schmaltz potatoes, ricotta blintzes, tahini and crudite, and a giant potato latke topped with a fried egg.
As far as beverages, Gold Finch will also incorporate retro soda foundation favorites like chocolate phosphates and egg creams.
There will be a weekend brunch menu, which the team is currently working to develop, as well as special holiday foods for Rosh Hashanah, Yom Kippur, Hanukkah, and Passover.
About the author: Mike Peterson is a freelance journalist and writer based in North San Diego County. He's written and worked for a number of local media outlets, including the San Diego Union-Tribune, the North Coast Current, and the Oceanside Blade.
Photos courtesy of urbanKITCHENgroup.