New Bar Coming to North Park Will Also Be an NFT Art Gallery and Marketplace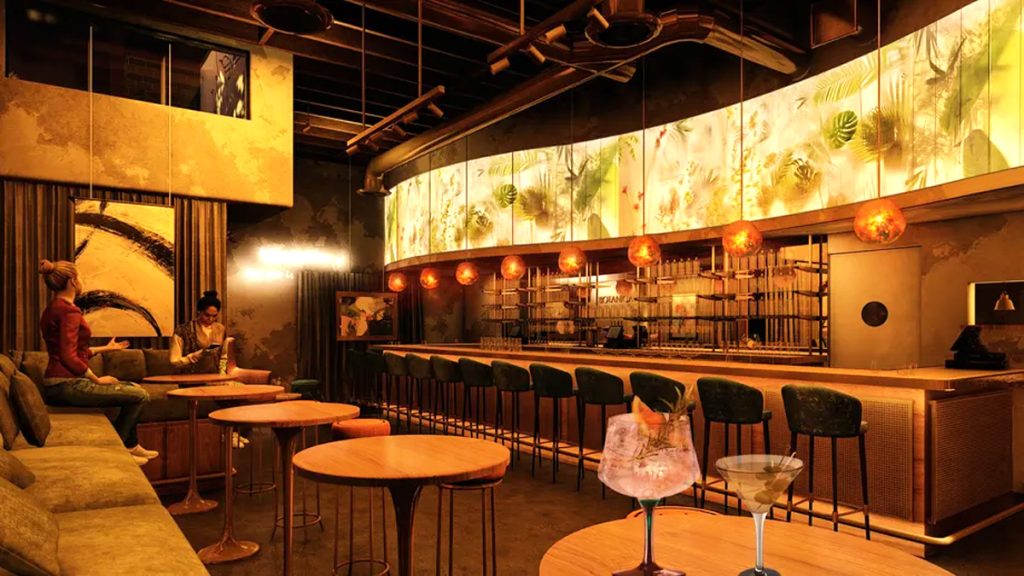 A new bar, Botanica, is coming to San Diego's North Park neighborhood and will also serve as an art gallery and marketplace for non-fungible tokens, or NFTs.
Botanica is slated to open by the end of summer on University Avenue. It's the latest project by Be Saha Hospitality Group, known for existing San Diego area bars Wormwood and Tahona, according to Eater.
The new 48-seat, 1,500-square-foot bar will feature a menu largely focused on gin and genever, a juniper-flavored botanical spirit that's largely considered the precursor to gin.
However, it's the NFT angle that will make Botanica stand out.
The bar's walls will be adorned by custom-designed display screens that feature a rotating collection of digital art from across the globe. Customers will be able to view and purchase the digital artwork, with proceeds benefitting both the original artists and the nonprofit Creative Purpose, which provides educational programs to orphanages in Mexico.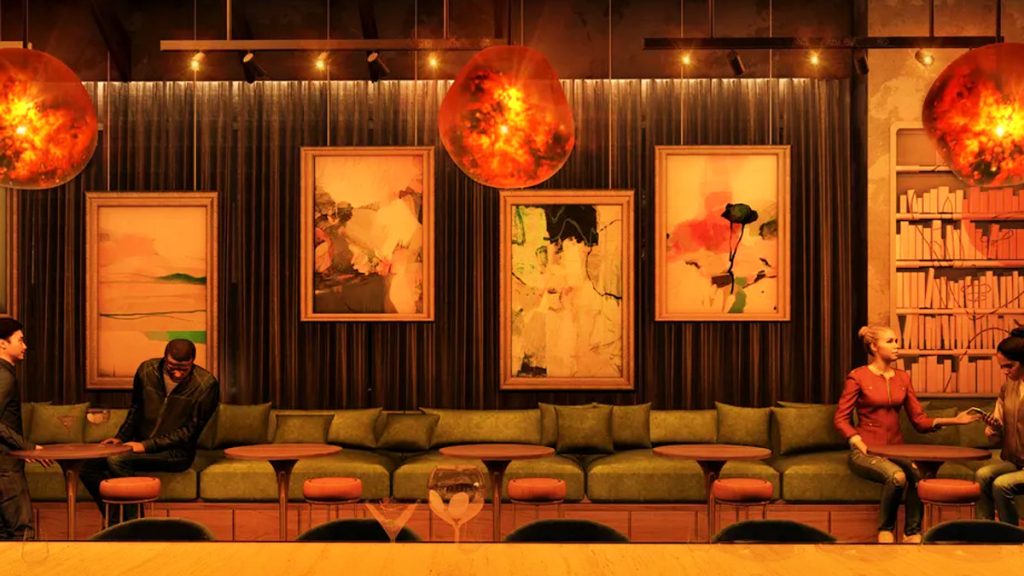 There will also be an adjacent urban garden for events held at the bar. Any proceeds from those activities will benefit the Art Produce Foundation.
Botanica's bar menu will include a curated selection of beverages created by Marina Ferreira, who co-owns RoseWater Cocktail Club. The list will include genever served in stemmed tulip glasses alongside cocktails crafted from various gin and botanical spirits.
In addition, the bar will also host informational tasting sessions focused on both gin and genever.
The bar will also feature a menu of small bites created by culinary director Janina Garay and kitchen manager Tiffany Tran — both known for working at the Michelin-starred Addison.
The rotating menu will be based on small snacks known as pintxos, which are popular in the Basque region of Spain. The kitchen staff will create each pintxo to pair with specific drinks.
About the author: Mike Peterson is a freelance journalist and writer based in North San Diego County. He's written and worked for a number of local media outlets, including the San Diego Union-Tribune, the North Coast Current, and the Oceanside Blade.
The banner image of Botanica's bar concept is courtesy of San Diego Eater