These Are The Top New Places to Eat While Catching a Padres Game at Petco Park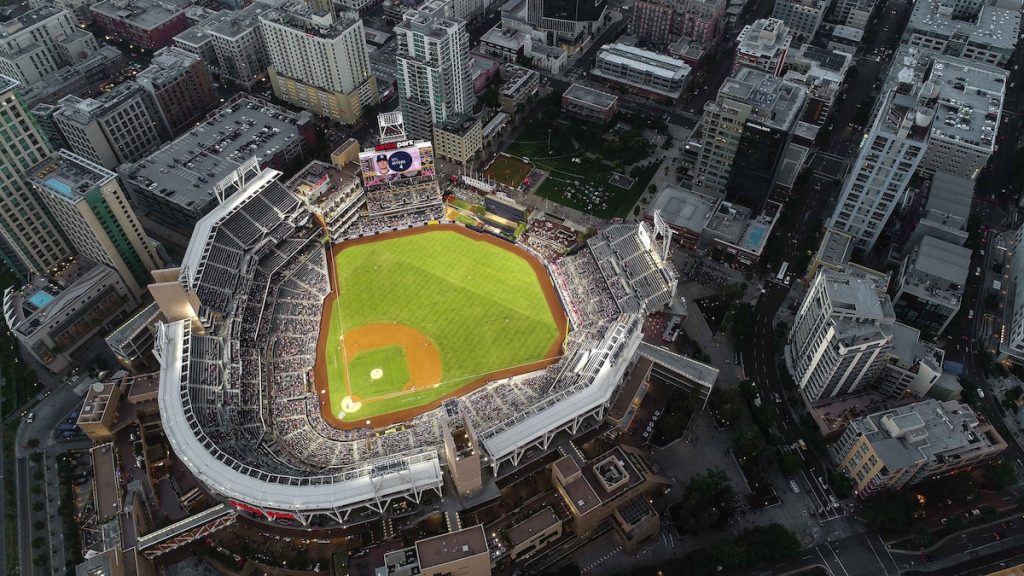 Petco Park is known for being the home of the Padres, but it's also quickly becoming known for housing some surprisingly delicious grub. Here's what's new as far as Petco Park food.
Opening Day for the Padres is officially Thursday, March 30, 2023. You'll be able to catch the opening pitch by the Colorado Rockies at 1:10 p.m.
Of course, watching a baseball game can make you hungry. Luckily, San Diego residents know that Petco Park offers a variety of excellent options for cuisine that stretch beyond simple baseball stadium food.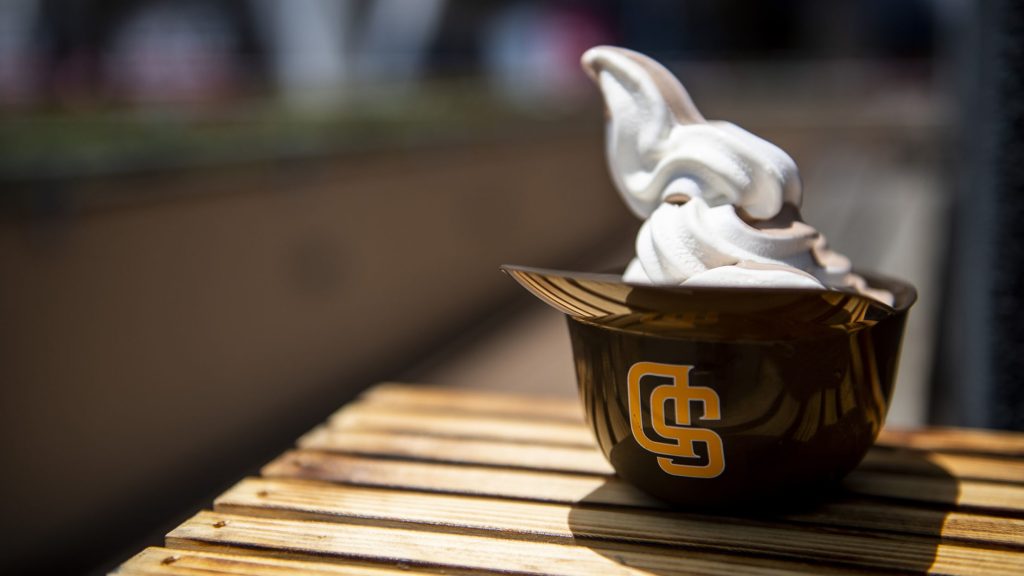 And according to Eater San Diego, there are several new Petco Park food options this season. They include the following.
Alpine Beer Company has now taken over the former Wonderland Ocean Pub on Petco Park's Upper Level. It'll serve up housemade sausage sandwiches from Grand Ole BBQ y Asado and a selection of locally brewed Alpine beer.
Kona Big Wave Patio is a new home for Konda Brewing's tasty beers. You'll find a fine selection of Hawaiian-inspired items — such as marinated short rib bowls — at the Bud Patio in Section 227.
In the mood for Mexican street corn? A new food cart will serve up various types of elote topped with classic ingredients or unique options like Tajin Pop Rocks and carnitas-stuffed jalapeño poppers crusted with chicharron.
Last year was also a banner year for Petco Park food. New food options such as Holy Paleta, Cucina Stella, and Negihama Sushi joined awesome eateries like Board & Brew sandwiches, Barrio Dog, and Pizza Port.
With all of this awesome food around, there's no excuse for going hungry when you're checking out a San Diego baseball game.
Although Opening Day is tomorrow, you should also check out the festivities this coming weekend. There's a Block Party scheduled from 10 a.m. to 5 p.m. on Saturday, April 1. The first 40,000 fans who attend the game on Sunday, April 2, will also get an Opening Series Hat.