Paradisaea Taps New Executive Chef in 'Quest for Perfection'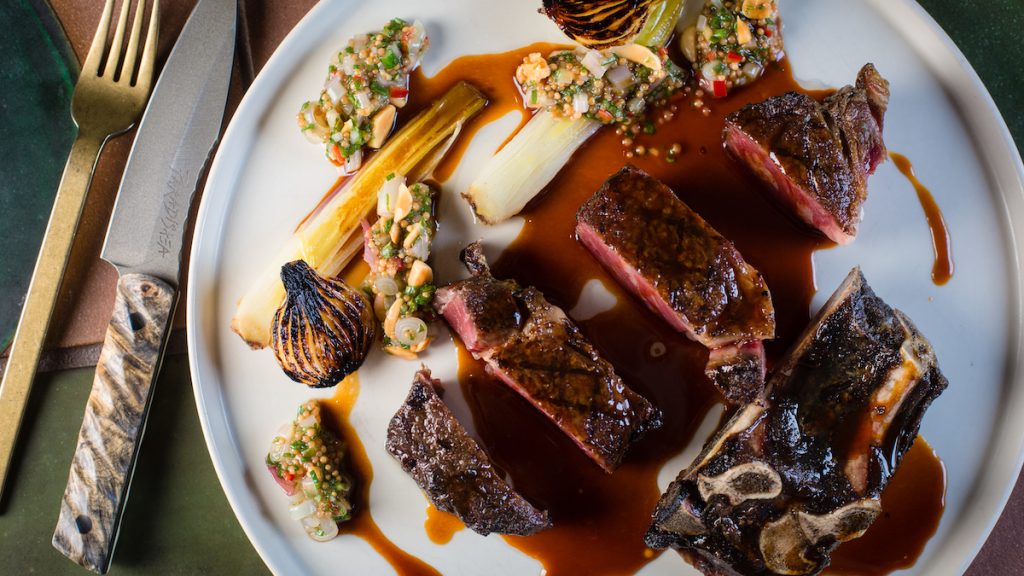 Acclaimed La Jolla restaurant Paradisaea has hired a renowned new chef to lead its kitchen in its second year of operation.
Paradisaea's new chef is Jeff Armstrong, who has three decades cooking at some of the best restaurants in San Diego, New York, Washington, D.C., and Colorado, according to Eater.
For example, Armstrong has spent the last two years at Urban Kitchen Group, which is known locally for the Michelin-recognized restaurant Artifact at the Mingei Museum. The group — and Armstrong by extension — also launched The Kitchen at the Museum of Contemporary Art San Diego in La Jolla, as well as Gold Finch Deli in Torrey Pines.
For Armstrong's part at Paradisaea, the new chef plans to rework the restaurant's menu and bring back some more classical cooking techniques. He plans to re-establish his expertise on farm-to-table ingredient sourcing and continue the restaurant's commitment to sourcing ingredients from sustainable and local farms.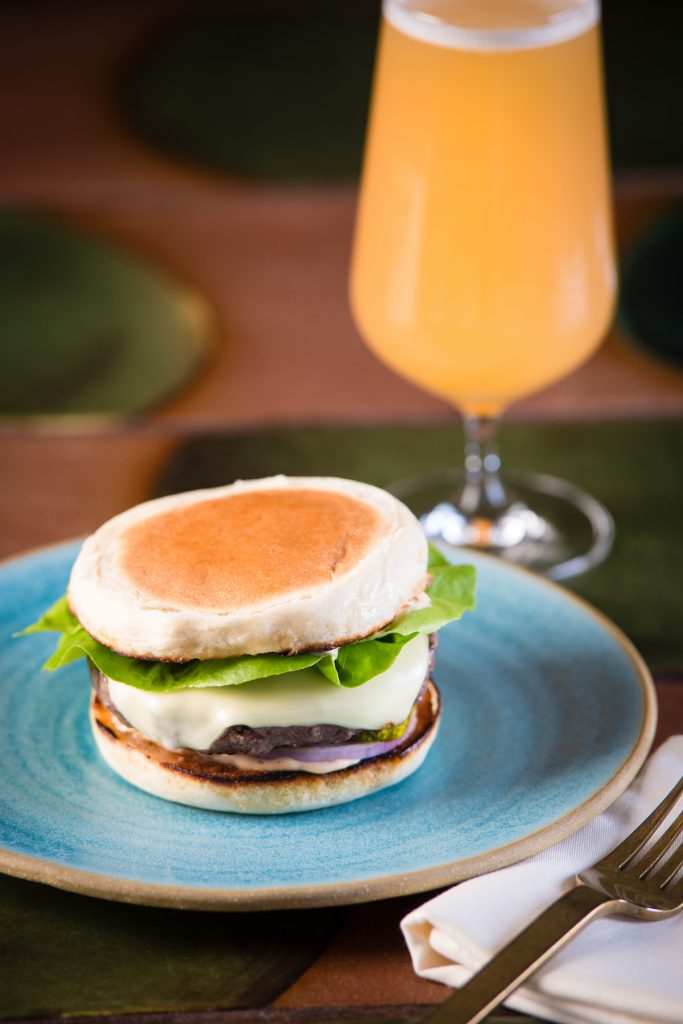 Armstrong will also have support in the form of Patrick Cabido, who will be Paradisaea's general manager. Cabido, who hails from Sweden, has a resume that includes stints at the Soho House in New York, Herb & Wood in San Diego, and Cesarina in Point Loma.
In a statement to Eater, La Jolla natives and owners of Paradisaea said that the hiring of the new chef and general manager is all part of their continued "quest for perfection."
If you're unfamiliar with Paradisaea, the restaurant is located in the locally loved Piano Building in Bird Rock. It recently won a La Jolla Jewel Award for its beautiful preservation of that historic building.
The menu is nothing to scoff at, either. Although the new Paradisaea chef will bring changes, it currently features elevated California cuisine like a roasted heirloom chicken with grilled wild mushrooms and a dry-aged cheeseburger topped on a Portuguese muffin.
Paradisaea is located at 5680 La Jolla Boulevard. It's open from 4 p.m. to 10 p.m. Wednesday through Saturday, and from 4 p.m. to 9 p.m. Sunday.
Media credit: Banner image courtesy of John Dole/Paradisaea