Marisi Italiano Taps New Head Chef to Lead Fresh Italian Kitchen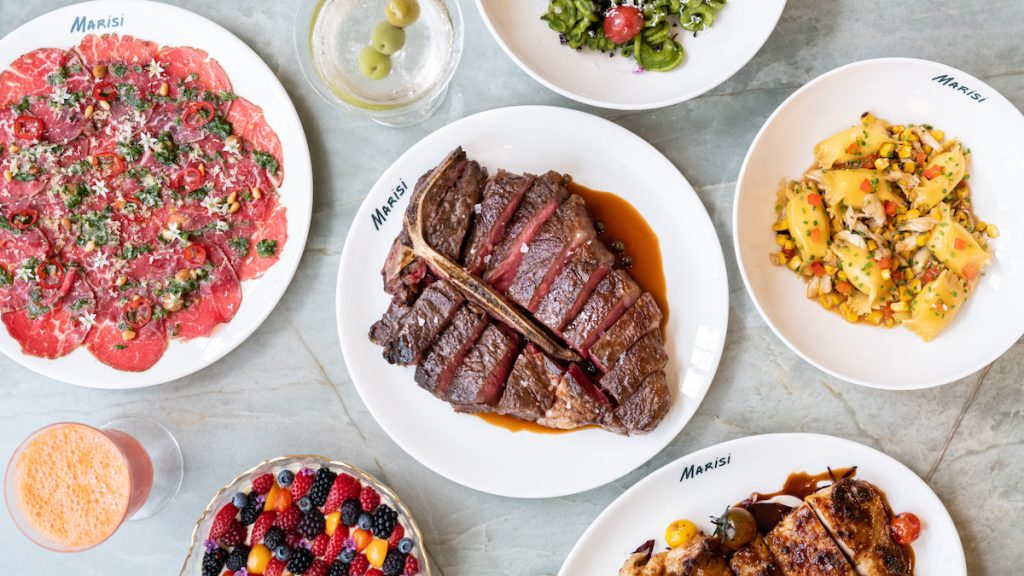 Italian restaurant Marisi Italiano (1044 Wall St.) is kicking off its second year with a new executive chef leading the kitchen and bringing fresh dishes to the eatery.
Marisi Italiano officially opened last summer, bringing authentic Italian cuisine to downtown La Jolla. Now, the restaurant has a new chef helming its culinary program.
Cameron Ingle is a recent arrival to America's Finest City but is already committed to bringing even more seasonal dishes to Marisi, according to Eater San Diego.
Ingle is a born-and-raised Michigan native but spent most of his 20-year career in the kitchen across California, including at popular Los Angeles restaurants like Bestia and Bave and Pico.
Other feathers in the chef's cap include a five-year stint at Blue Hill at Stone Barns in New York. In fact, Ingle worked in the restaurant's kitchen when it was awarded its first two Michelin stars back in 2019. Now, he's bringing that expertise to Marisi Italiano.
Additions to the menu under Ingle include Weiser Farms melon salad, as well as lobster-stuffed uovo raviolo with lobster mushrooms and lobster espuma.
Going forward, Ingle says he's planning on implementing even more menu changes that will allow the restaurant to both nail its ambitions and make its cuisine much more approachable to La Jolla and San Diego locals.
Part of the new culinary direction that Marisi Italiano is taking will include two additional seats for dining near the restaurant's open kitchen. Both seats will be reserved for a chef's choice menu — and Ingle even plans to launch an exclusive tasting menu that will be available to all guests down the road.
Getting hungry for some great pasta, wine, and more? Check out our guide to Italian restaurants in La Jolla in September 2023.
Media credit: Image courtesy of marisilajolla.com