New Zealand-Inspired Queenstown Restaurant Coming to La Jolla in 2022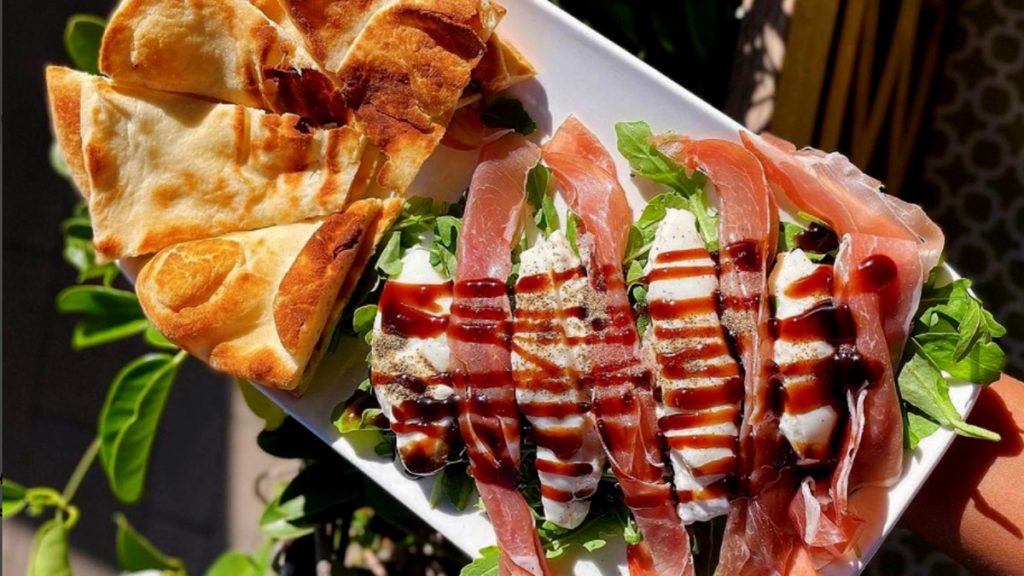 A new Queenstown restaurant, which will serve up New Zealand cuisine, is set to officially open to the public near Herschel Avenue in La Jolla later in 2022.
The Queenstown restaurant, named after the New Zealand resort city, will be located in the former home of Karl Strauss Brewing at 1044 Wall St., the La Jolla Light reported on Wednesday.
Construction is set to begin on the upcoming establishment in February, and the owners are planning a grand opening in late spring or early summer.
The La Jolla location will be similar to existing Queenstown restaurants throughout San Diego County. There's a Queenstown Public House in Little Italy and a Queenstown Bistro at the Westfield UTC mall.
Owner PJ Lamont, however, said that the La Jolla location will be "updated."
"The La Jolla location is going to center on the same style, so you generally know what you are going to get, but it is not going to be the same," Lamont told the Light. "We've grown it over the past 15 years and brought in other influences from what excites us and added it to the menu."
In an interview with Eater, designers Michael Soriano and James Denton said that the La Jolla restaurant loation will emphasize its patio seating and could include "playful elements" like glass greenhouses hanging above the restaurant's booths.
Items on the existing Queenstown menu include grassfed beef and lamb burgers, fish and chips, prawn and grits, and New Zealand-style meat pies.
The La Jolla Queenstown will have the restaurant's signature brunch offering, which is served until 2 p.m. In addition, it will also feature a new café in front of the building that will be open for coffee and pastries in the morning.
About the author: Mike Peterson is a freelance journalist and writer based in North San Diego County. He's written and worked for a number of local media outlets, including the San Diego Union-Tribune, the North Coast Current, and the Oceanside Blade.
The banner photo for this article is courtesy of @queenstownbistro