19th Annual San Diego Bay Wine & Food Festival Returns to America's Finest City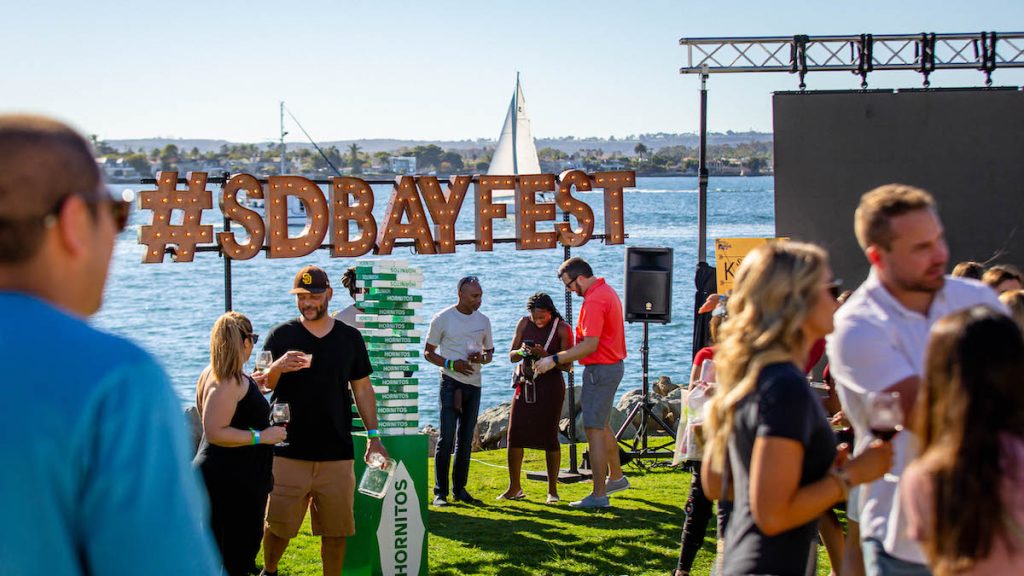 The San Diego Bay Wine & Food Festival is back for its 19th year, and is bringing together the best of the region's culinary, wine, and spirits industries.
From Monday, Nov. 6 through Sunday, Nov. 12, more than 11,000 people will get to enjoy the works of world-renowned chefs, farmers, fishermen, winemakers, and more at Southern California's largest food and wine festival.
This year, the event invites food and wine enthusiasts to "Arrive at Awesome" and sample offerings from more than 200 chefs, winemakers, mixologists, authors, distillers, sommeliers, brewmasters, artisans, tastemakers, and more.
Along with delicious wine, the festival is also a showcase for San Diego's amazing produce growers, fresh seafood, and its rich and diverse culinary achievements. It will take place at Embarcadero Marina Park North, right next to Seaport Village.
You'll need more than a single day to experience the entire festival, since it will also include hundreds of international and domestic beverage producers — including some of the best wine, beer, and spirits that you'll taste.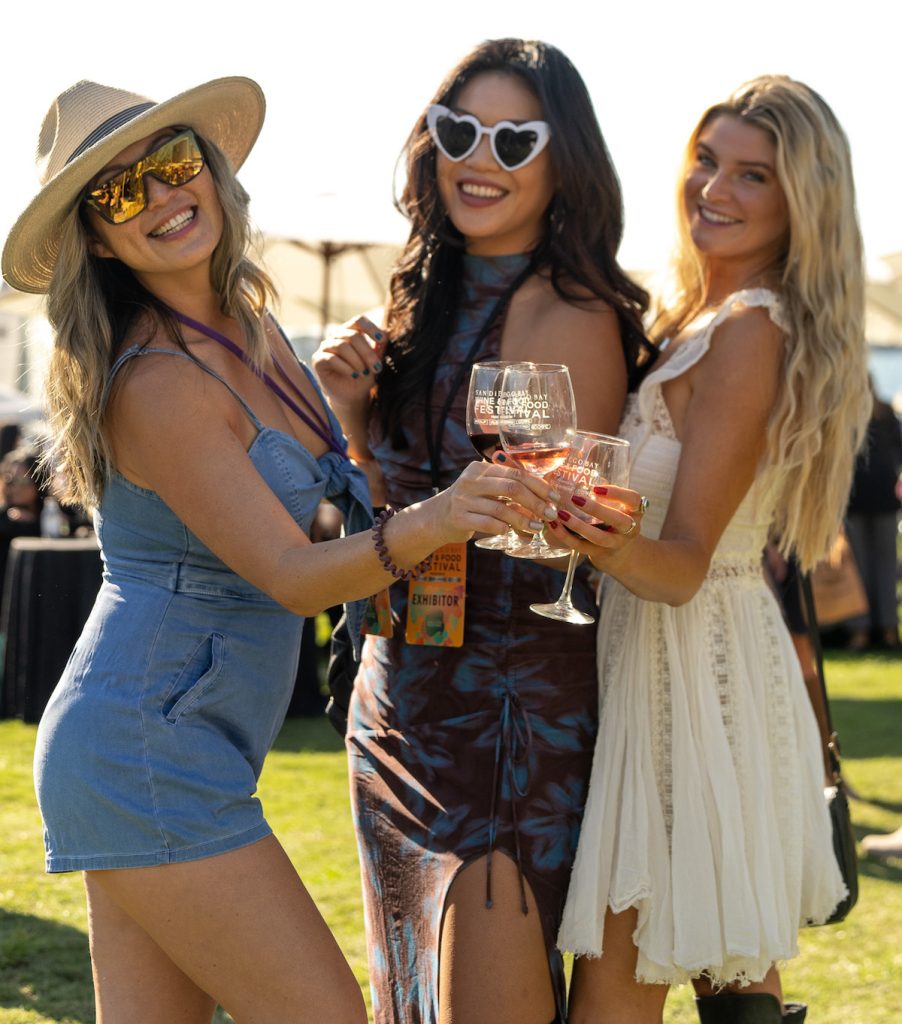 Specific events during the festival include:
The Grant Decant — an exclusive wine, beer, and spirits tasting event feature top sommeliers, wineries, and winemakers from across the globe.
The Grant Tasting — a "picture perfect celebration of everything delicious." Essentially, the biggest foodie party in the city that will feature the best chefs, restaurants, beverage makers, and more.
The Grand Fiesta — this event will uplift the amazing cross-border culinary influence of Latin America on Southern California and will feature a showcase of Mexico's culture through cuisine, wine, beer, spirits, art, live music, and more.
Because of San Diego's location, the San Diego Bay Wine & Food Festival is also the only binational food and wine festival in the country. This year's event will feature a unique cross-border experience to the world-renowned Valle de Guadalupe wine region in Baja California.
After the 19th annual San Diego Bay Wine & Food Festival, you'll start to understand why America's Finest City ranked second in the list of best cities in the U.S.
Media credit: Images courtesy of sandiegowineclassic.com/