San Diego Scores Second Place in 'Best Cities in the US' Survey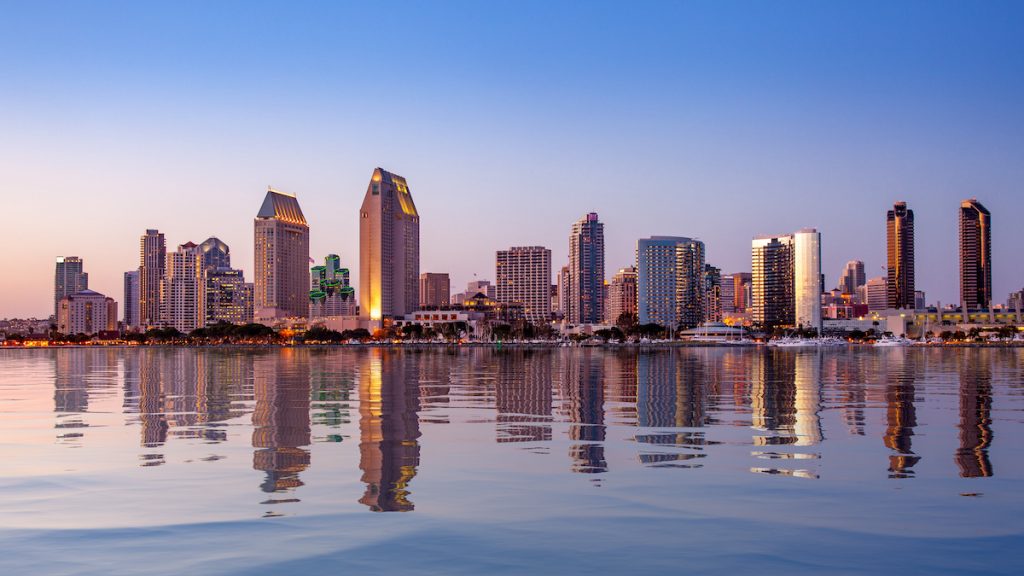 San Diego is known as America's Finest City, and it seems like the readers of popular magazine Conde Nast Traveler agree in a new "Best Cities in the US" survey.
Conde Nast Traveler rates culinary, cultural, and other travel destinations across the U.S. For the magazine's 2023 "Best Cities in the US" survey, San Diego scored the second-place spot among the top ten big cities across the country.
Notably, San Diego beat out other well-known metropolitan areas in the Best Cities in the US poll — including New Orleans, San Francisco, Boston, Nashville, and even New York City.
Only Chicago, Illinois beat San Diego, edging out the Southern California city for the first place spot in the rankings.
According to Conde Nast Traveler, "a recent string of hot hotel openings (like the Guild and the Carté) and a legit food scene that offers up some of the best Mexican dishes and seafood platters you'll ever taste" are some of the reasons that tourists may want to venture to San Diego.
"Several years ago, travelers headed to San Diego might have wondered what they would do in the city, besides hitting the beaches," the magazine wrote. "No longer."
In the Best Cities in the US poll, Conde Nast Traveler said that the city has "officially stepped out from the shadow of its big sister to the north, earning world-class destination status that goes well beyond the waves."
As locals, we're inclined to agree. From top local attractions like the San Diego Zoo Safari Park to beautiful and walkable beachside towns like La Jolla and Pacific Beach, America's Finest City is sure to have something to your liking.
And that's not even counting the city's food, which includes the best restaurants in North County as well as the best restaurants in the famed Little Italy district.
Ready to start planning your San Diego vacation?
Media credit: Image of San Diego skyline licensed from Adobe.