Point La Jolla Closure is Now Officially Year-Round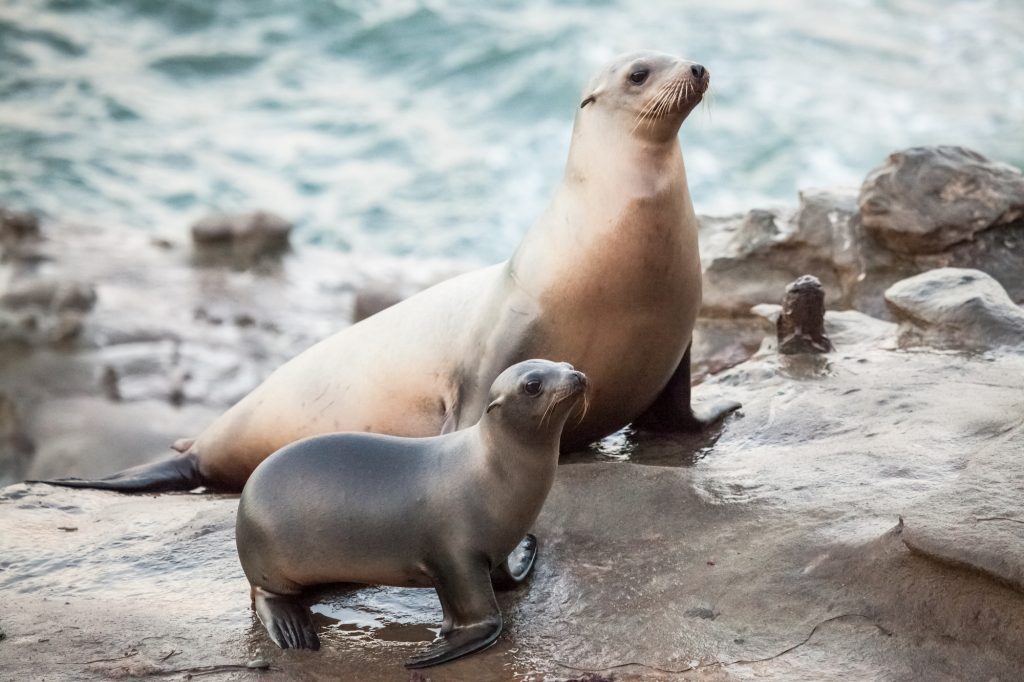 Do you think Point La Jolla should be closed to the public? Join the debate in the comments below.
The City of San Diego has officially approved a year-round closure of Point La Jolla for at least seven years this week.
More specifically, at their Monday, Sept. 18 meeting, city officials approved an amendment to a previous coastal development permit that authorized a seasonal closure of Point La Jolla, according to the San Diego Union-Tribune.
Thanks to the amendment — which followed in the footsteps of a California Coastal Commission vote earlier this summer — the seasonal closure has now been extended to a year-round Point La Jolla closure.
Additionally, the year-round Point La Jolla closure also applies to coastal bluffs at Boomer Beach, which is a popular spot for sea lions to roost. Access to the water at Boomer Beach remains open, however.
The Point La Jolla closure comes on the heels of reports that beachgoers were getting too close or harassing seals and sea lions throughout the La Jolla area.
Opponents of the closure argue that it could set a precedent for other beach areas to be cordoned off, while some said that the closure could increase the population of both La Jolla Cove seals and the sharks that feed on them.
However, animal rights activists argued that protecting the animals is worth it. In recent years, there have been a growing number of viral videos and reports of tourists and locals alike getting too close to sea lions at La Jolla Cove, The Children's Pool, and other nearby areas.
Some of those videos include scenarios in which sea lions appear to be chasing or charging beachgoers at La Jolla Cove. Although not normally aggressive, sea lions are huge animals that have been known to bite.
Along with the Point La Jolla closure, Children's Pool Beach is also closed between Dec. 15 and May 15 each year during seal pupping season.
Media Credits: Photo of sea lion and pup at Point La Jolla licensed from Adobe. Map graphic copyright LaJolla.com.