Point La Jolla Closure May Soon Officially Last All Year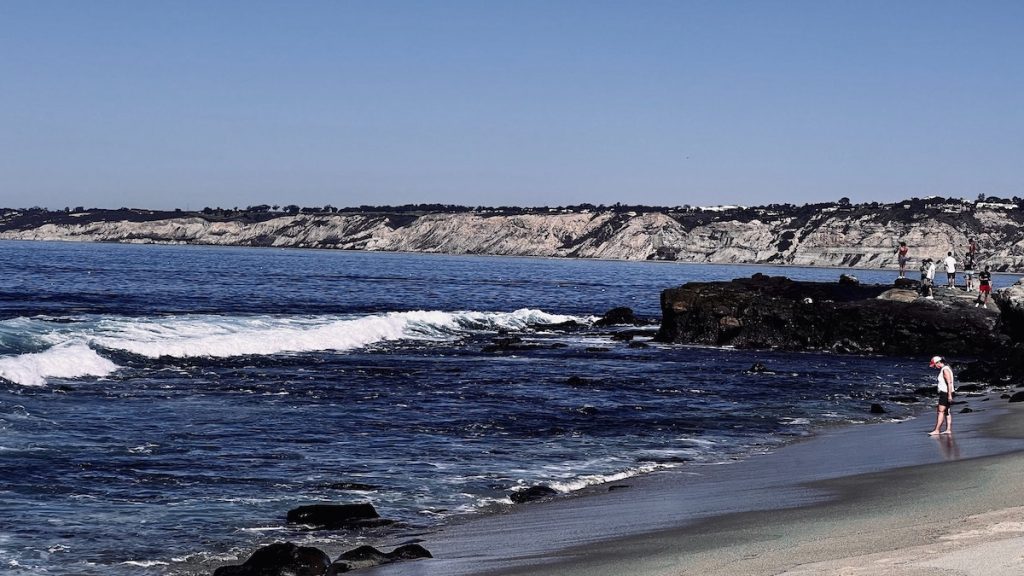 The California Coastal Commission has officially voted to approve a year-round Point La Jolla closure to protect sea lion populations from harassment.
Previously, the closure was a seasonal one that kicked in during sea lion pupping season. It lasted from May until September or October. Now, however, the closure may soon be essentially permanent, according to ABC 10 News.
The area in question includes coastal bluffs between Children's Pool Beach and La Jolla Cove. Many seals and sea lions can be found resting on the shoreline, rocks, and other coastal features year-round.
On Thursday, the California Coastal Commission voted unanimously to extend the Point La Jolla closure to be year-round. The vote also calls for a permanent gate to be placed at the access point to the area.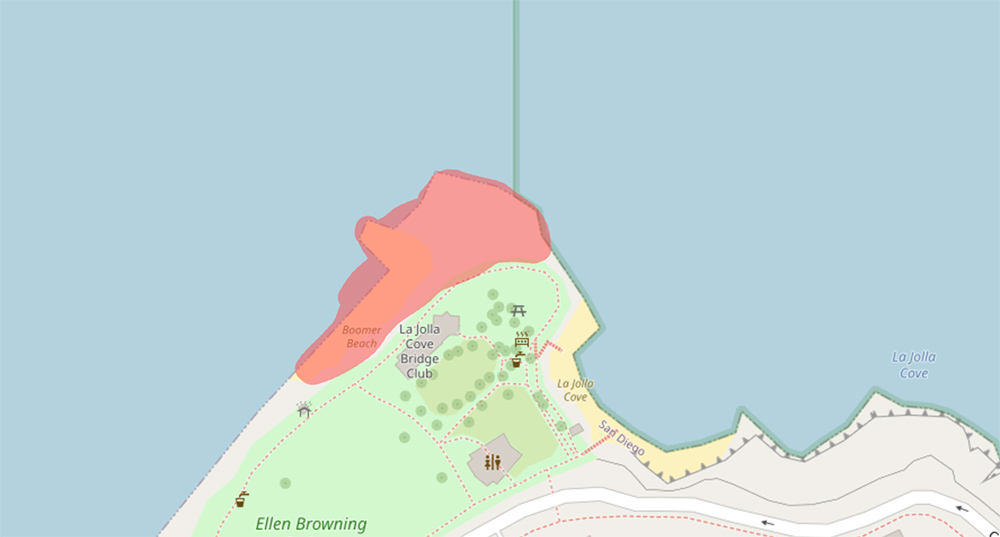 Although the Commission has approved the closure, the San Diego City Council still needs to weigh in before it becomes official. However, city officials were already planning on extending the closure.
The closure comes in response to recent incidents of beachgoers getting too close to La Jolla Cove seals and sea lions. Many of the incidents — some of which became precarious — were caught on camera and circulated on social media sites.
Although the Point La Jolla closure could become permanent, city officials have previously said that they would fight any effort to restrict access to La Jolla Cove.
Watching La Jolla seals and sea lions is a popular activity for many tourists and locals, but experts warn that you should avoid touching or getting too close to the animals. They are generally docile, but have been known to bite.
If the closure becomes fully approved, there will be additional signage designating the area as closed. Additionally, the city will deploy more park rangers to watch the closed area.