These Are The San Diego Padres Gold Glove Winners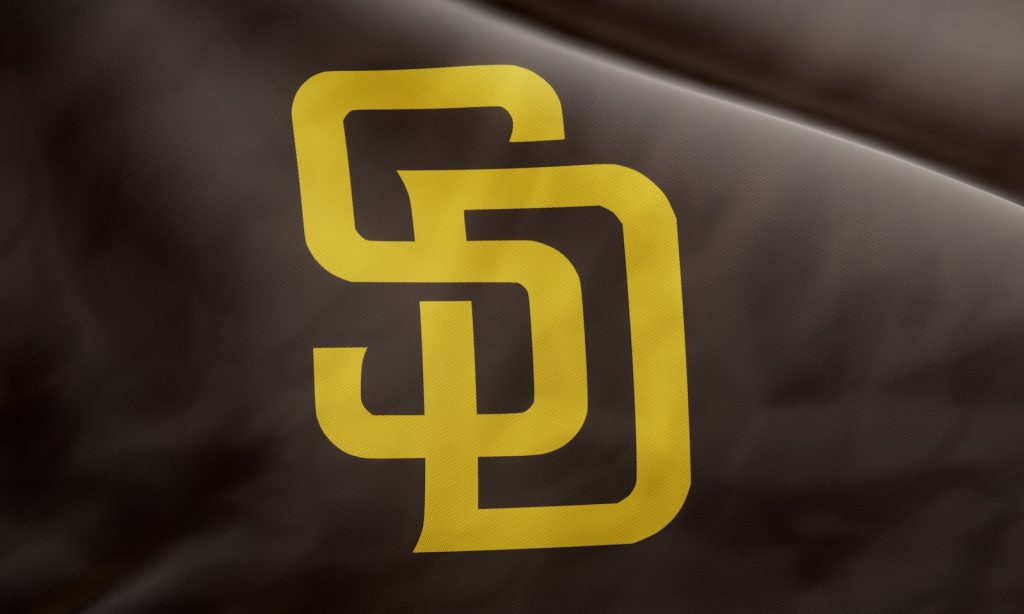 There are a total of 11 San Diego Padres Gold Glove winners from throughout the team's history — here's all of them in an easy list.
The San Diego Padres, of course, are a baseball team based in America's Finest City. They've been there since 1969 and have won a total of 16 winning seasons during their run.
As you might expect, there have been quite a few San Diego Padres Gold Glove winners. But even big fans of San Diego baseball might not remember all of them off the top of their head.
So, to make it easy for you to find the San Diego team's Gold Glove winners, we've collected them and put them in an easy list for all of your Immaculate Grid trivia purposes.
Trent Grisham (CF) — 2020, 2022
Chase Headley (3B) — 2012
Adrian Gonzalez (1B) — 2008, 2009
Greg Maddux (P) — 2007
Mike Cameron (OF) — 2006
Ken Caminiti (3B) — 1995, 1996, 1997
Steve Finley (OF) — 1995, 1996
Benito Santiago (C) — 1988, 1989, 1990
Tony Gwynn (OF) — 1986, 1987, 1989, 1990, 1991
Ozzie Smith (SS) — 1980, 1981
Dave Winfield (OF) — 1979, 1980
For those unfamiliar, the Gold Glove Award is an MLB award given annually to the baseball player exhibiting "superior individual fielding performances at each fielding position." It's a truly prestigious award from the MLB, which makes the list of San Diego Padres Gold Glove winners all the more impressive.
If you're a San Diego local, seeing all of these names on the list might make you nostalgic for seasons past. So, what better way to celebrate than to watch a game at Petco Park?
Those who aren't locals may still want to visit San Diego, catch a Padres game, and enjoy all of the perks and amenities our fine city has to offer. If that sounds like you, be sure to check out our San Diego vacation guide.
Photo courtesy of HTGanzo – stock.adobe.com.