Sexy Streets La Jolla — Why the Village Streets are Getting a Facelift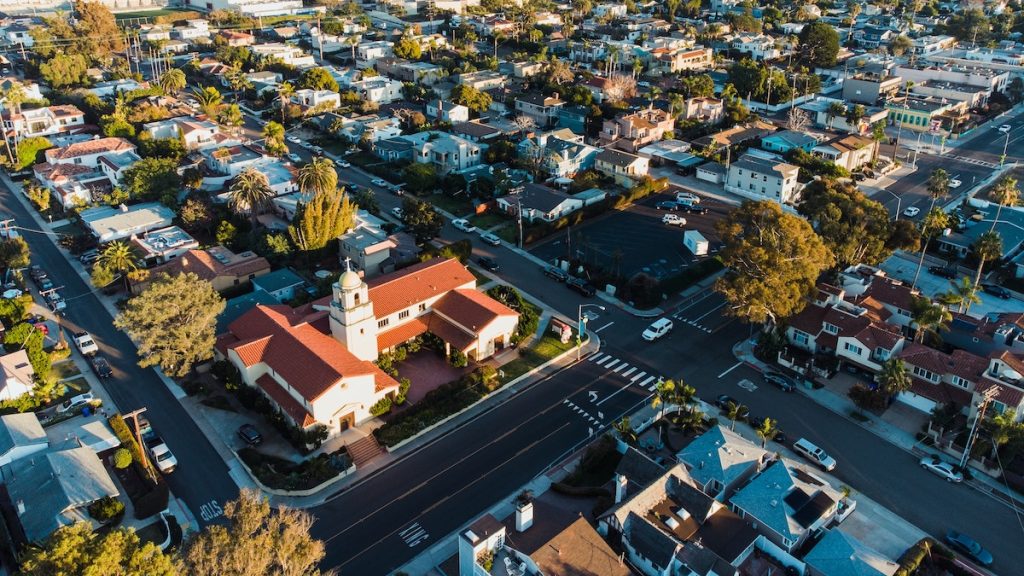 San Diego is charging ahead with its plan to improve roadways throughout the region — including bringing Sexy Streets to La Jolla.
If you've driven through downtown La Jolla this week, you may have noticed road repairs throughout the village. San Diego City Officials are currently in the midst of applying a slurry seal to streets throughout the Village from Tuesday, April 25, through Friday, April 28.
The Sexy Streets initiative will improve a number of high-profile roads in La Jolla, including Prospect Street, Girard Avenue, and more.
According to local news organization inewsource, the $40 million is focused on fixing failing infrastructure. Mayor Todd Gloria in 2021 said it would bring "long-awaited road repairs to neighborhoods that haven't traditionally received their fair share."
Although La Jolla is getting its Sexy Streets improvements this week, other neighborhoods got first. Rancho Bernardo, for example, has seen the most miles paved so far. Other communities that will get Sexy Streets include Linda Vista, Kearny Mesa, portions of Clairemont Mesa, and more.
City contractors chose which portions of San Diego to prioritize first. A city official told inewsource that the contractors started in San Diego's northern areas and planned to move south across the city.
San Diego data shows that 6% of roadways and streets in the city are in poor condition. The city is also facing a growing gap in funding for infrastructure projects. Current estimates show that the city will need more than $5 billion for infrastructure costs over the next five years.
While the Sexy Streets initiative is rolling out in La Jolla, some roadways will be closed to vehicle traffic. There will be signs throughout La Jolla indicating which roads are closed, so you'll want to plan ahead if you're visiting the jewel of San Diego anytime this week. That's especially true for anyone looking for the best shopping in La Jolla, San Diego, since Girard Avenue and Prospect are affected.