State Approves $2 Million in Funds to Repair Crumbling Camino de la Costa Staircase in La Jolla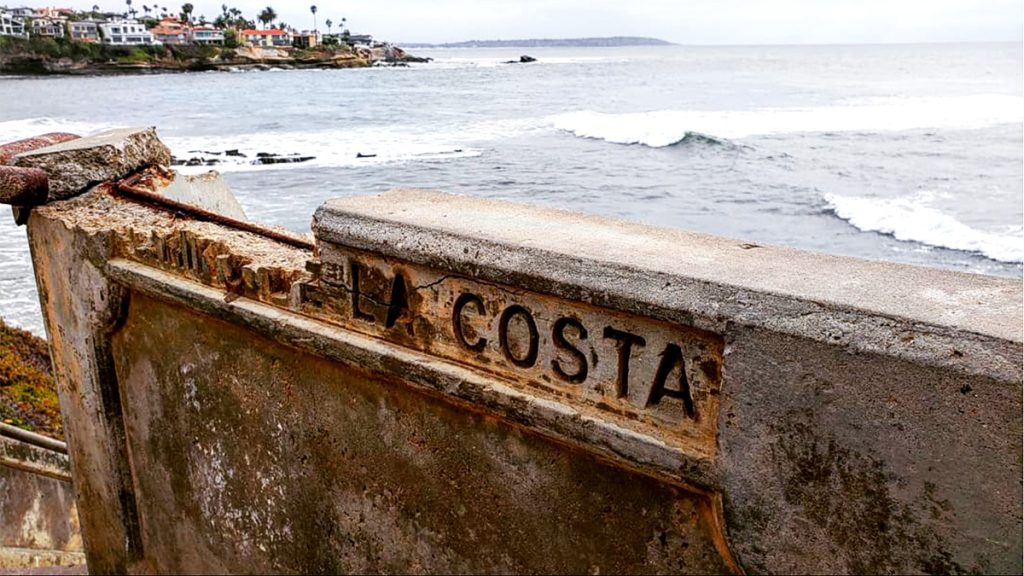 The state of California is allocating $2 million of its fiscal budget to repair a La Jolla staircase that has been falling apart for years.
The staircase is located on Camino de la Costa in La Jolla's Lower Hermosa neighborhood. According to the La Jolla Light, the staircase has been in disrepair for years.
"It really is a mess and it has been a mess for a long time and is only going to get worse," said resident and urbanist Trace Wilson.
A small slice of the state's $308 billion budget for the 2022 to 2023 fiscal year, signed by Gov. Gavin Newsom in June, will go toward fixing the problem. The state has allocated $2 million for the "Camino de la Costa viewpoint coastal and beach access."
Wilson said he would draft a concept to repair and renovate the staircase and present it to the city of San Diego for approval. If fixing the stairs costs less than $2 million, he said he would use the leftover funds to make access to the overlook more accessible to those with disabilities.
Although it may take a while before the stairs are actually fixed, Wilson said it's a "huge step forward" to know that the state has approved funds for the project.
"We started this process a year ago when we invited city representatives to see the stairs and … show them that the historic concrete rails are a mess," Wilson said. "The whole thing is crumbling and the rebar is poking out. It needs to be rebuilt."
A proposal to fix the stairs with San Diego city funds was ultimately not included in the recent budget. In the wake of that denial, City Councilman Joe LaCava worked with state lawmakers to secure state funding for the repairs.
"At the end of the day, it is coastal access for everyone, and La Jolla is a regional destination for San Diego. This truly fits in with making the coast accessible to all. The state did a good thing by focusing on these amenities," Wilson said.
About the author: Mike Peterson is a freelance journalist and writer based in North San Diego County. He's written and worked for a number of local media outlets, including the San Diego Union-Tribune, the North Coast Current, and the Oceanside Blade.
Image of the upper landing of the Camino de la Costa staircase is courtesy of @pointlessfolding