Little Italy is Getting a New Luxury Apartment Building That Will Also Have Hotel Rooms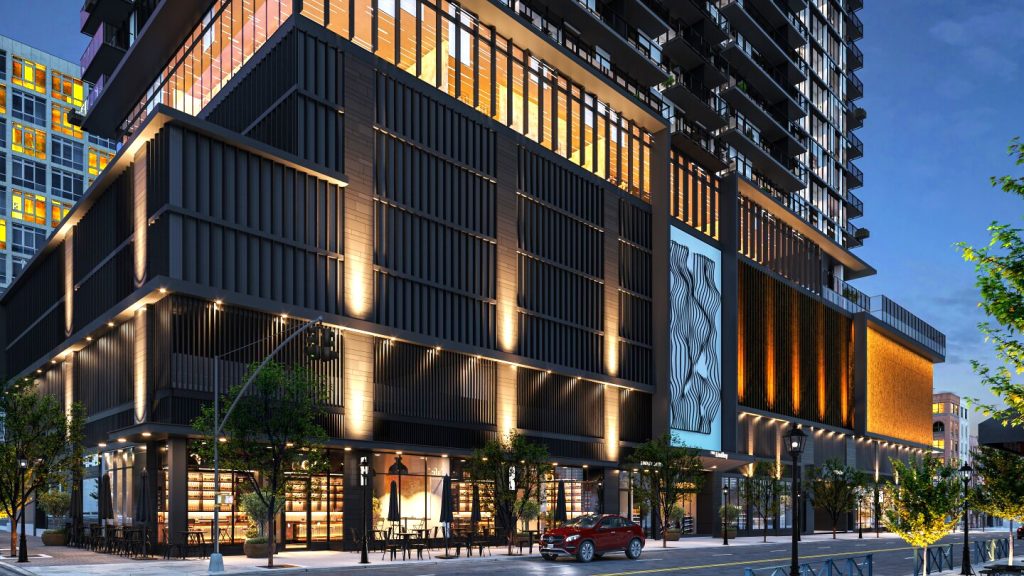 A new 37-story luxury tower that will include a mix of apartments and extended-stay hotel rooms is heading to Little Italy, one of San Diego's bustling neighborhoods.
Developers recently broke ground on The Lindley, which is a unique concept blending permanent and shorter-term living situations. In addition to 363 total apartments, the building will also have 59 extended-stay hotel rooms.
In total, The Lindley is an 800,000-square-foot project located at the intersection of Columbia and Ash. Rooms will include one- and two-bedroom residences, as well as townhouse and penthouse options.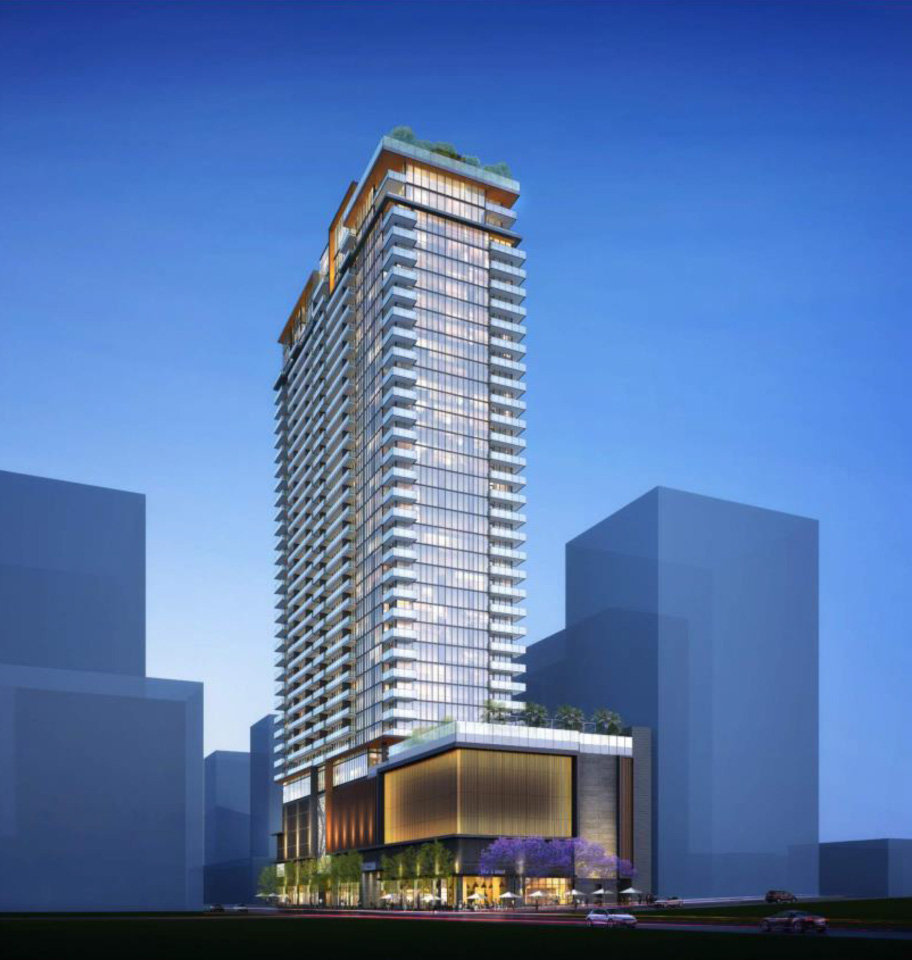 According to developers, the idea behind the hotel rooms is that remote workers or digital nomads may want to spend a season in San Diego without signing a year-long lease.
The idea behind The Lindley is to create a kind of oasis amid the hustle and bustle of Little Italy — a legendary spot in San Diego for dining, retail, and more.
Some of the amenities will include a rooftop pool, a cycling studio, a gym, and other wellness-focused additions like a yoga studio and a meditation room. There will even be a demo kitchen for cooking classes on-site.
Additional features of the apartment will include cabanas, conference rooms, and an overall focus on body, mind, and spirit.
There will also be 12,247 square feet of retail space on the ground floor of the building. The project also includes 561 parking spaces — a notable inclusion because many downtown projects aren't accounting for parking.
The developer began developing the site earlier in 2022 and broke ground on the project in June. It's expected to open to the public in late 2024.
About the author: Mike Peterson is a freelance journalist and writer based in North San Diego County. He's written and worked for a number of local media outlets, including the San Diego Union-Tribune, the North Coast Current, and the Oceanside Blade.
The banner image of The Lindley on this article is courtesy of San Diego Union-Tribune