UCSD Restaurant Fan-Fan Holding Chinese Street Food Festival to Connect to Community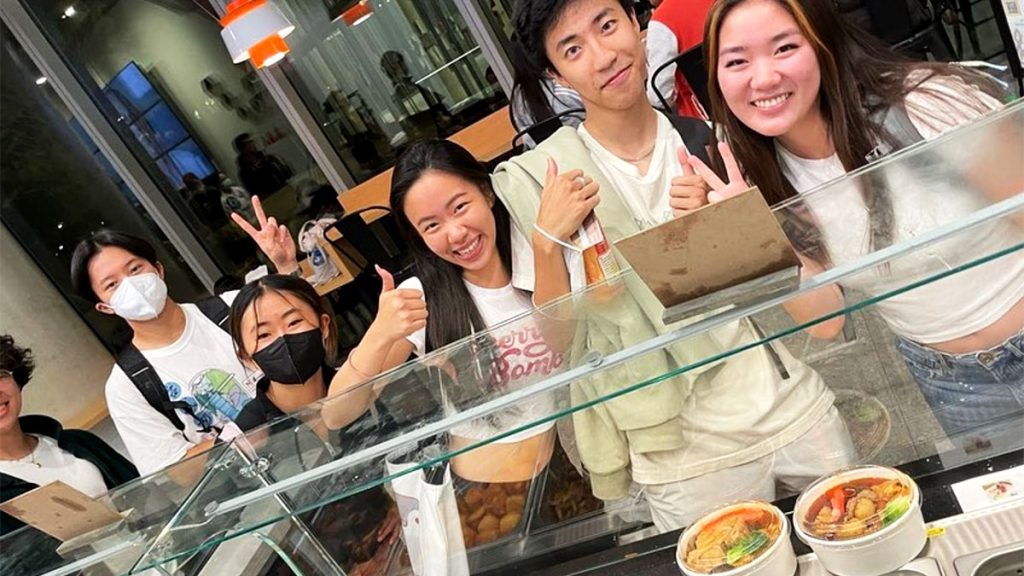 Recently opened Fan-Fan, a Chinese restaurant at the University of California San Diego, is holding a special festival to reach out to the community and highlight regional street food from China.
The festival, which will run from June 25 through August 28, will spotlight popular Chinese summertime snacks, according to Eater San Diego.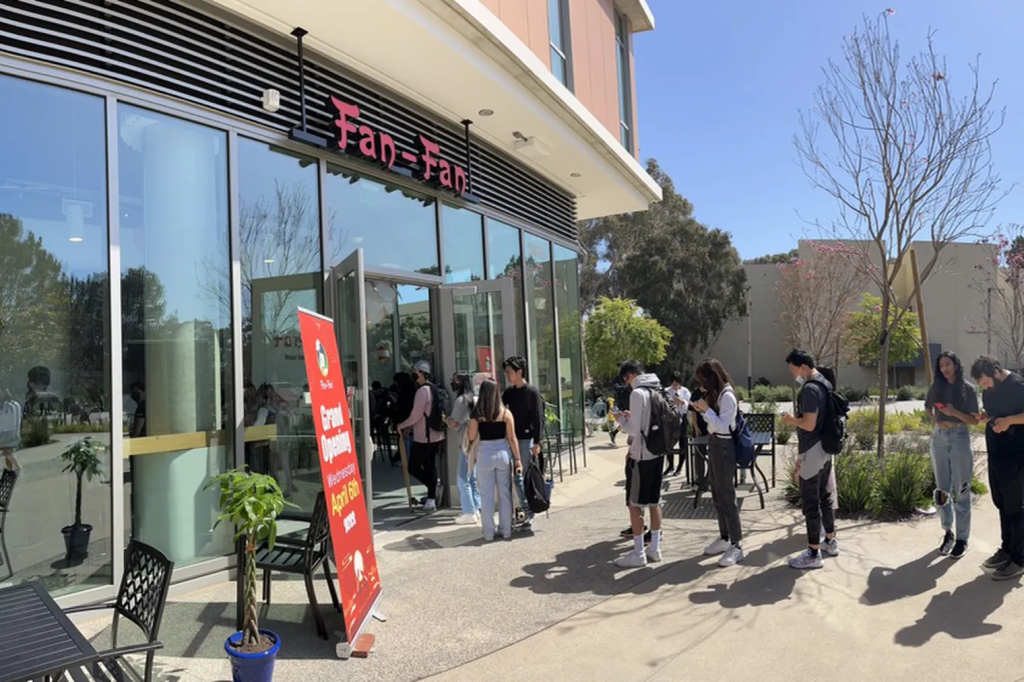 Those snacks will include three styles of crawfish, including spicy Chansha crawfish cooked with more than 20 spices, chili peppers, homemade sesame oil, ginger, onion, and garlic.
In addition to the crawfish options, Fan-Fan will also serve regional street food from throughout China over the summer — such as Guilin noodles with beef and pickled long beans, spicy squid skewers, and grilled oysters.
Lijun Liu and Tony Wu launched Fan-Fan at Sixth College in UCSD near La Jolla in April. The 3,000-square-foot restaurant was an instant hit with students and staff members.
The typical menu at Fan-Fan includes a variety of Chinese cuisine served cafeteria-style, including sesame chicken, beef with broccoli, Hunan spicy stir-fried pork, and steamed fish with chopped chili peppers. A late-night menu packs options such as congee, mini hot pots, and stinky tofu.
According to Liu, an alumnus of Rady School of Management, he and Wu wanted to use the summer street food festival as an opportunity to reach out to the local community beyond campus.
In addition to Fan-Fan, Liu and Wu also own and operate two other local restaurants in San Diego: Taste of Hunan in Mira Mesa and Crazy Duck in Poway.
Fan-Fan is located at 9625 Scholars Dr. N Suite 0125 at UCSD in La Jolla. It's open from 10 a.m. to 8:30 p.m. weekdays and 11 a.m. to 8:30 p.m. on weekends.
About the author: Mike Peterson is a freelance journalist and writer based in North San Diego County. He's written and worked for a number of local media outlets, including the San Diego Union-Tribune, the North Coast Current, and the Oceanside Blade.
The image at the banner of this article is courtesy of @ucsdfanfan