Free Rehab in California: Full Guide on How to Get Treatment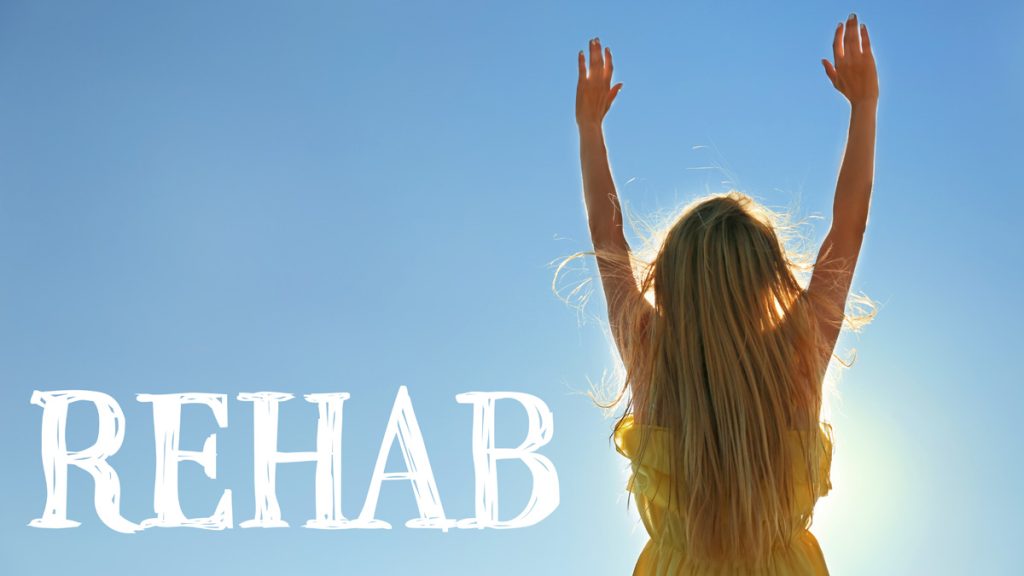 Not having medical insurance or the private resources needed to pay for addiction treatment shouldn't be an obstacle to finding help at a California substance abuse treatment facility.
Like all medical and mental health care, addiction treatment and mental health treatment can be expensive, especially for people who need extra services like medically assisted detox or an aftercare program. The good news is you can find a free rehab in California if you're willing and able to do some research and remain flexible.
Can You Get Free Drug and Alcohol Treatment in California?
California has a large population and many high-quality treatment programs throughout the state. Many people may hesitate to seek help for alcohol and substance use disorders because they assume they can't afford treatment. There are inpatient and outpatient programs at every price point in California, including some for free. 
How to Get Free Rehab Treatment in California
There are several ways to find free residential or inpatient rehab. California rehab programs often accept Medicaid (Medi-Cal), so start your search for free rehab in California by checking your Medicaid eligibility. Medicaid qualifications change from year to year. You can confirm your eligibility by visiting medicareinfo.org.
Many treatment centers offer a scholarship program for low-income clients. If you are interested in a specific residential treatment center, California admissions advisors at that center can help you understand your options. When looking for a drug detox in San Diego, don't limit your search to "free detox."
Treatment centers may not advertise scholarships, sliding-scale fee programs, and other options for reduced rates openly. Even if your favored rehab center does not offer a cost-free program option, they may be able to recommend rehab centers that do.
If you or someone you know is in need of rehab and wants more information on free rehab in California, please fill out this form, and we'll put you in touch with someone who can help.
What Kind of Treatments Are Offered by Free Rehabs in California?
Almost every rehab service can be found free of charge in California. Options for free rehab in California include:
Partial hospitalization programs (PHP)
Individual and group therapy
Inpatient and residential treatment
Dual-diagnosis (co-occurring conditions) therapy
Withdrawal management programs
Medication-assisted treatment (MAT)
Medically supervised detox
Aftercare and sober living
Case management
Some of the best rehabs in Southern California also offer special services for members of the LGBTQ+ community, people living with HIV/AIDS, trauma survivors, and pregnant women.
Rehabilitation Financing Options Available in California
There are still options available for those who don't qualify for Medi-Cal but still can't afford to pay for rehab on their own. Many alcohol and drug rehab facilities are willing to accommodate people who sincerely desire to change their lives and commit to treatment.
Some possible payment options include the following:
Alumni or family rates
State and federal programs, including grants
Sliding-scale payment
Public and private scholarships
Private health insurance
Medicare
One downside of using financing options is that they may delay your treatment. Unfortunately, the need for addiction treatment programs is high across the entire U.S. Be prepared to be put on a waiting list when you're looking for rehabs in California for free.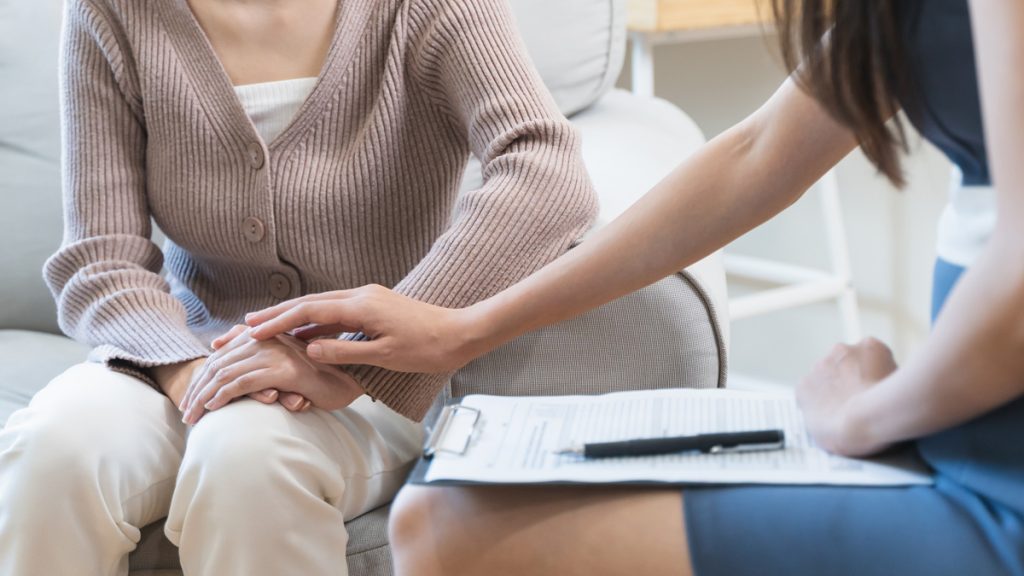 Benefits of a Free Drug Rehab Program in California
California is a welcoming state that takes pride in having a diverse population. Coming to California from another state to receive addiction treatment is a smart idea, especially for people who need a fresh start to maintain their sobriety.
Whether you enjoy ocean views, deserts, or mountains, you'll find that the natural beauty of California provides a peaceful environment where you can heal from the physical and emotional damage of addiction.
How Long Can You Stay at a Free Rehab Facility in California?
One of the most common questions about addiction treatment is, "How long does rehab usually last?" Your length of stay at a free rehab in California will depend on your individual needs.
Most residential programs last 30 to 90 days or more. Some San Diego rehab centers offer a prolonged program that can last up to a full year, including aftercare and sober living.
The Importance of Rehab in California
Free rehab in California can save a person's life. If you or someone you care about needs treatment for an alcohol or substance use disorder, even if you live outside of California, don't let a lack of finances prevent you from getting the treatment you need.
Start your search for free rehab by checking your Medicare eligibility and call the rehab centers you are interested in to see if they offer free or reduced-price options. Deciding to enter rehab takes courage, but it is worth it.