Aspen's Dog House: La Jolla's New Destination for Spoiling Your Pup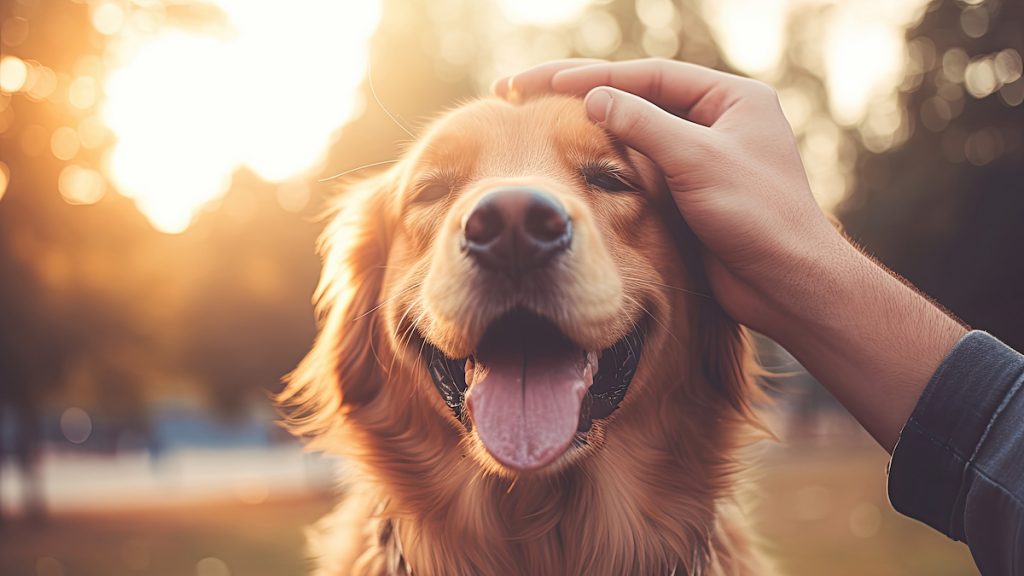 A new canine-focused destination dubbed Aspen's Dog House (8667 Villa La Jolla Dr. #608) has opened at the Shops at La Jolla Village, offering high-class amenities for four-legged family members.
Aspen's Dog House is opening at the north side of the Shops at La Jolla Village, the San Diego Union-Tribune reported. If you need to know anything about the shop, it's the company's mission state: "We believe that dogs deserve the very best."
To that end, Aspen's Dog House offers a fine selection of products and services for your furry family. That includes dog meals made with premium A5 wagyu beef, state-of-the-art dog washing stations, and the finest dog toys on the market.
According to the company's website, the Dog House also offers a range of products to suit all types of breeds and sizes. The food offerings are also specially formulated for optimal nutrition for any age, size, and activity level.
As you might expect, Aspen's Dog House also has training classes, grooming supplies, and other services that make it a destination for dog lovers who want the best for their pups.
Since The Shops at La Jolla Village are already one of the best places for shopping in La Jolla, you'll now be able to find everything you could want at the mall — from cute boutiques and trendy shops to this high-class canine store.
If the name Aspen rings a bell, it's because the dog belongs to local La Jolla businessman Ace Rogers, who is known throughout the community for dropping nearly $200,000 on Christmas decorations each year.
The name of Ace Rogers' Christmas display? "Aspenville." It's dubbed after the three-legged pup that he rescued in 2019 — and who has lived a very comfortable and luxurious lifestyle ever since.
Media credit: Image of a happy pup licensed from Adobe.