La Jolla Resident Drops $175,000 on Christmas Decorations, Invites Public to Visit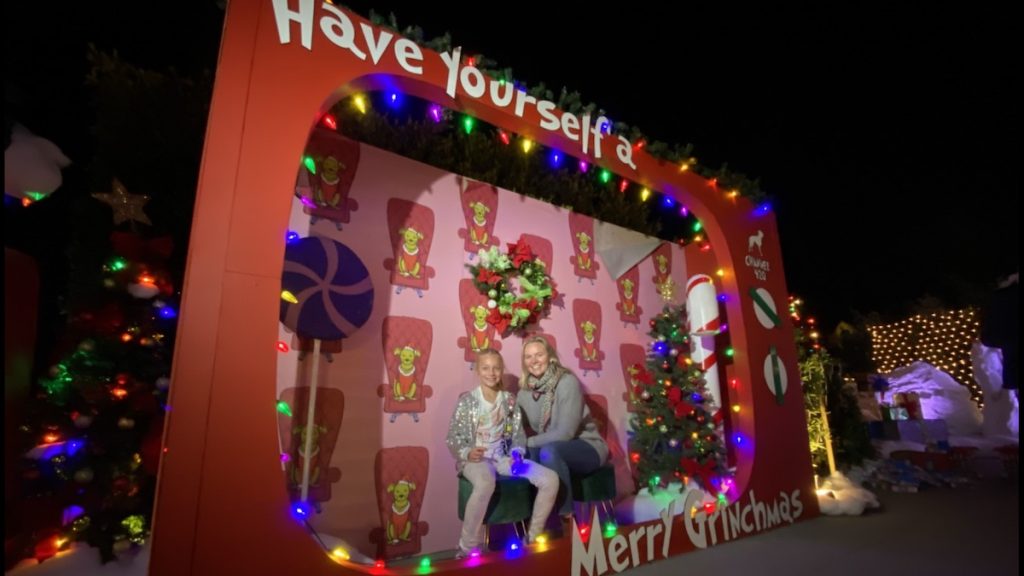 A La Jolla businessman and homeowner has spent nearly $200,000 on Christmas decorations, creating a tribute to another famous resident from San Diego's jewel.
"Christmas decorations," in this case, is very much an understatement. La Jolla resident Ace Rogers has recreated Whoville from The Grinch Who Stole Christmas on his La Jolla Boulevard property, according to CBS 8.
Rogers has essentially turned his property into a holiday spectacular he dubs "Aspenville," dropping $175,000 on lights, structures, signs, and more. Now, his home ranks high on a list of things to do during the holidays in San Diego.
"We basically have Whoville reincarnated," Ace told the news outlet. "We wanted to recreate Whoville for La Jolla." The La Jolla homeowner and businessman goes big and bright every Christmas. "
Rogers isn't flinching at the cost. He says that it isn't about price. Instead, it's about what he can do for the community and raise awareness of an issue close to his heart: handicapped pets.
Aspenville is named after Ace's three-legged dog Aspen. Rogers says he calls Aspen the "richest dog in La Jolla" to bring awareness to and spur people to adopt pups that are handicapped.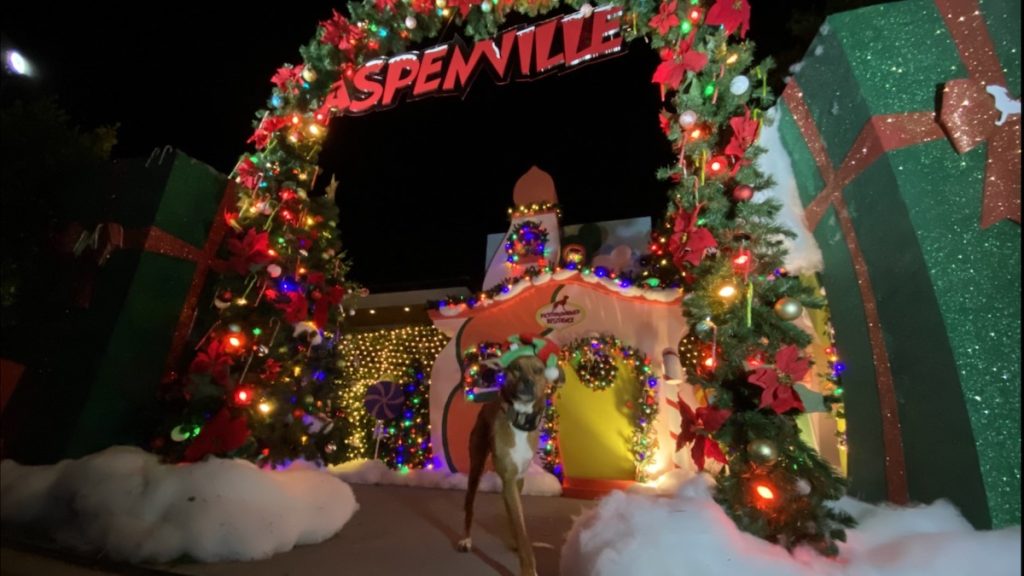 Rogers also wanted to pay tribute to famous La Jolla author Dr. Seuss — and continue his penchant for philanthropy.
That's the other thing about Aspenville: it's free and open to the public to come and explore. Rogers says that the decked-out holiday village is his way of sharing his success with the community.
Oh, there are also free candy canes. Rogers goes through a few thousand this time of year. And he encourages people to come and visit. Additionally, Rogers plans to host a bike drive for children in need, giving away free bikes on the driveway.
If you're curious about where Aspenville is located and want to see one of the best Christmas light displays in San Diego, Rogers gave the address to CBS 8 himself.
"6052 La Jolla Boulevard, 92037," he said. "Everyone is welcome. Bring your kids, bring your dogs. We'd love to have you. Merry Christmas to everyone."
Banner image courtesy of Aspenville via CBS8.com.