La Jolla's Athenaeum Celebrates Retiring Executive Director Erika Torri With New Exhibit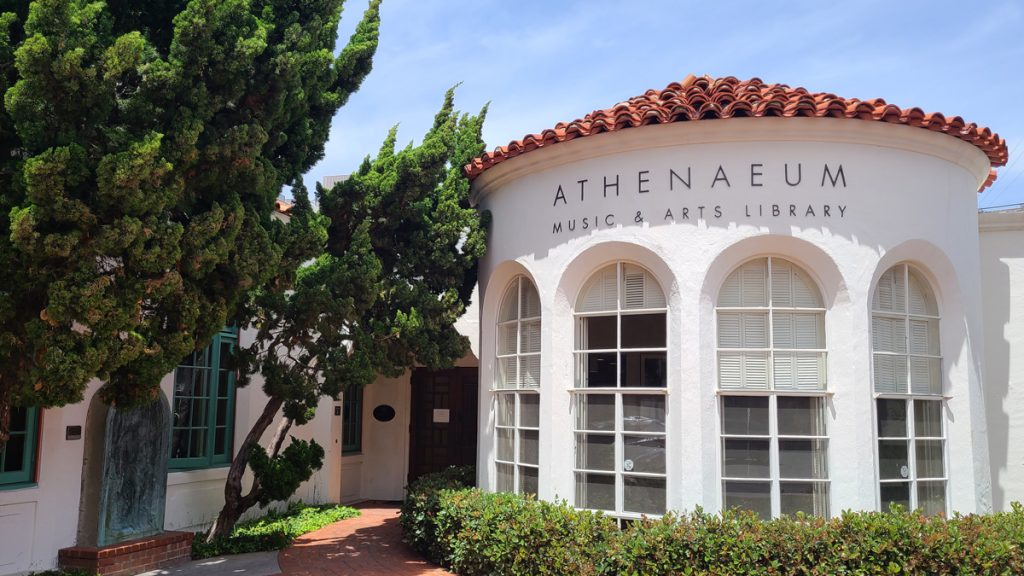 The executive director of La Jolla's Athenaeum Music & Arts Library is being celebrated in an art show as she prepares for her retirement in July.
Erika Torri has spent 33 years expanding the footprint of the  Athenaeum Music & Arts Library, a nonprofit membership library that has a close relationship with the community as a whole and is a beloved feature for music and art lovers alike.
To celebrate her artistic talents and her service to the library, the Athenaeum is holding an exhibit titled "Erika Torri: The Continuous Thread," according to the La Jolla Light.
The exhibit will showcase Torri's woven textiles, as well as artist books, portraits, publications, and other items of arts and culture representing her time at the library.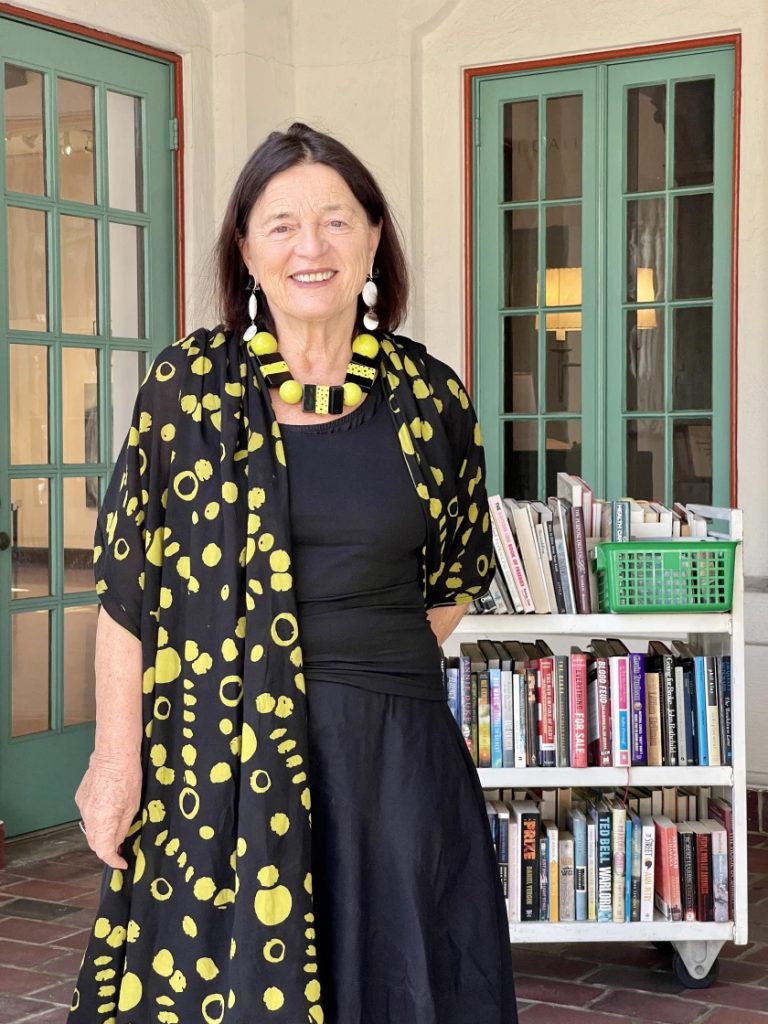 Around 40 of Torri's 1,400 textile pieces, created in the late 1970s and 1980s, will be shown at the exhibit. Those weavings were widely exhibited at the library in the 1980s but have not been shown since Torri officially joined the library in 1989.
Torri will be replaced by Christie Mitchell, a La Jolla High School graduate and a resident said to have attended "every Athenaeum art class she could," the Light reported in May. Mitchell has worked as a curator and art historian since then, including in New York.
Mitchell will be only the third executive director of the Athenaeum Music & Arts Library in the center's 123-year history. In that role, she pledged to keep the institution's multidimensional programming, as well as its educational component and library resources.
However, she added that she would partner with other local organizations to plan additional multidisciplinary programming.
A VIP reception for the Torri showcase exhibit was held on June 10 for the exhibit. The Athenaeum will hold a public reception from 6:30 p.m. to 8:30 p.m. on Friday, June 17.
The exhibit runs from 10 a.m. to 5:30 p.m. Tuesdays through Saturdays until July 16.
About the author: Mike Peterson is a freelance journalist and writer based in North San Diego County. He's written and worked for a number of local media outlets, including the San Diego Union-Tribune, the North Coast Current, and the Oceanside Blade.
The banner image of La Jolla's Athenaeum Music & Arts Library in this article is courtesy of Wikipedia.org.