Cesarina Planning New Wood-Fired Pizzeria & Cheese Shop in Point Loma
Cesarina Restaurant Group, known for its Italian restaurant in Point Loma, is planning a new pizzeria and cheese shop across the street from its original location.
The group is known for Cesarina, a well-received Italian restaurant that largely focuses on homemade pasta. Later in 2022, Cesarina Restaurant Group will open Angelo, a new project focused on crafting wood-fired pizza.
The restaurant, which will be across the street from Cesarina, will put a modern spin on traditional Neapolitan pizza, including customizable pizzas, house favorite combinations, and gluten-free and vegan varieties, according to Eater.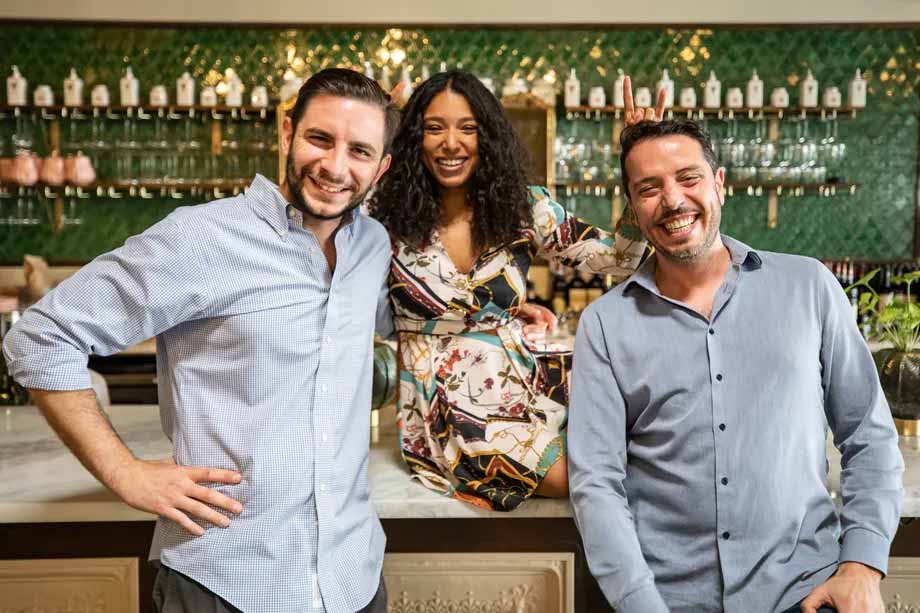 Angelo is named after Cesarina co-founder Niccolò Angius's father. It marks another partnership between Angius; his wife, co-owner, and executive chef Cesarina Mezzoni; and longtime friend Giuseppe Capasso.
Alongside a range of different pizza options, the menu at Angelo will also include antipasti such as cuppo Napoletano — a deep friend street food snack — and suppli, which are fried rice balls. You can also expect other entrees baked in the aforementioned wood-fired oven.
Notably, the pizzeria will also have its own cheese-making facility that will produce a variety of different cheeses to top its pizza, including burrata, mozzarella, and various regional specialties from throughout Southern Italy.
Customers will be able to buy cheeses individually alongside Mezzoni's made-to-order Italian cakes. Eater reports that Angelo will also serve as the hub for the group's e-commerce and catering businesses.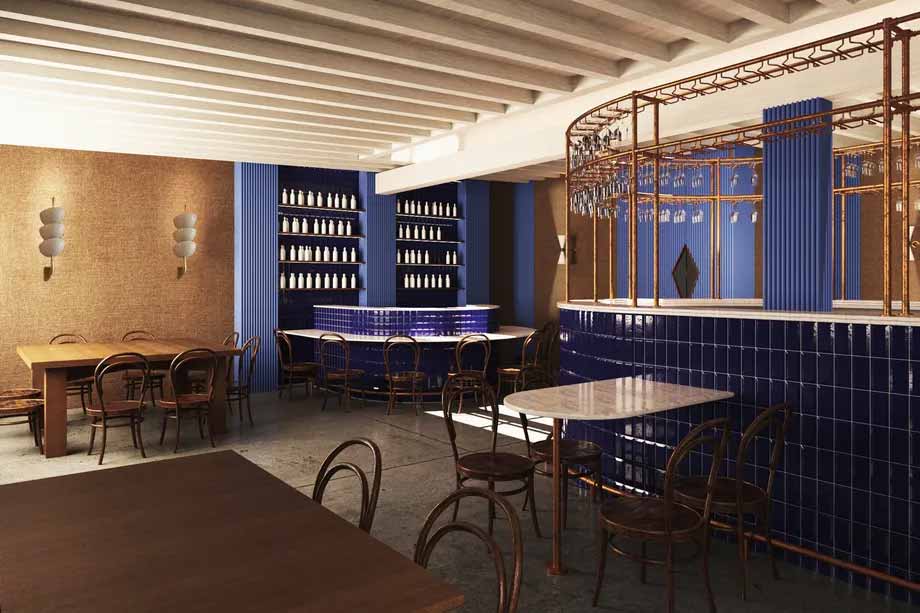 Located in a former warehouse, Angelo will feature a blue-tiled storefront, an 820-square-foot outdoor patio, and a 1,300-square-foot interior.
Its design — a partnership between architect Piulats Arquitectura and Italian design firm Costa Group — will focus on colors and graphical elements inspired by the Southern Italian coastline, vintage 1950s glamour, and living room-style furnishings.
About the author: Mike Peterson is a freelance journalist and writer based in North San Diego County. He's written and worked for a number of local media outlets, including the San Diego Union-Tribune, the North Coast Current, and the Oceanside Blade.
The banner image of delicious dishes from Cesarina's in this article is courtesy of @cesarinapasta