Experience Music, Dance, Art & More at the Conrad Community Arts Open House on March 11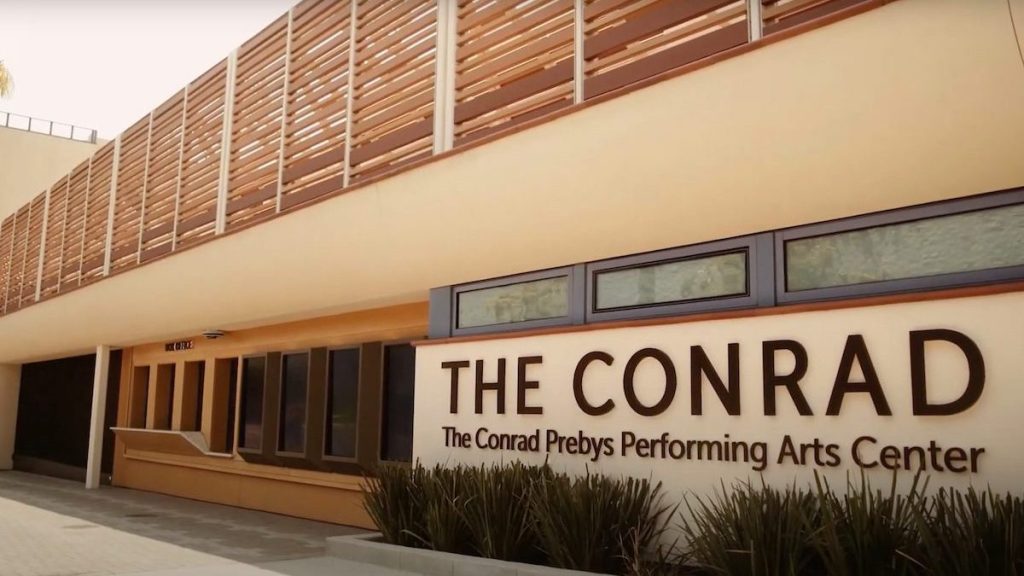 If you're interested in dance, music, art, and community — or a combination of all of the above — then the Conrad Community Arts Open House is the event for you.
Each year, the La Jolla Music Society holds a fun-filled and creative open house event featuring dance workshops, drum circles, music composition classes, and more. This year, the event is scheduled for 1 p.m. on Saturday, March 11 at the Conrad Prebys Performing Arts Center in La Jolla.
Attendees are invited to create works of art themselves, participate in hip-hop dance classes or music composition workshops, and witness various performances — from classical harpists to jazz ensembles.
The Conrad Community Arts Open House starts at 1 p.m. with arts and crafts, a harp performance, a drum circle, and more. There will be events through 5 p.m., too.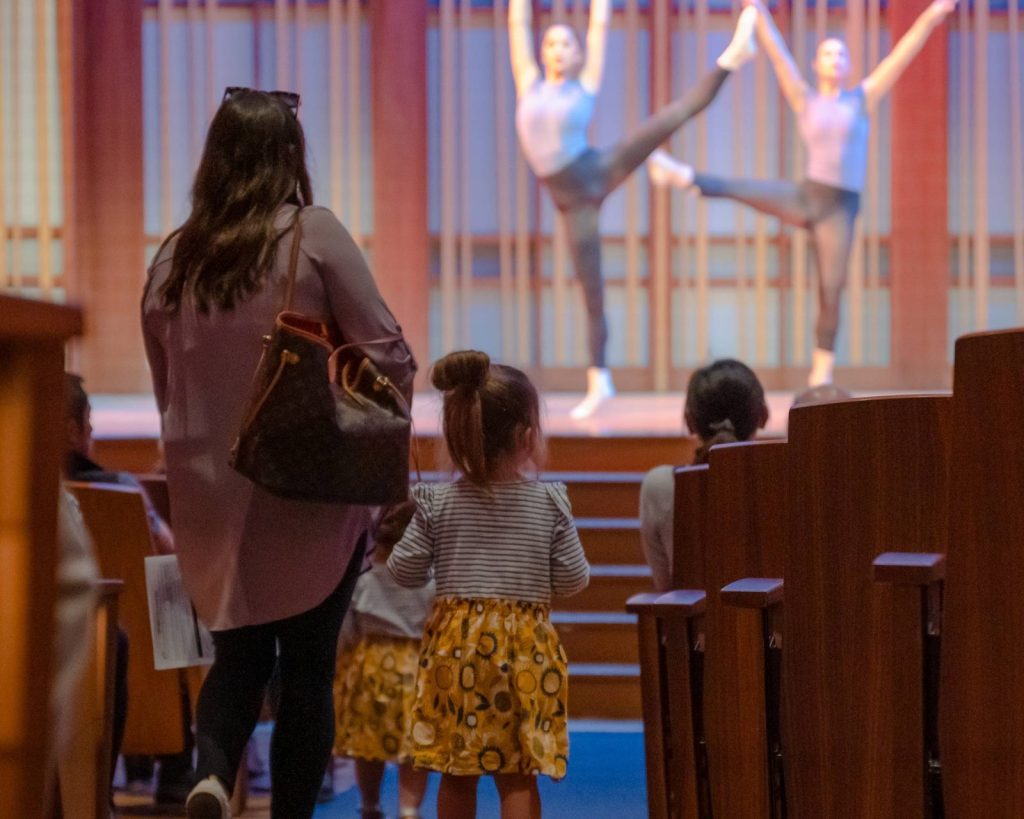 Musical performances will include sets by the Mission Bay Swing Choir, Drummers without Borders, Chiara Capobianco, the SDSU Sax Group, and Whitney Shay and Ed Kornhauser. Arts and crafts activities will be supported by the Spanish Village Arts Center and Studio ACE.
The La Jolla Music Society recommends that those interested in taking dance classes wear tennis shoes and comfortable clothing.
Since there could be rain in the forecast, bringing a jacket and umbrella may be a good idea, though the event will still go on — rain or shine.
The Conrad Prebys Performing Arts Center is located at 7600 Fay Ave in downtown La Jolla, so it'll be a good idea to try and account for parking time if you're headed to the Conrad Community Arts Open House. There won't be a valet service for this event.
Banner image courtesy of theconrad.org.