First San Diego Rodeo at Petco Park Slated for Early 2024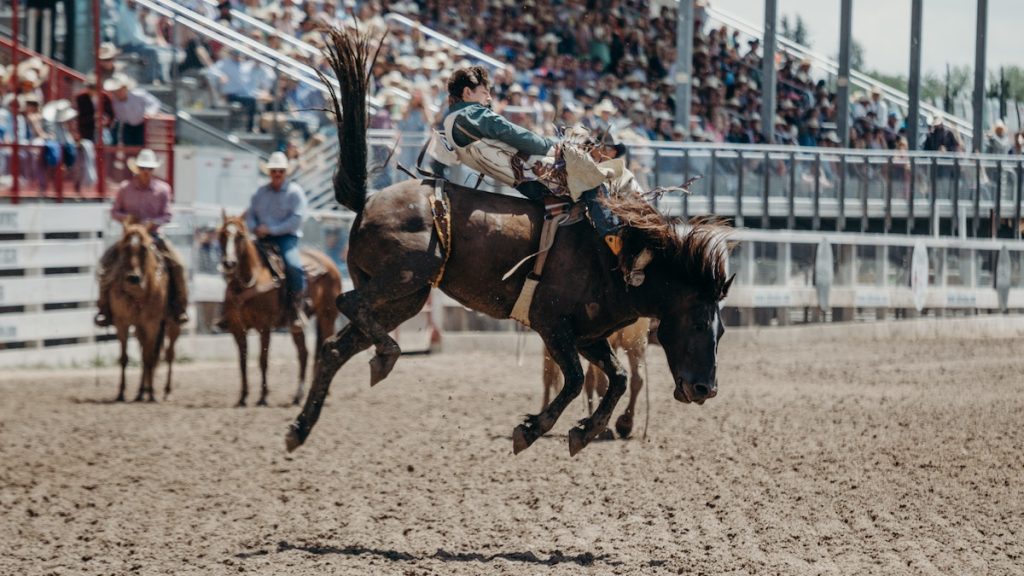 Giddy up at Petco Park? The Padres have announced new details about the very first San Diego rodeo to take place at the downtown baseball stadium.
In a press release on Tuesday, Sept. 5, the San Diego Padres announced that the first rodeo at Petco Park is officially scheduled for Friday, Jan. 12 through Sunday, Jan. 14.
As the first San Diego rodeo held at the venue, the Padres are pulling out all the stops. In partnership with C5 Rodeo Company Inc. and Outriders Present, the San Diego baseball team will bring the world's top rodeo athletes together to compete for $620,000 in prize money.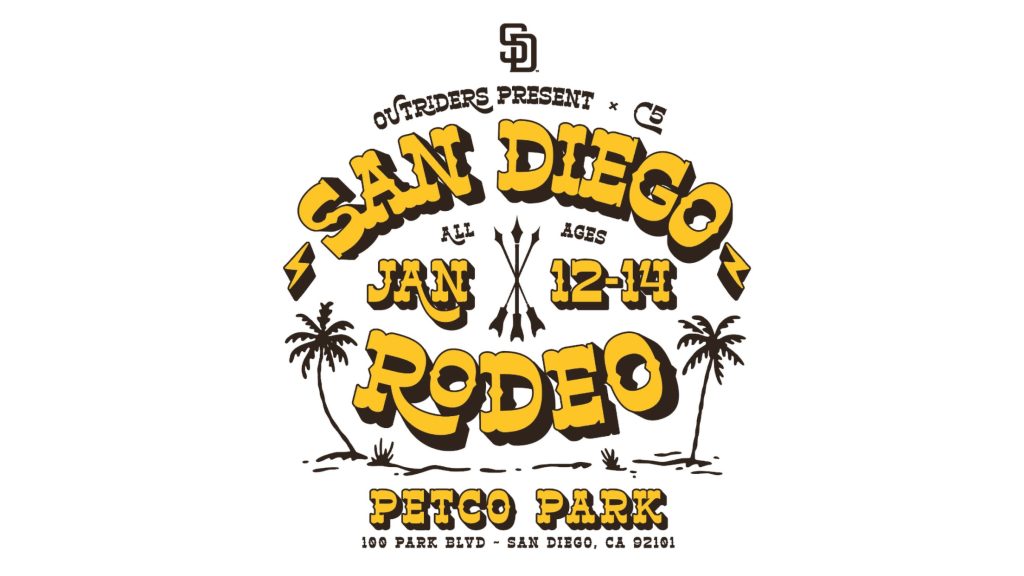 "The Padres are proud to partner with C5 Rodeo Co. and Outriders Present to host the first rodeo in Petco Park history," Padres CEO Erik Greupner said in the release. "We look forward to welcoming fans from all over the country to Petco Park for a true rodeo experience in the heart of San Diego."
The rodeo will feature 12 contestants in several different categories competing across three days. The event will feature a semi-finals round with eight contestants that will advance to the four spots in the finals.
Although San Diegans know the joy of watching a game at Petco Park, you may not automatically assume that it would make a good rodeo destination. However, the organizers say the open-air venue in the heart of San Diego will bring a unique quality to the event.
The event will be family friendly, and along with the rodeo action, attendees will also be able to purchase concessions each day. Of course, you'll be able to grab food at the top new places to eat while catching a game at Petco Park.
Tickets for the San Diego rodeo at Petco Park will officially go on sale on Monday, Sept. 18. Pricing information has yet to be announced.