La Jolla's Newest $45 Million Listing (PHOTOS)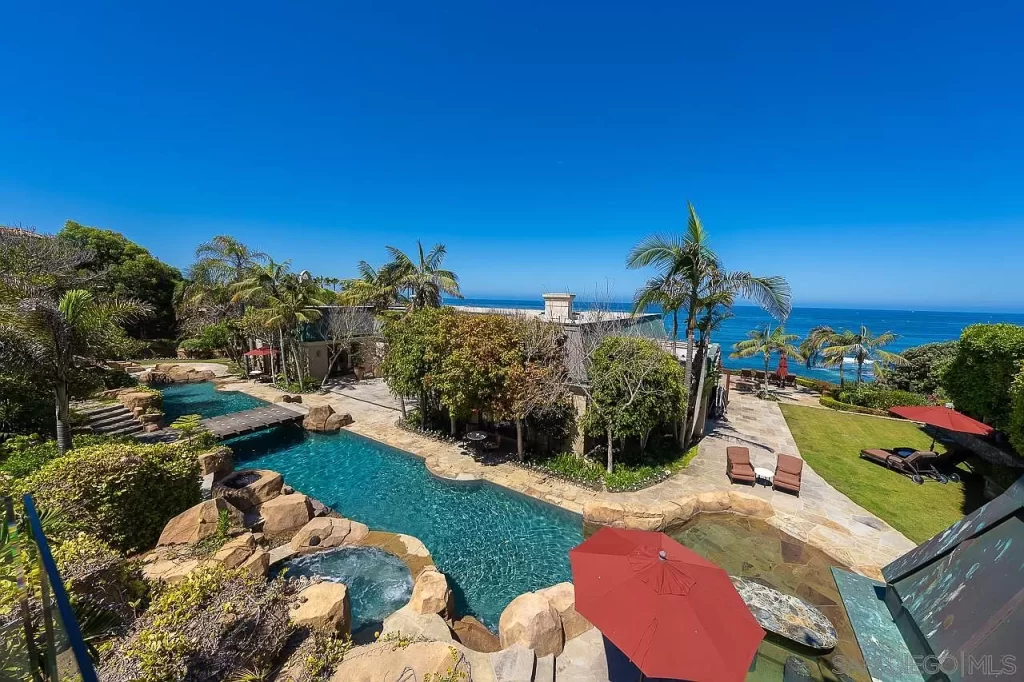 What does $45 million get you in terms of La Jolla real estate these days? How about "the largest lot on the water south of the Farms!" How about a tropical "Oasis on the Beach"?
We nearly did a spit-take with our morning coffee when we came across this home. If we cut some expenses here and there, could we even afford the property taxes on this home? Probably not, but since it's fun to live vicariously, let's take a look anyway. Thanks, Zillow! Isn't the internet great?
The Private Tropical Paradise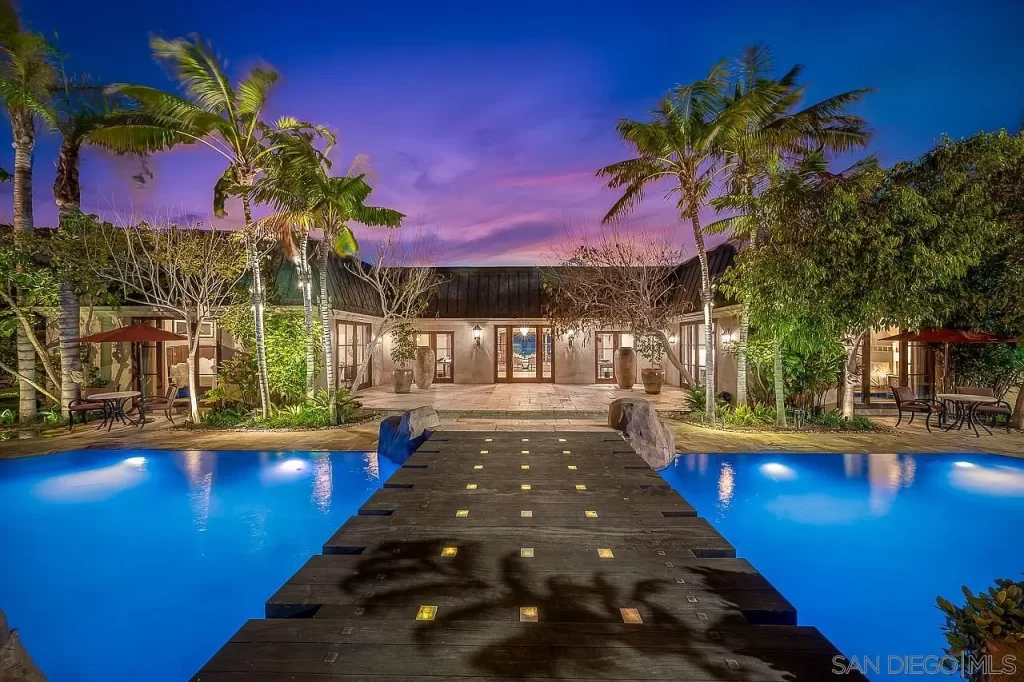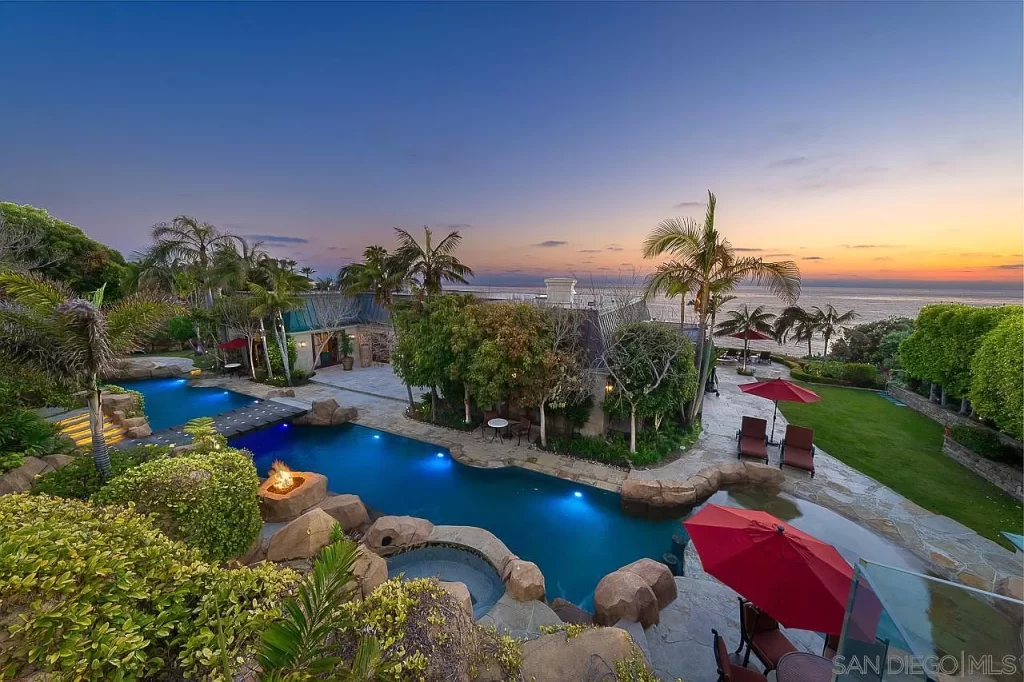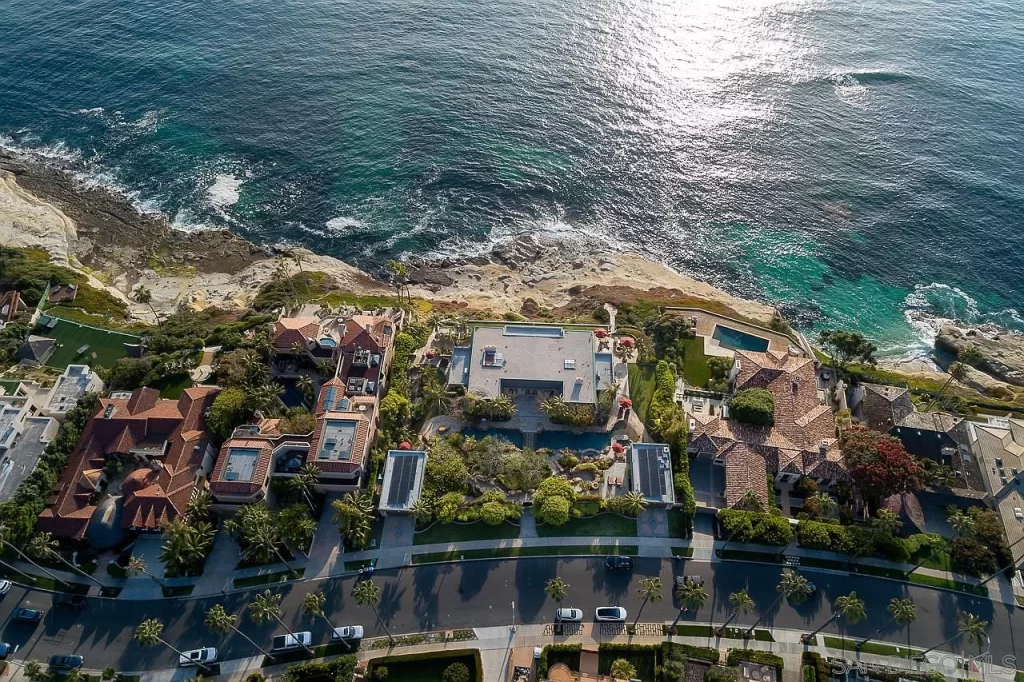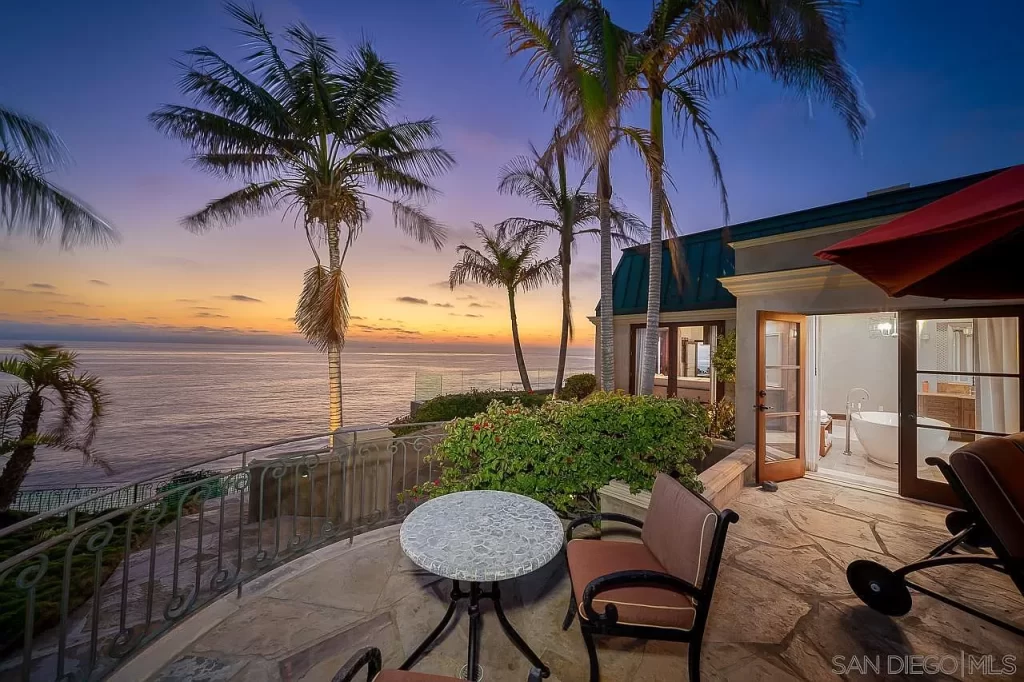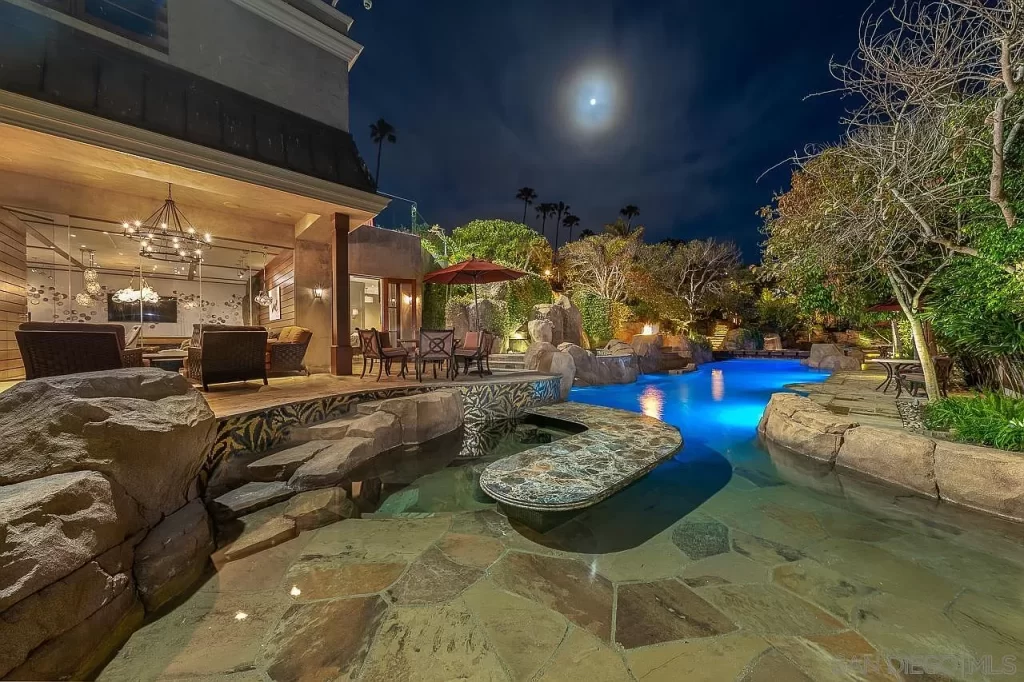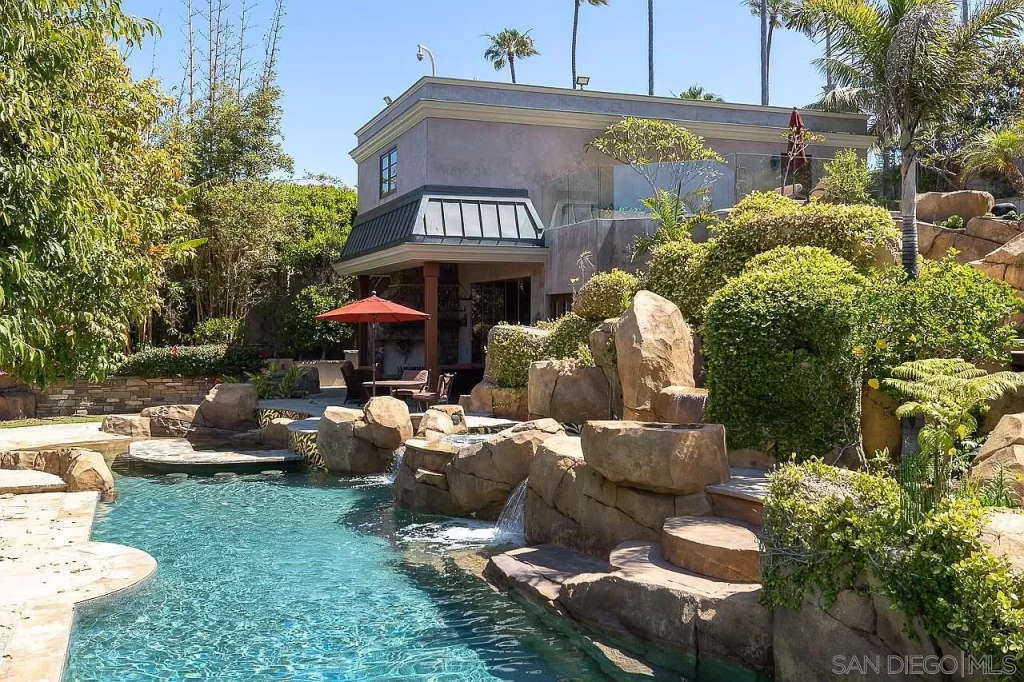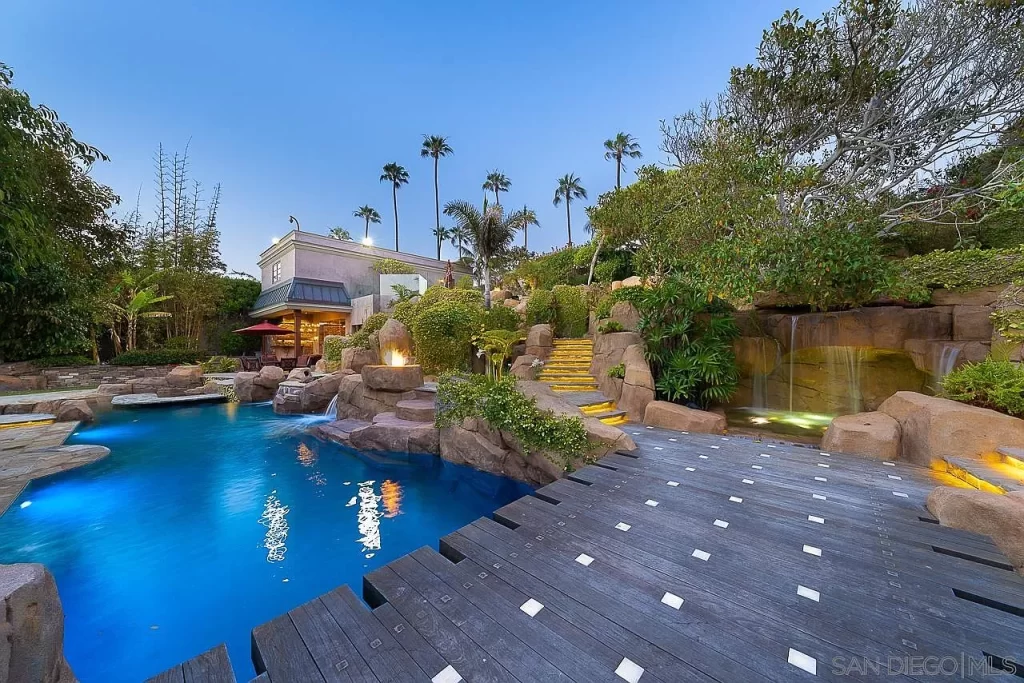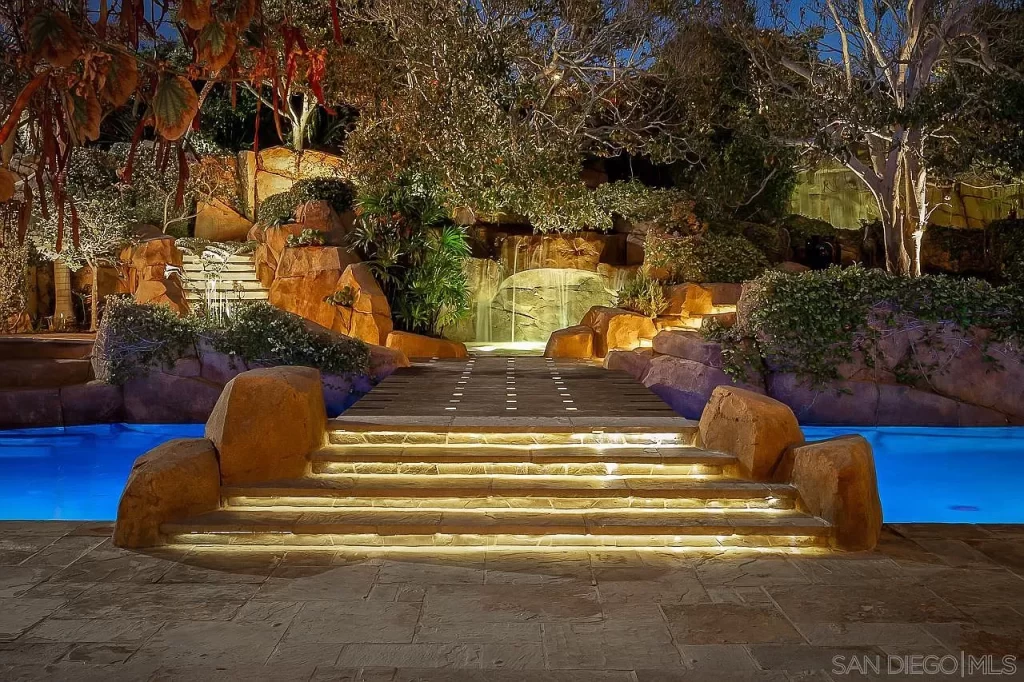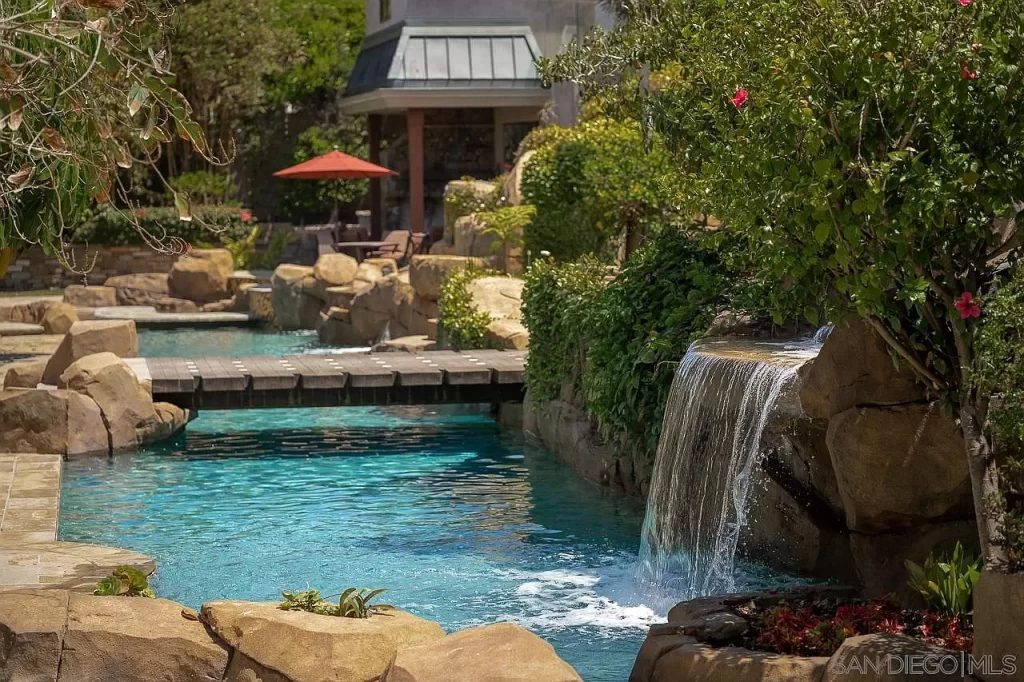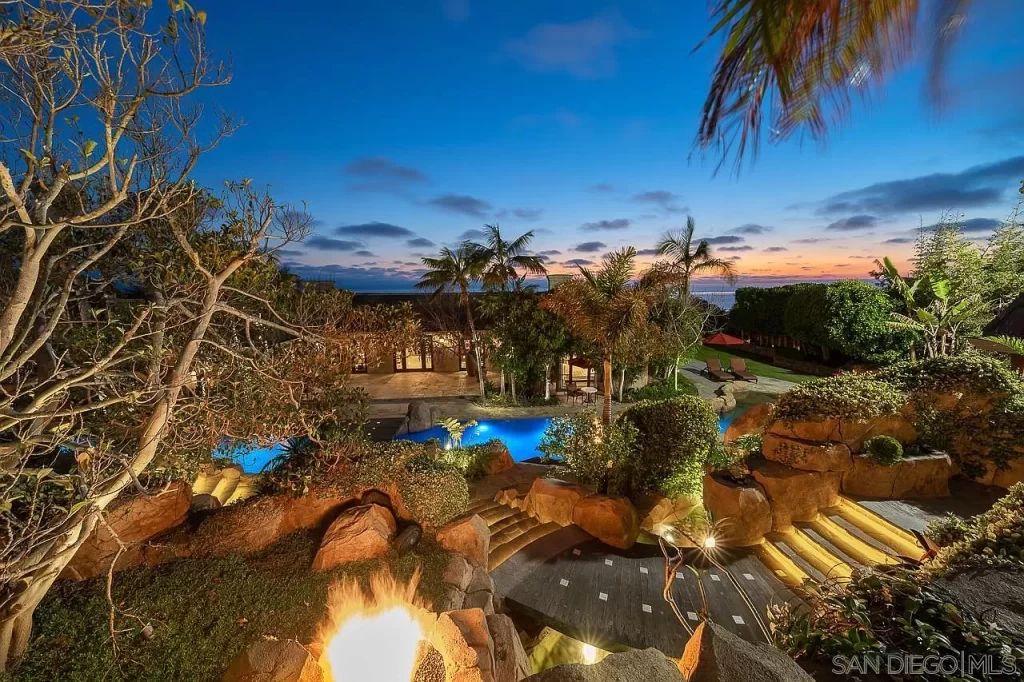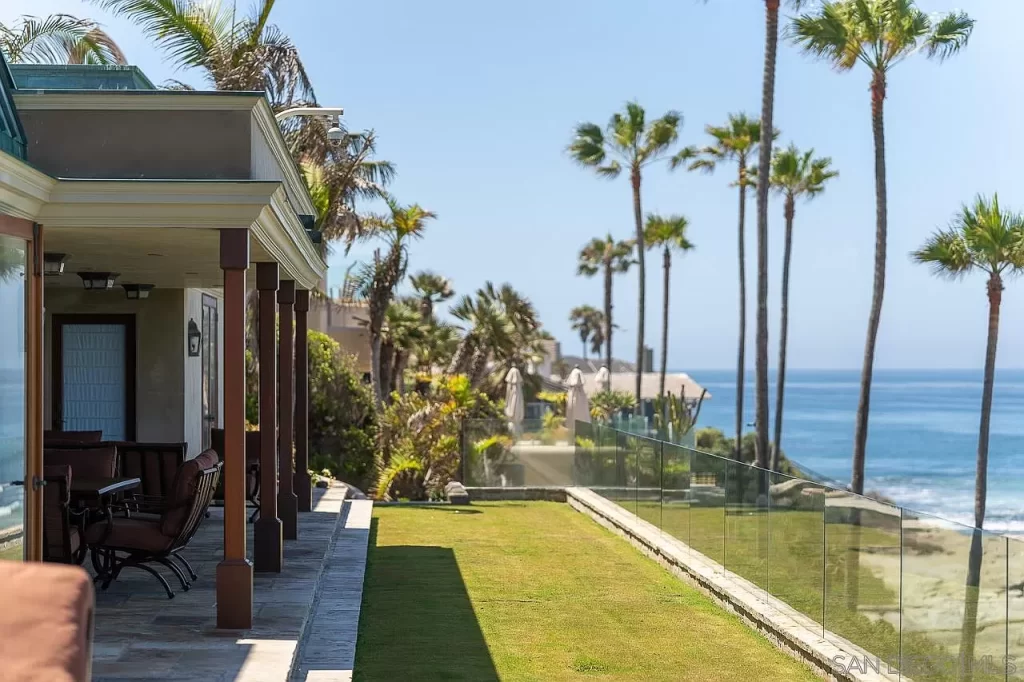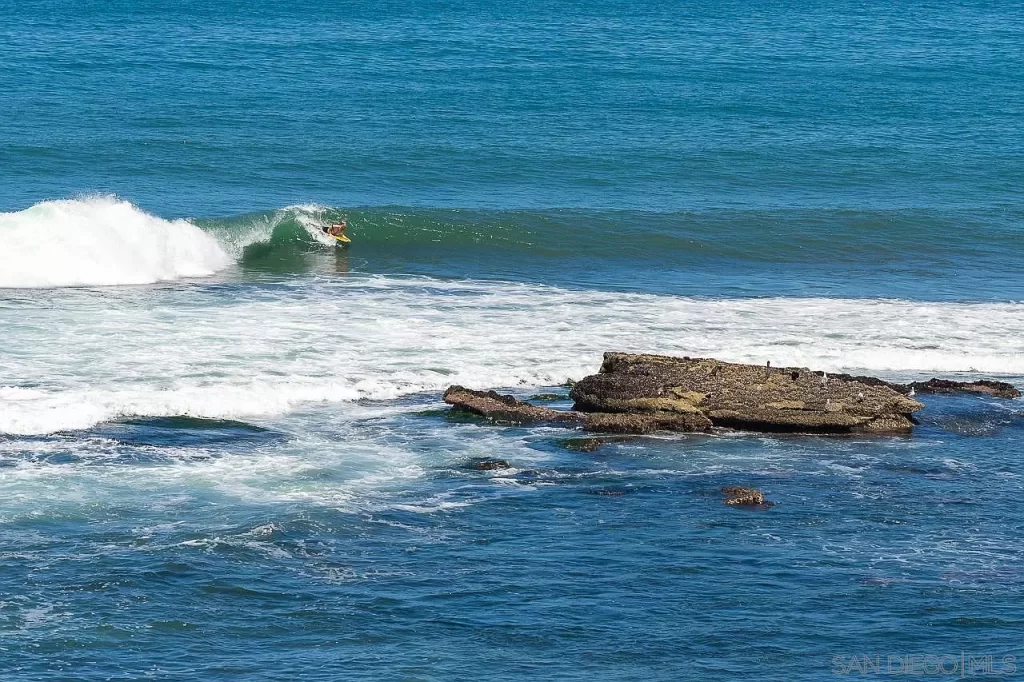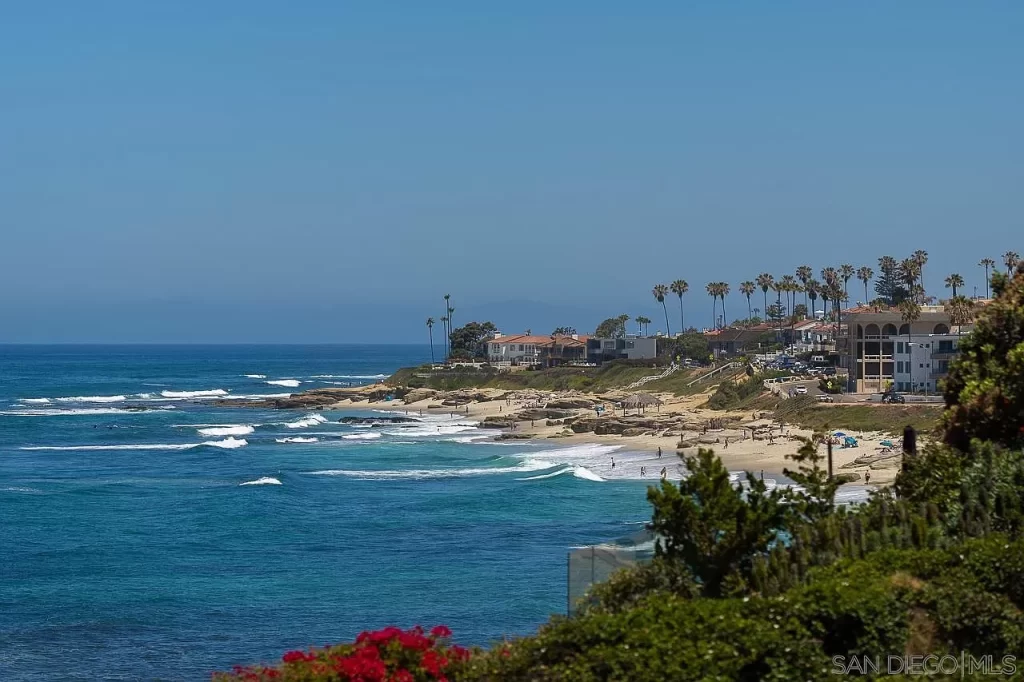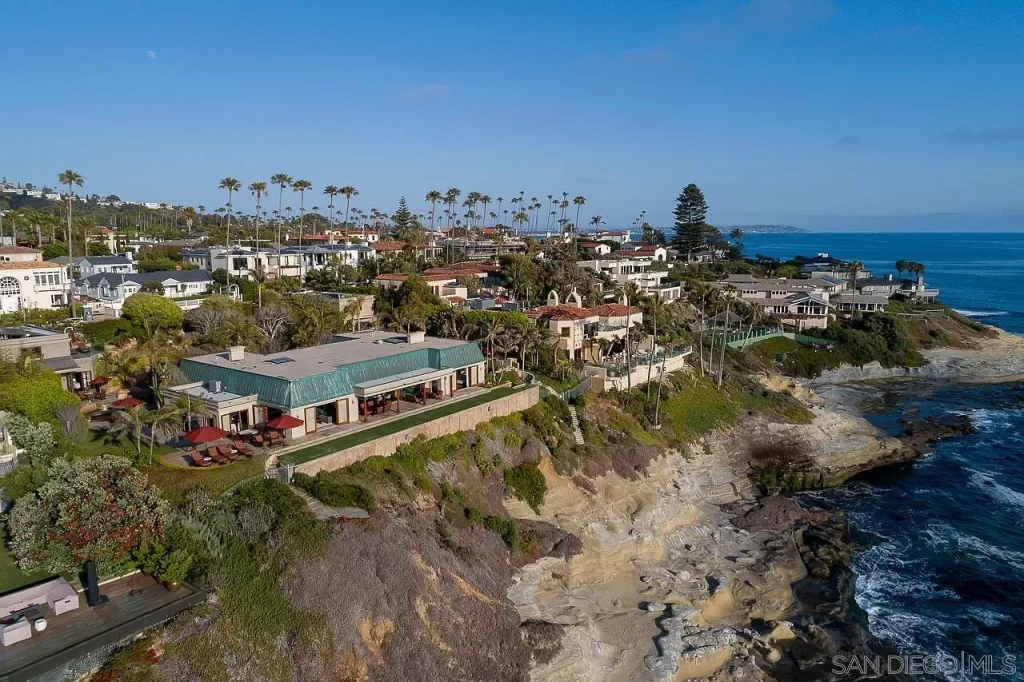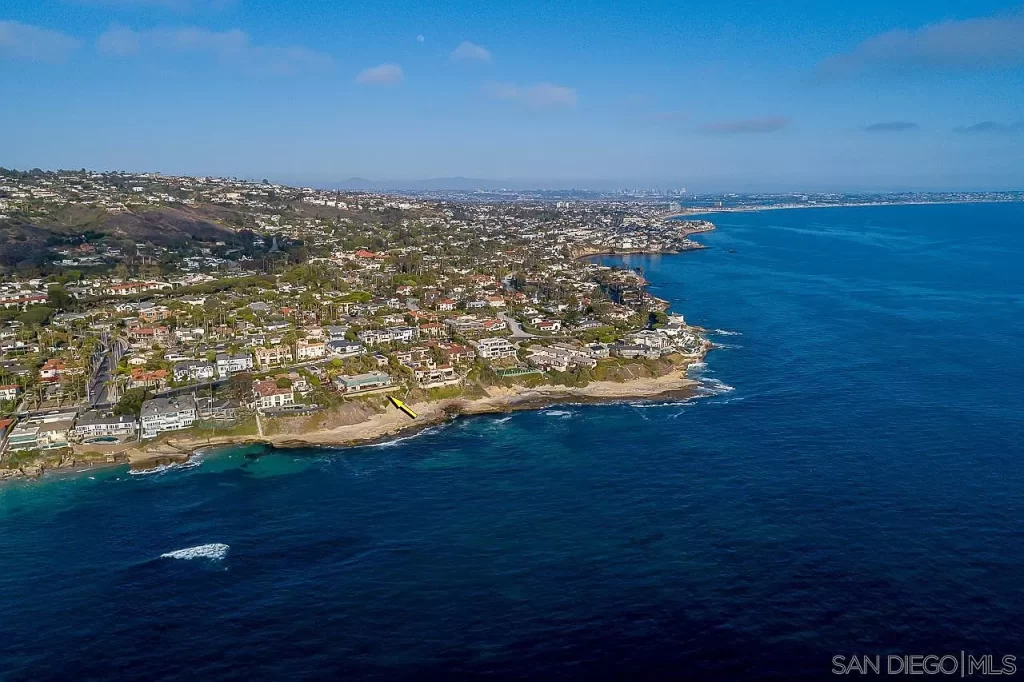 If you're buying a home like this, you probably have plenty of celebrity friends to invite over for lavishly catered barbecues on weekday afternoons while the rest of us are working. Okay, just kidding. But this particular slice of paradise would honestly be great for hanging out with all of your famous skateboarding, music-making, and/or movie star friends, wouldn't it?
The swimming pool on this property is out of this world. But then you don't pay $45 million for a house and settle for the same pool as the guy in a $5 million home down the street, do you? No way. Instead, you need a zero-edge pool overlooking the mighty Pacific. But those aren't all that uncommon in La Jolla, so you still need to step up your pool game. How about a swim-up bar? You can afford to have a regular bartender, right? Maybe if you sell that condo in the Maldives that you haven't been to in six years. And then there's the bridge, the waterfall, the four gas fire pits–you get the idea.
Don't forget that you want to be able to get to the beach without sitting in La Jolla traffic to get there, too. That's the problem with so many of these mansions with breathtaking views; you can't actually walk to the beach. Never fear! This home has its own personal stairway to Windansea Beach, which is perfect for when you want to pop down after dinner to dip your toes in the surf (but not as crowded as, say, La Jolla Shores).
The "Crib"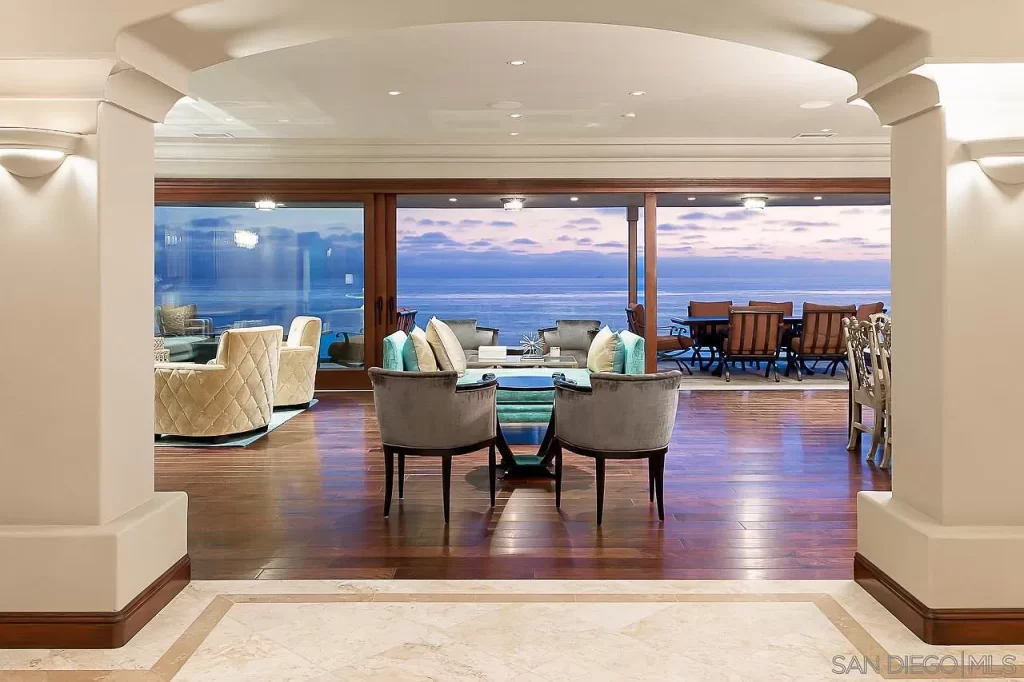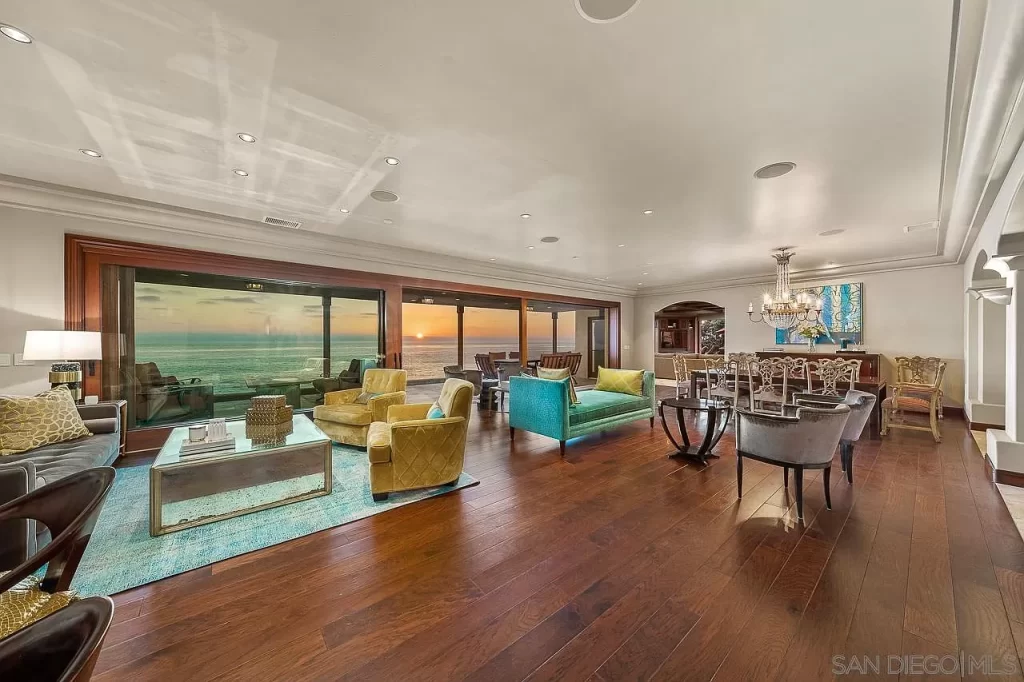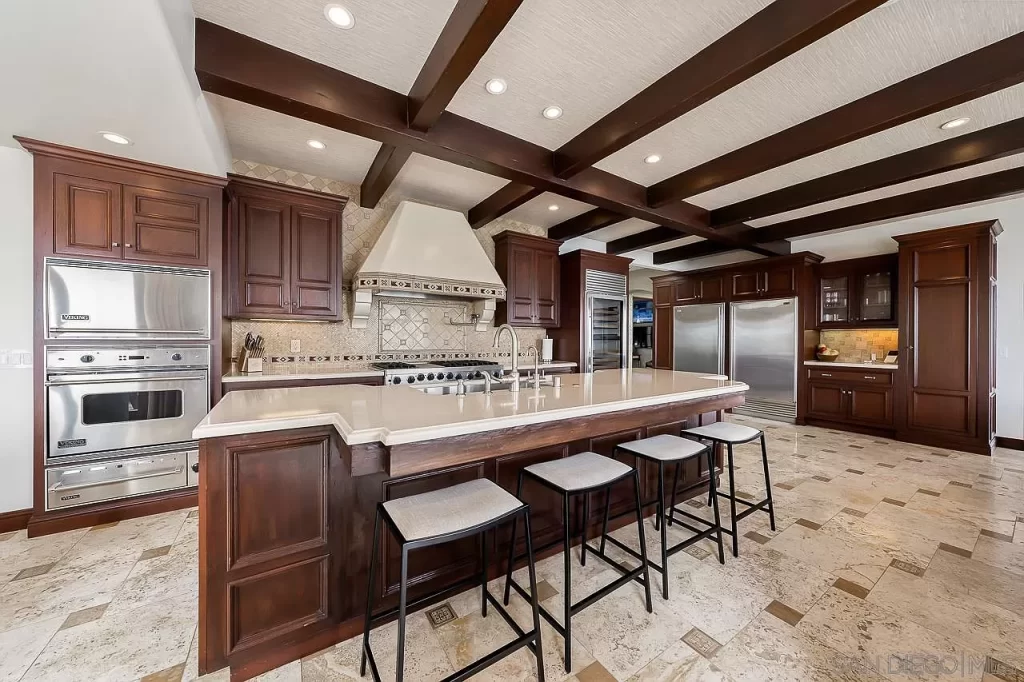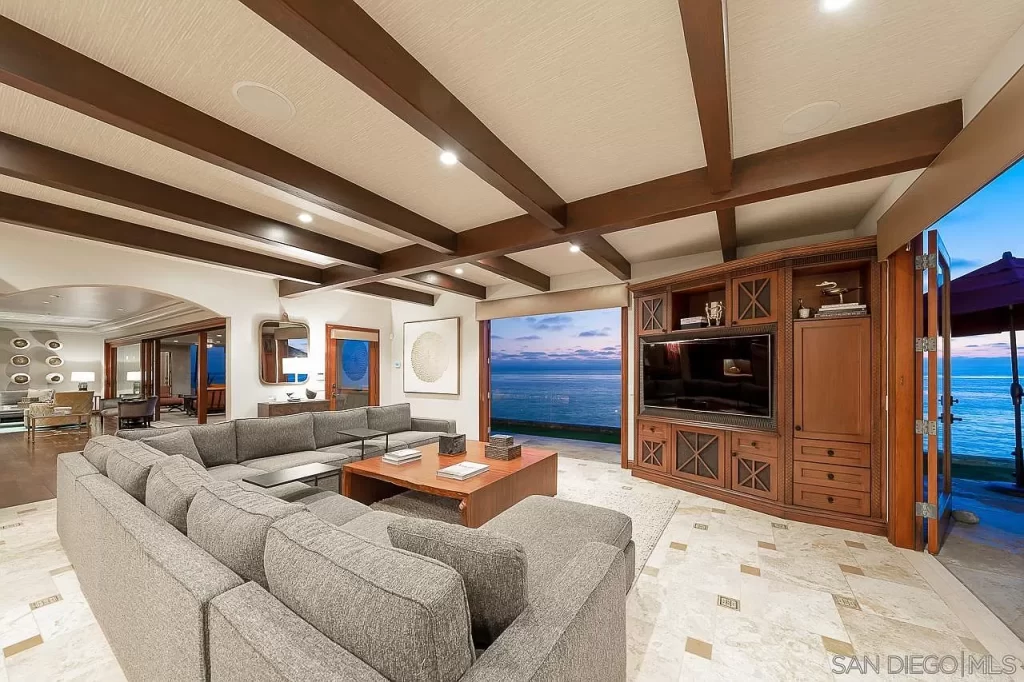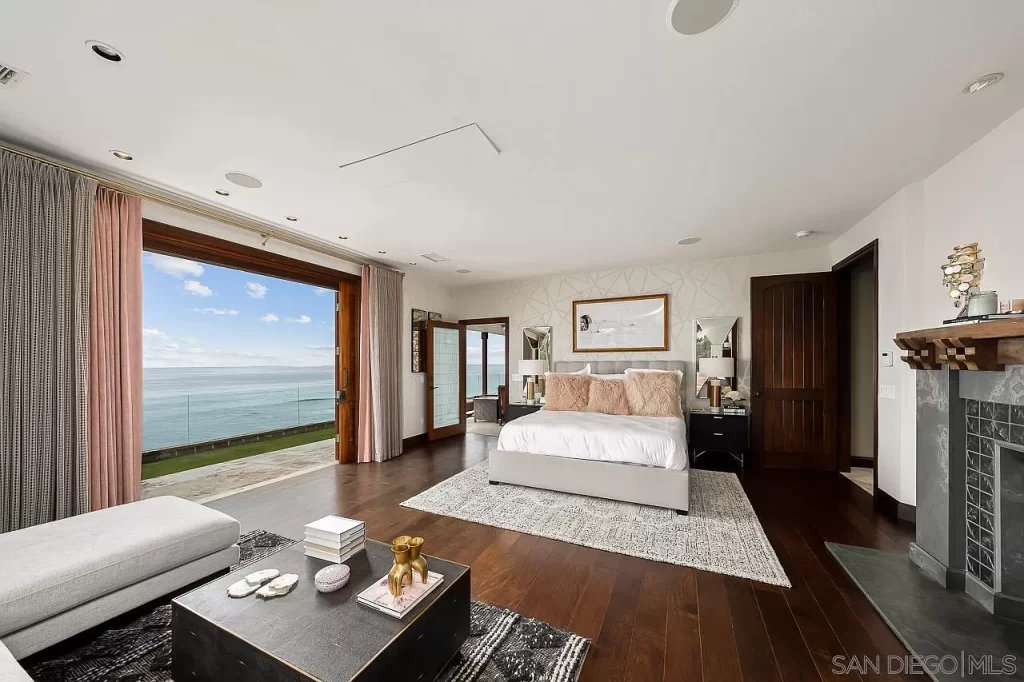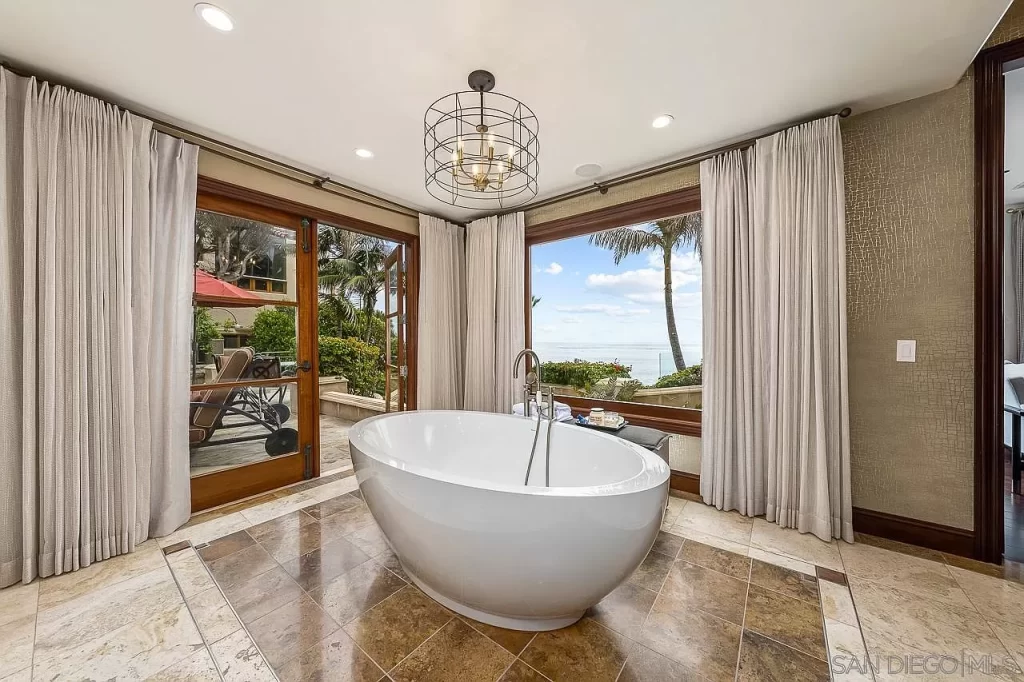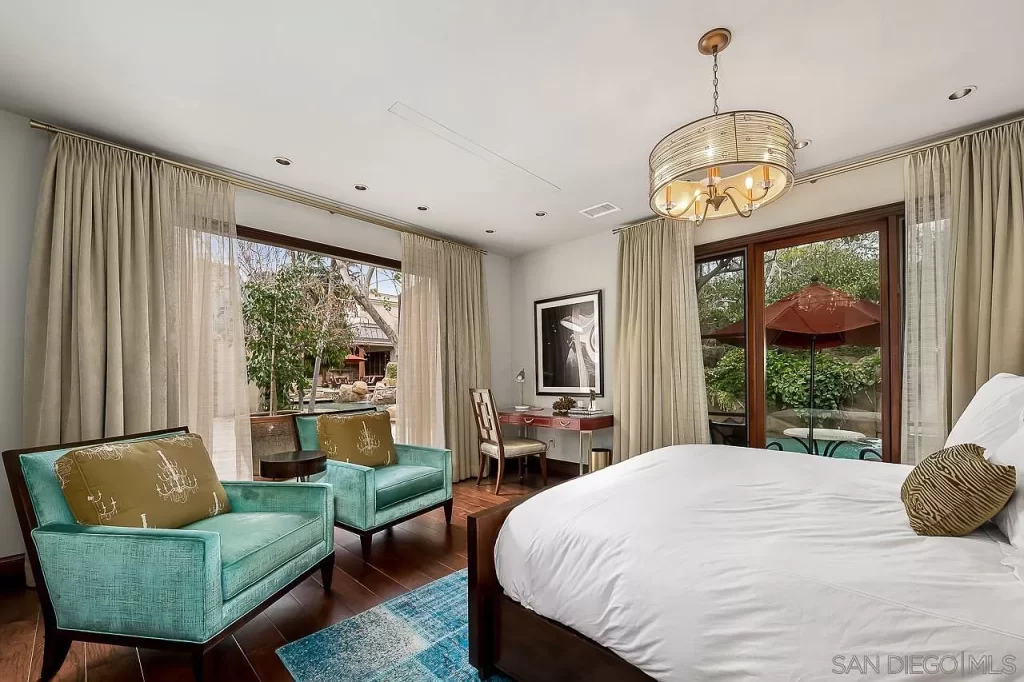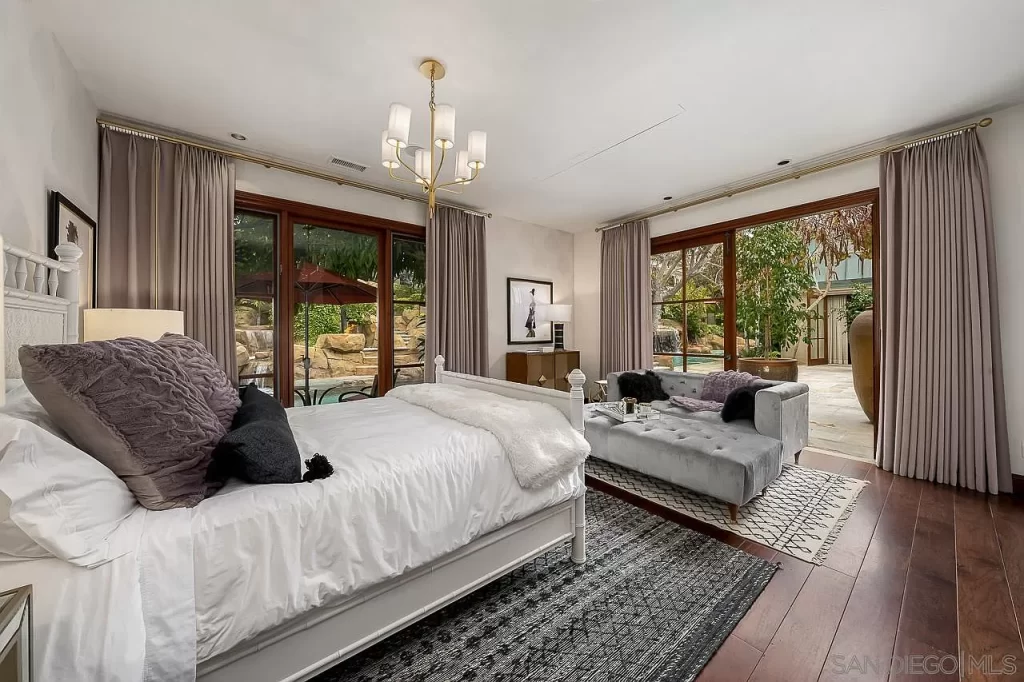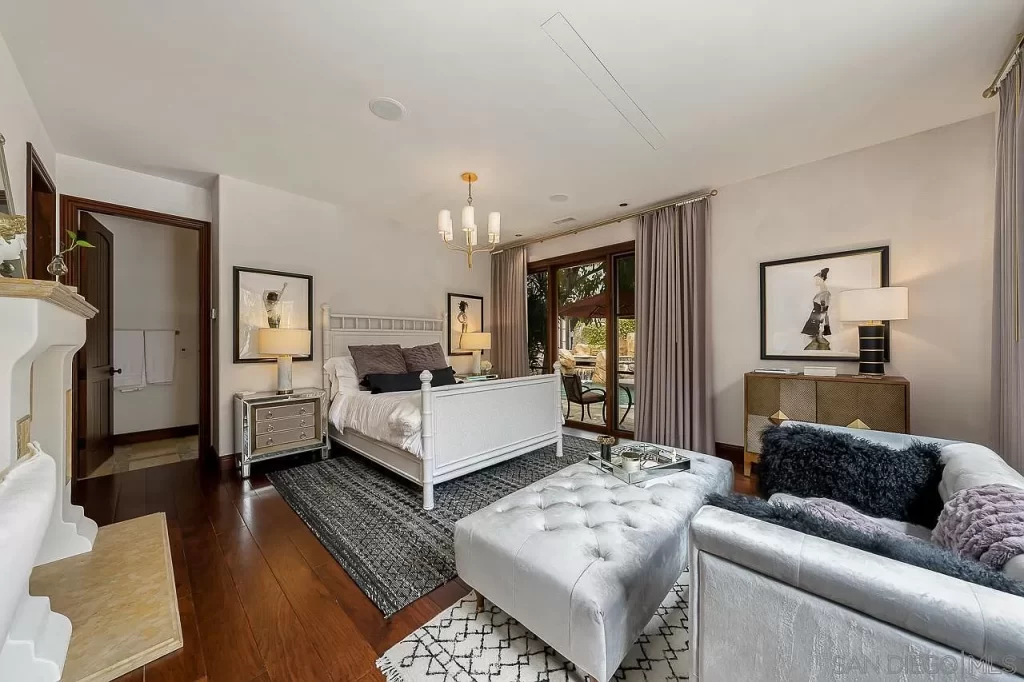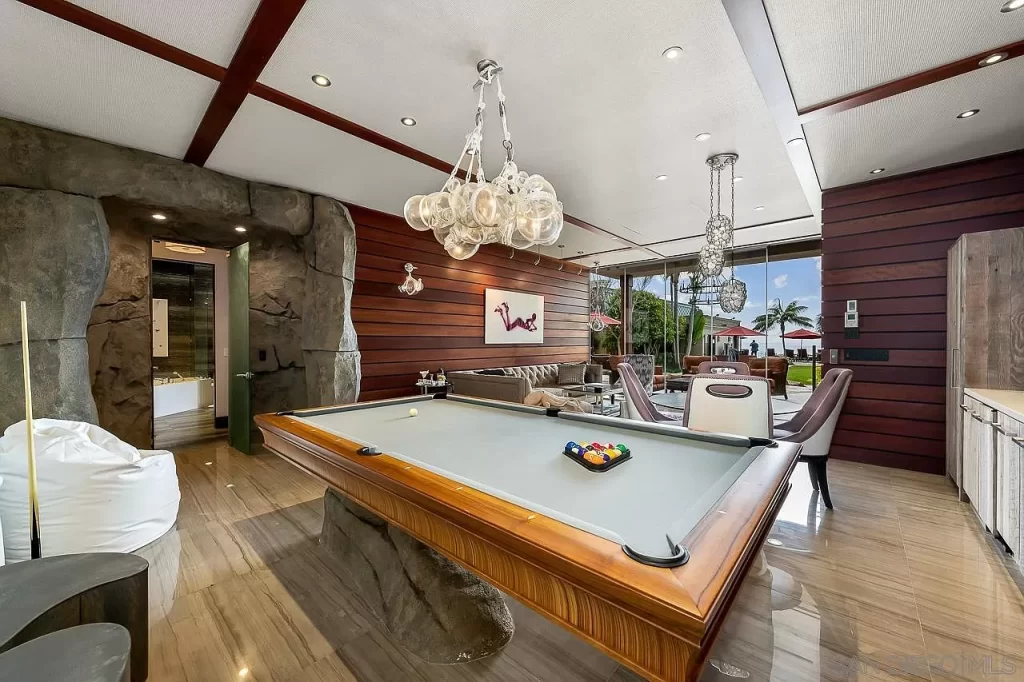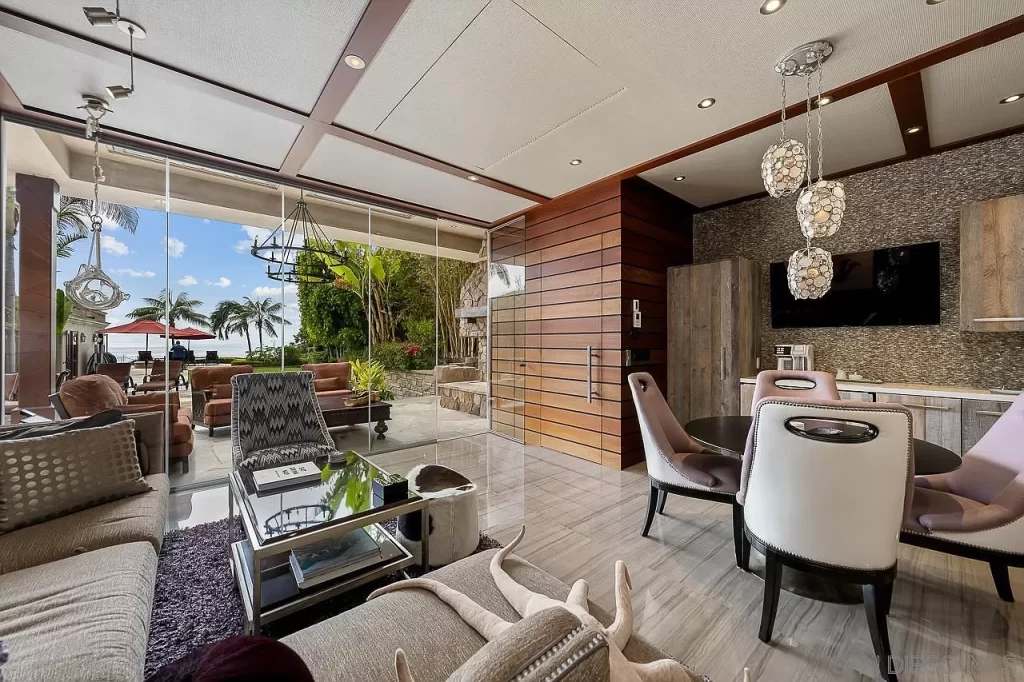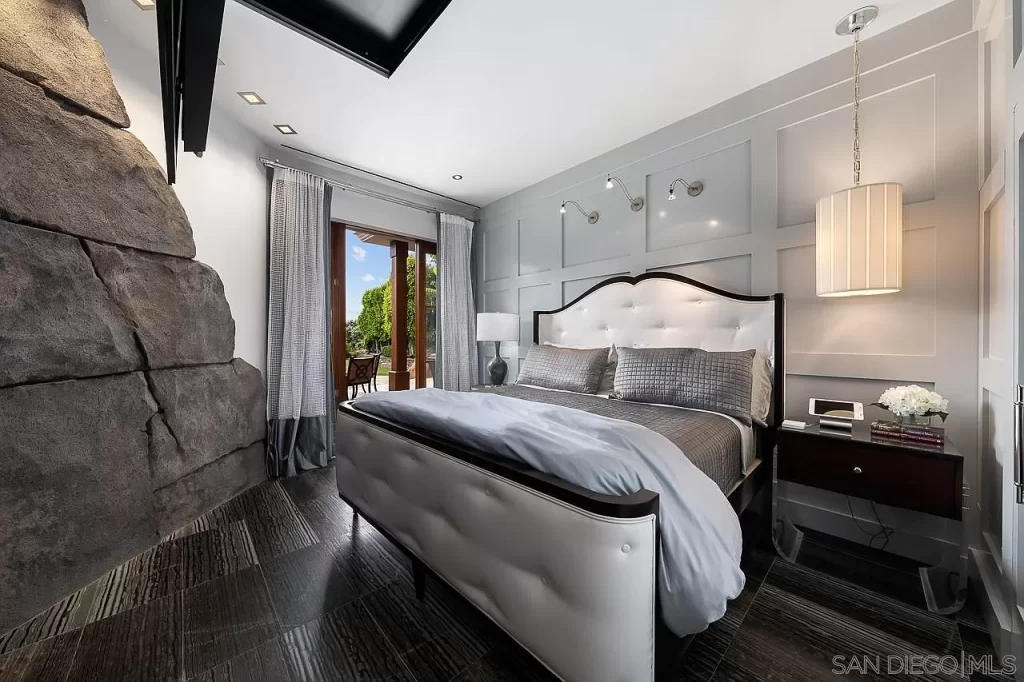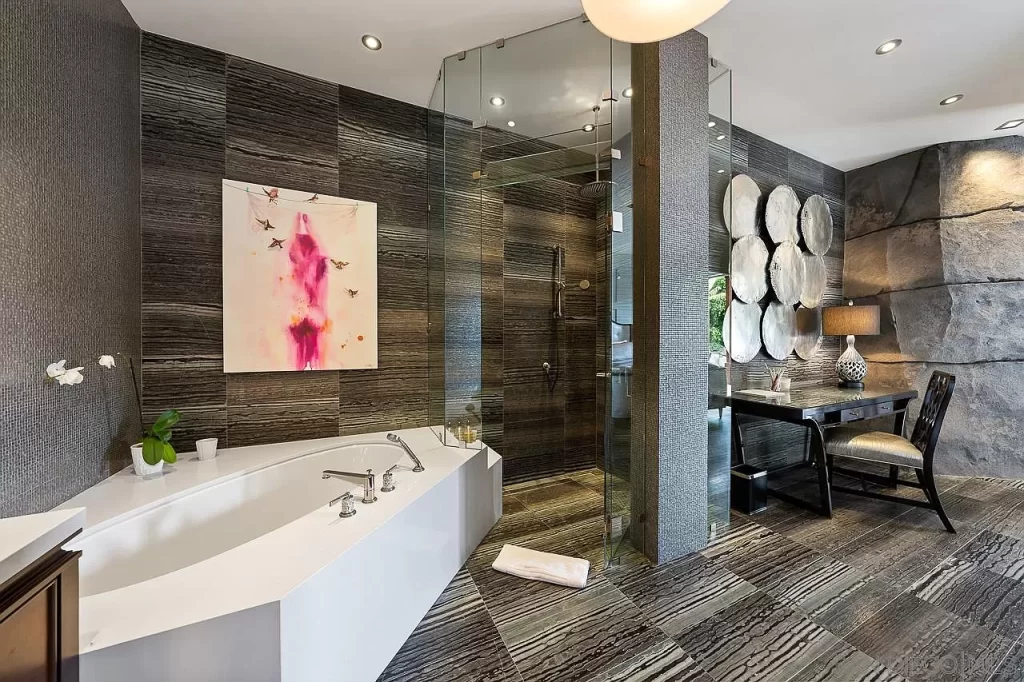 This isn't one of those houses where the backyard is pretty but the inside has seen better days. It's over 6800 square feet of an interior so awesome that you won't be embarrassed when Gwyneth or Justin stop by. This home has seven bedrooms, six full bathrooms, two half baths, and a seven-car garage. Panoramic views from window after window. Two guest suites. Floor-to-ceiling windows. (Question: Who needs to go to the Marine Room for those ocean views when you've got them in your living room? Answer: You do if you like the food and ambiance!)
Okay, we know what you're asking. Will the value of this home appreciate? After all, how much higher than a $45 million price tag can you go?
We're no investment experts, but according to Zillow this same home sold for $8.9 million at the turn of the century. Sure, there were probably some upgrades that happened over the last 22 years–but that's a 405% markup.
Note: All photos and information about this property are courtesy of Zillow.com.