Repairing the La Jolla Children's Pool Seawall 'For the Next 100 Years' Could Cost $2.3 Million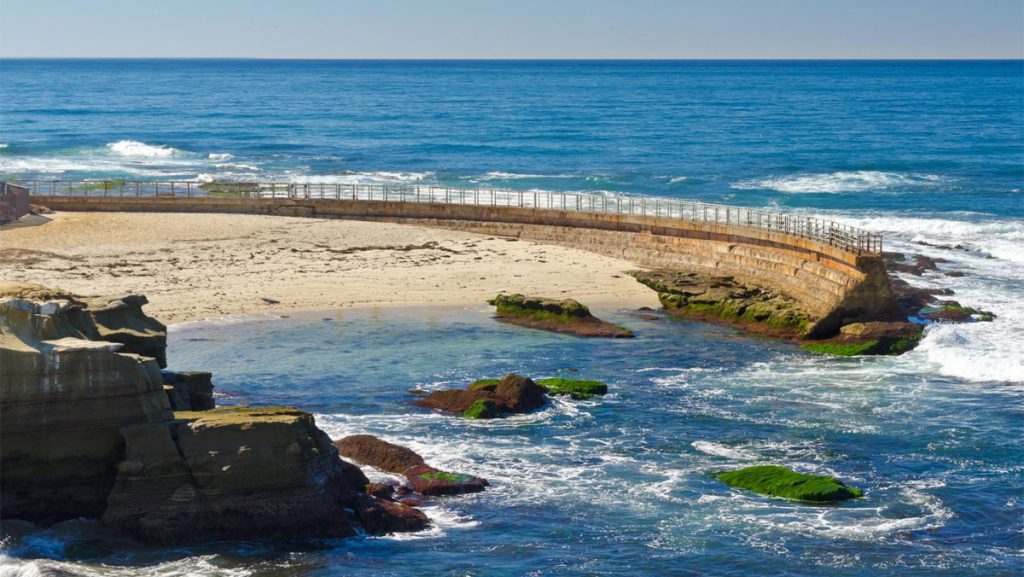 The seawall separating the Children's Pool in La Jolla from the Pacific Ocean could cost $2.3 million to repair, according to an early estimate.
A La Jolla engineering firm has been analyzing the local landmark, which is coming up on its centennial anniversary, in hopes of extending its overall lifespan, according to the La Jolla Light.
The engineering firm, MDEP Inc., estimates that repairing the seawall alone would cost $2.3 million. However, that doesn't include the cost of repairs to the stairs or the surrounding retaining walls.
Local engineer Matt Mangano, who runs the MDEP Inc. firm, gave that estimate during an update to the La Jolla Parks & Beaches board at its July 25 meeting. The update was an information item, and the board did not vote or take any additional action.
The engineering firm is expected to finalize and submit the report as a recommendation to the city of San Diego by the end of the year.
The Children's Pool, a local landmark in La Jolla, opened in 1931 to provide a shoreline for children without waves. At the time, La Jolla philanthropist Ellen Browning Scripps funded the swimming pool.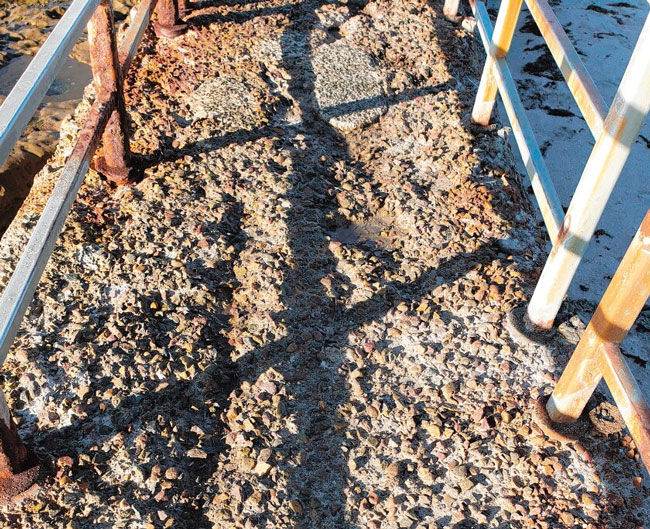 In studying the construction of the Children's Pool seawall, the engineering team discovered several challenges to repairing it. For example, finding the right type of concrete and waterproofing that would allow the landmark to last for "the next 100 years."
Along with the fixes to the seawall itself, the endeavor will likely include additional repairs to the stairs leading to the beach, including filling in caverns under walkways.
Funding for the research study came from the Children's Pool Plaza project completed in 2018.
Although the Children's Pool does not currently have a formal historic designation, it is nominated for one. Funds for the repairs could come from that historic designation if it were to be listed on the National Register.
About the author: Mike Peterson is a freelance journalist and writer based in North San Diego County. He's written and worked for a number of local media outlets, including the San Diego Union-Tribune, the North Coast Current, and the Oceanside Blade.
The banner image of La Jolla Children's Pool Seawall in this article is courtesy of CaliforniaBeaches.com