The La Jolla Concours Tour d'Elegance is Back for The 2023 Iteration of the World-Class Car Show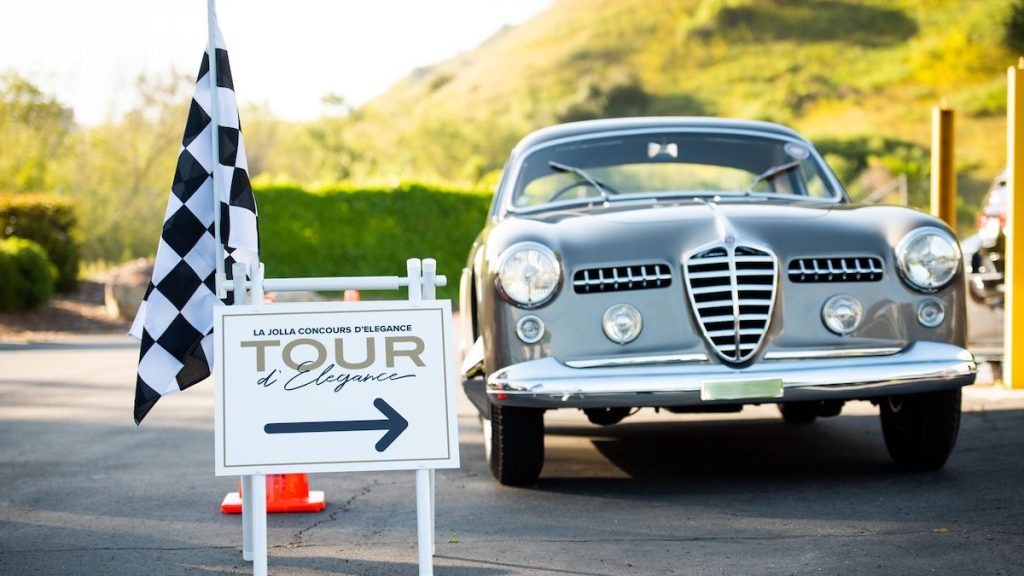 The La Jolla Concours d'Elegance has a lot in store for fine car enthusiasts, including the famed and exclusive Tour d'Elegance package.
Participants in the Tour d'Elegance — which is an annual car parade of local and regional vehicles through San Diego — will receive a continental breakfast at a select private museum before embarking on a parade tour of beautiful Rancho Santa Fe.
After traveling through beautiful roads and being cheered on by automobile aficionados, participants will end up at a private beach club with an exclusive car collection. At the final destination, there will be an informative panel discussion, an awards presentation, and lunch.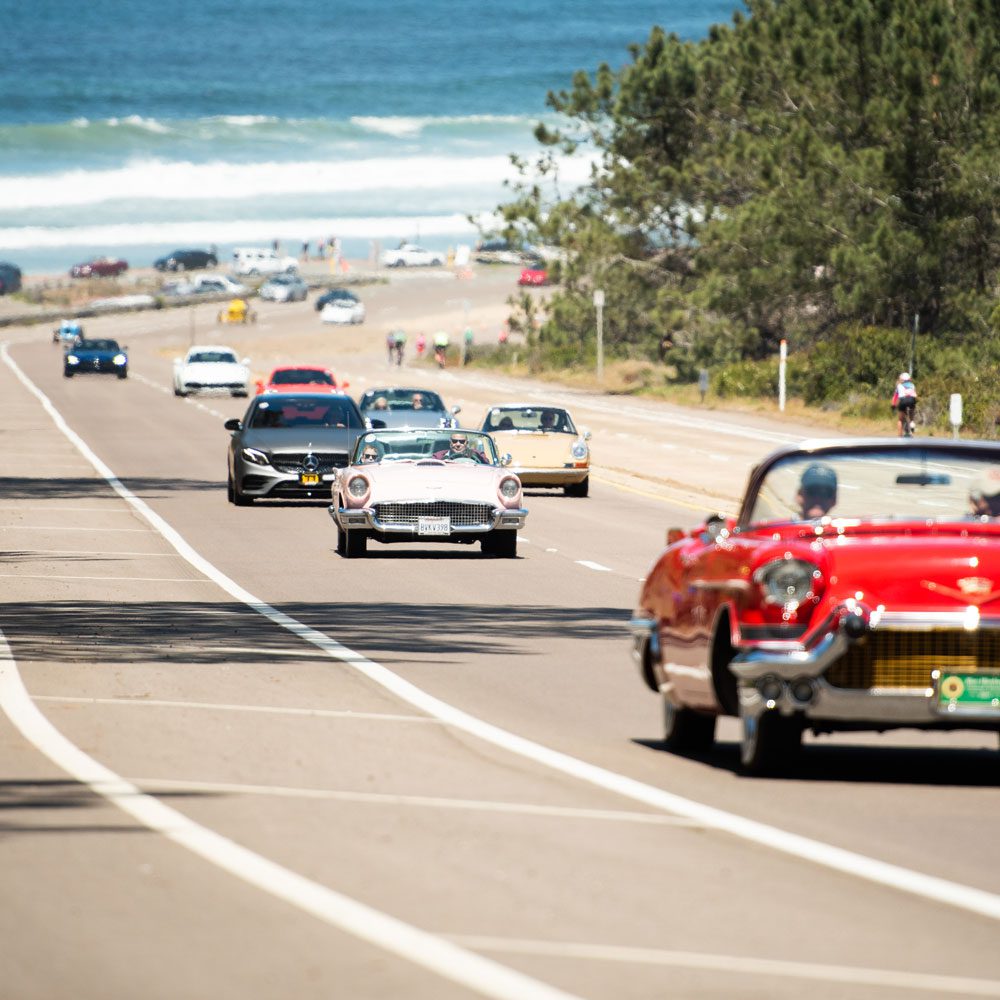 If that wasn't enough, entrants in the La Jolla Concours Tour will receive an additional point in car judging during the flagship Concours d'Elegance event on Sunday if there's a tie to be broken.
Although the Concours d'Elegance is renowned across the globe for bringing world-class automobiles to the stunning shores of La Jolla Cove, you don't need a classic car to participate in the Tour d'Elegance. All regional car clubs are welcome at the event.
The Concours d'Elegance is one of the best car shows in San Diego and brings auto enthusiasts from across the world to San Diego's jewel. It includes live entertainment, the finest dining and beverages around, and, of course, world-class cars — including vehicles you might not be able to see anywhere else.
The annual event includes a weekend of festivities, including a showing of more than 70 Porsches on Prospect, a Friday night VIP party, and a showing of more than 150 stunning and unique cars.
How to register for La Jolla Tour d'Elegance
For those interested in the Tour d'Elegance, the event will kick off at 7 a.m. on Saturday, April 22. It will run through 2 p.m. Additional information and registration details are available on the Concours website.
Banner image courtesy of lajollaconcours.com.