Lady M's Delicious Mille Crepes Cake Boutique Officially Lands at Westfield UTC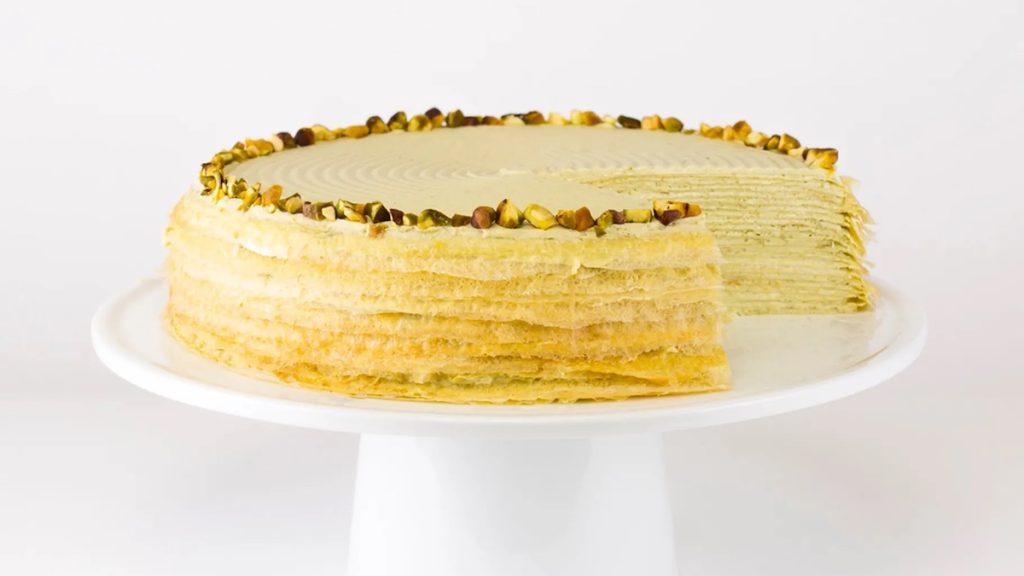 Oops! Here for the candle offer? It's over here at shop.lajolla.com. (We accidentally sent out that email prematurely, but your offer still stands!)
A high-end cake boutique known for inventing the luxuriously decadent Mille Crepes cake has officially opened near La Jolla at the Westfield UTC mall.
The latest Lady M's location recently opened its doors at the Westfield UTC mall at University Town Center near La Jolla, bringing its world-famous crepe-based confections to the coastal San Diego area, according to Eater.
For those unfamiliar with the concept, Lady M's crafts its Mille Crepes cakes from at least 20 layers of alternating crepes and cream. The result is both light and rich at the exact same time — and comes in a variety of delicious flavors.
For example, you can get an original cream-based Mille Crepes cake or choose from other options like pistachio, tiramisu, green tea, and chocolate. Lady M's also releases seasonal options such as marron, butter pecan, and red velvet for the winter season.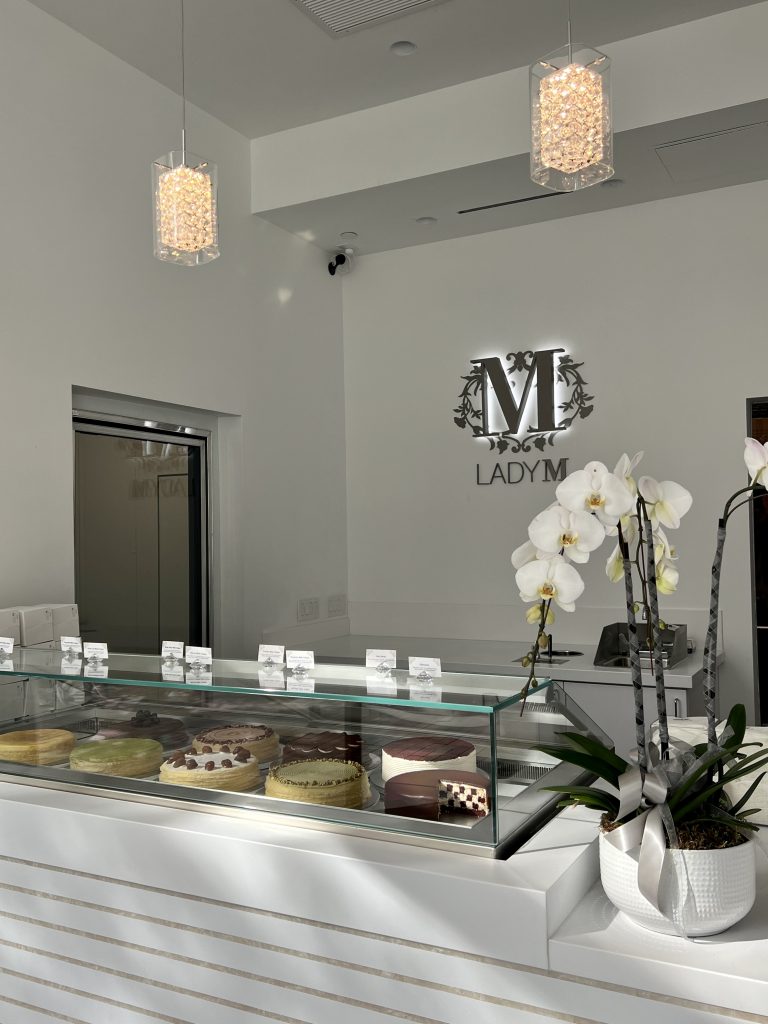 If, somehow, you get tired of trying out their crepe-based cakes, Lady M's also creates other baked goods like coconut cheesecakes and flourless chocolate cakes. You'll also find tea and coffee and other delicious bites, such as creme brulee almonds and champagne gummy bears.
Originally slated to open in the fall of 2022, the luxury bakery is now open for business as of December. Although it's offering walk-in cake service, customers are not currently able to place preorders for baked goods.
There are more than 50 Lady M's locations across the U.S., Canada, and Asia. According to the company, the location in Westfield UTC is the only one planned for the San Diego area currently.
Lady M's is currently open from 11 a.m. to 6 p.m., Monday through Sunday. If you're interested in trying out their delicious treats, its address is 4545 La Jolla Village Dr.
Although the mall is filled with great dining and shopping options, there are plenty of other hidden gems you probably didn't know existed at Westfield UTC.
Banner image courtesy of ladym.com