Experts Say There's Little Reason to Worry Amid Perceived Increase in La Jolla Shark Sightings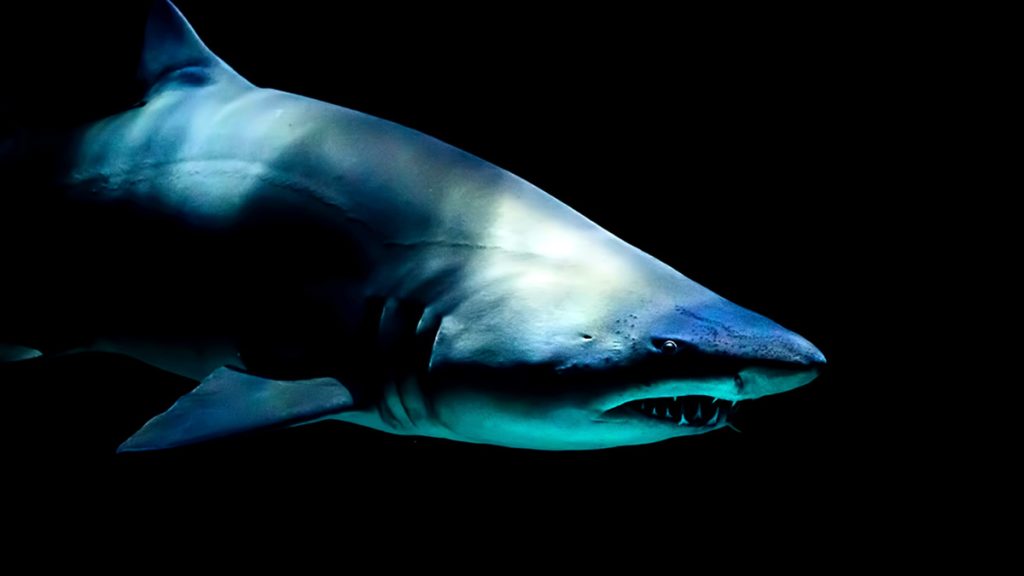 A recent shark sighting off the coast of La Jolla is raising concerns among residents, but experts say there isn't much reason to worry.
Some residents are perceiving an increase in shark sightings in the waters near La Jolla, and are arguing that it might be caused by an increase in sea lion population because of the seasonal public closure of Point La Jolla, the La Jolla Light reported.
Earlier in August, a shark advisory was posted at Torrey Pines State Beach after a shark was seen 100 yards from shore. The California Department of Parks and Recreation said it could not determine the shark species, but locals believe it was a great white.
Kurt Hoffman, a La Jolla resident who frequents local beaches, says there is "definitely increased shark activity in the area," adding that he sees a great white "about every third time" he paddles out into the water.
However, Dovi Kacev, a marine biologist with the Scripps Institution of Oceanography, said there isn't a reason to be more concerned than usual.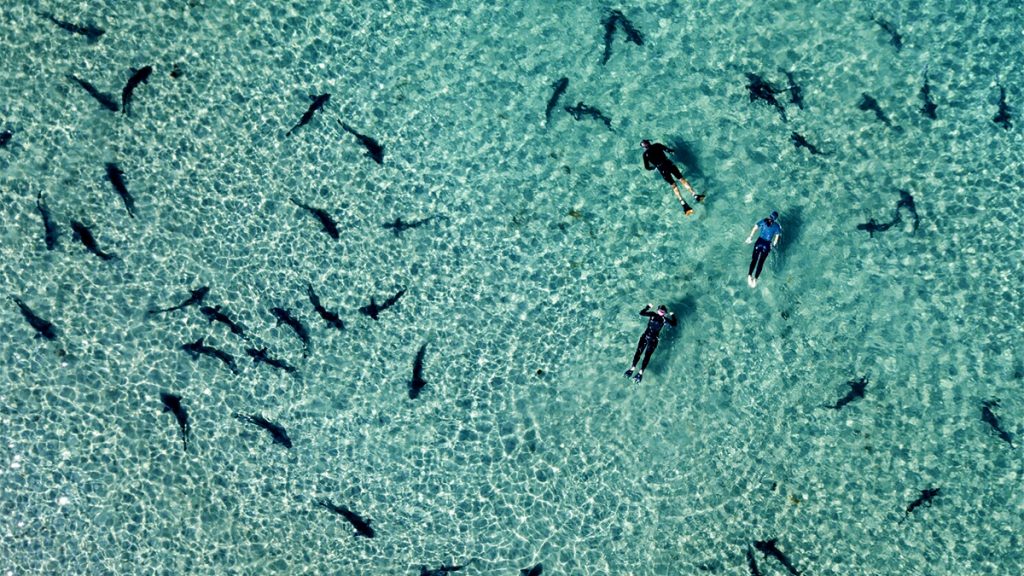 For one, the sharks near La Jolla are mostly juveniles, which are not a threat to humans. Juvenile great white sharks, often under 10 feet in length, mostly feed on stingrays and small fish.
Adult great white sharks, which are the kind that people should be concerned about, mostly live farther out to sea.
"Adults do pass through and have been sighted, but the majority of animals we see are juveniles and they are not the ones targeting seals and sea lions," Kacev said.
Additionally, Kacev added that there's no evidence that the Point La Jolla closure is attracting more sharks than usual or that sharks are using the area as a hunting ground. This is partly because the number of pinnipeds in La Jolla is lower than in other areas where the mammals congregate — even with the seasonal closure.
More than that, Kacev noted that the vast majority of sharks have never bitten a human.
"There is this whole concept of a shark in people's minds, which comes from things like the movie 'Jaws' … that they are eating machines and people are on their menu, which is not the case," he said. "Sharks have more to fear from us than we do of them."
If you're interested in learning more about sharks, check out these places where you can go cage diving with sharks to get an up-close-and-personal knowledge of them.
About the author: Mike Peterson is a freelance journalist and writer based in North San Diego County. He's written and worked for a number of local media outlets, including the San Diego Union-Tribune, the North Coast Current, and the Oceanside Blade.