Musicians from America's Top Orchestras Coming Together to Perform at New Del Mar Fairgrounds Venue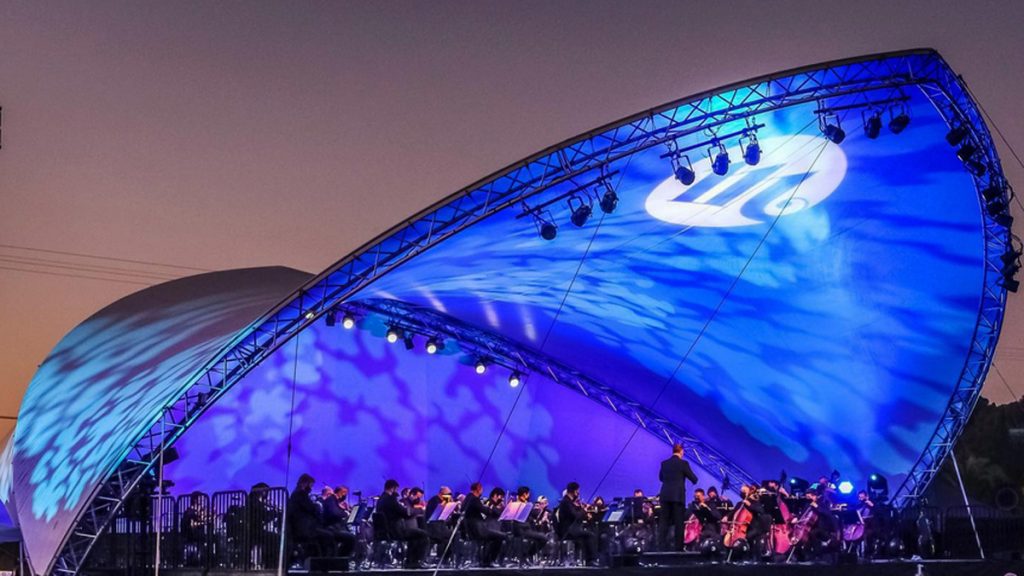 The Mainly Mozart All-Star Orchestra Festival, which brings together top musicians from all over the country, is returning to Del Mar at an all-new venue in October.
This year, the Mainly Mozart All-Star Orchestra will take place at a new indoor venue at the Del Mar Fairgrounds in San Diego. It'll kick off with an opening night concert on Wednesday, Oct. 12. There will also be concerts on Friday, Oct. 14 and Saturday, Oct. 15, dubbed "Pure Soul" and "Mozart & Folk," respectively.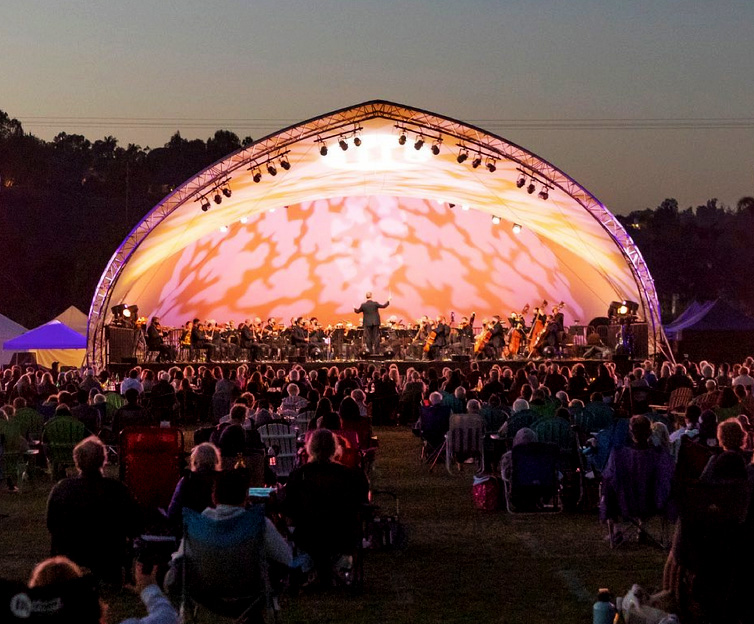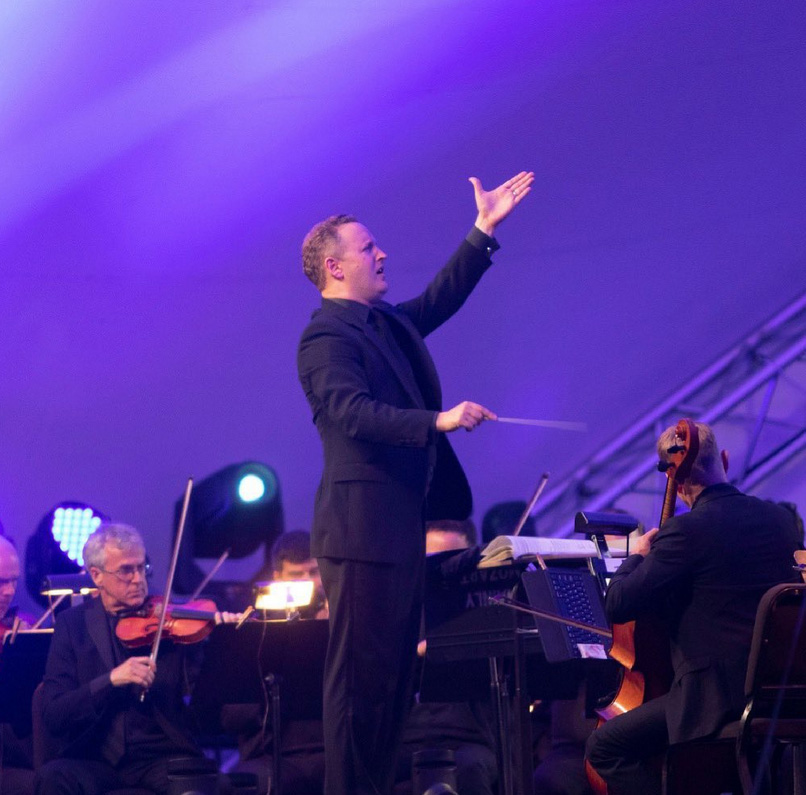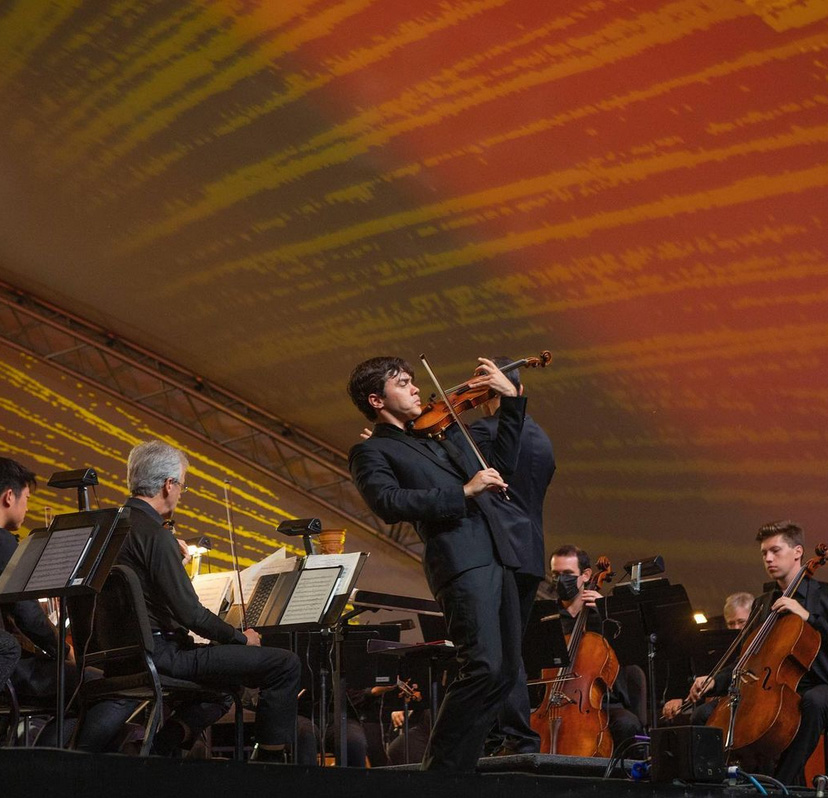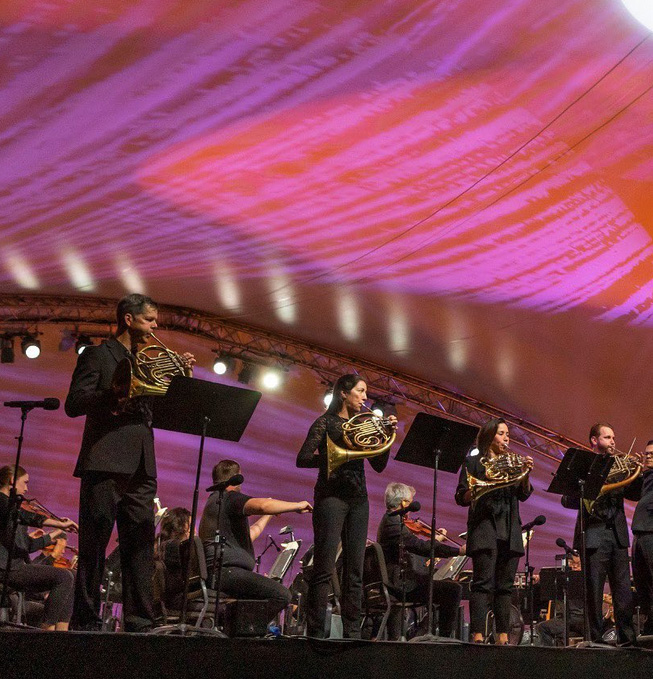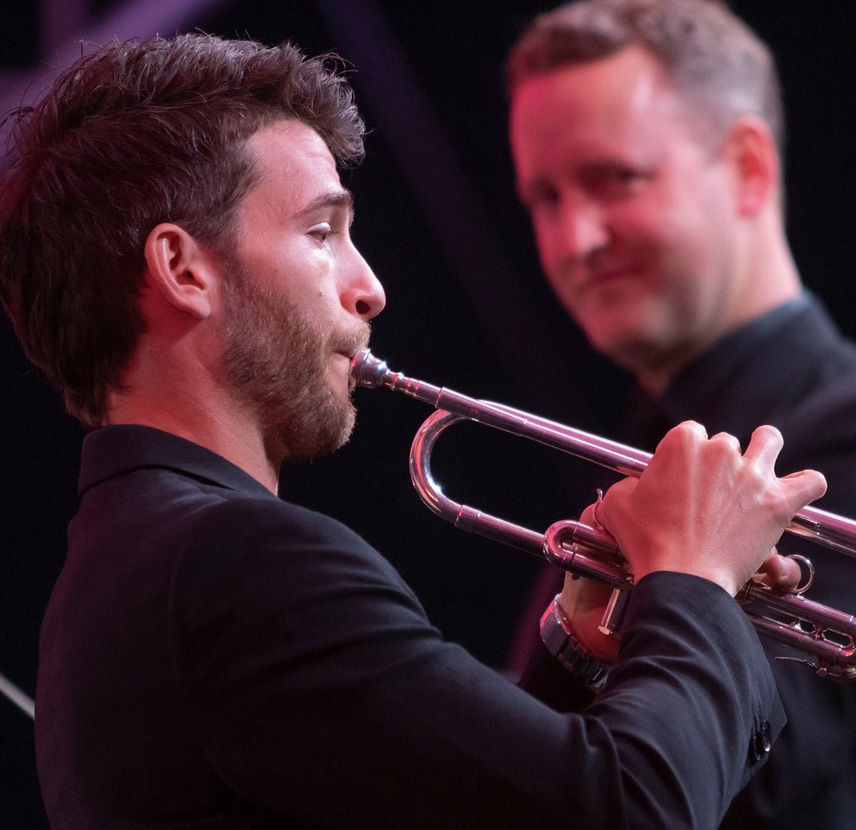 The event will take place at The Center at the Del Mar Fairgrounds. This all-new $17 million facility isn't technically opening as a full-time concert venue until early 2023, but Mainly Mozart is using it as its concert venue for the All-Star Orchestra Festival.
For those unfamiliar with the event, it brings together top musicians from various orchestras and symphonies — including the New York Metropolitan Opera Orchestra, the L.A. Philharmonic, the National Symphony, the Atlanta Symphony, the San Diego Symphony, and more.
The 2022 concert, for example, will feature more than three dozen top-tier musicians, including David Chan, who serves as the concertmaster for the New York Metropolitan Orchestra.
Other musicians on the roster include Music Director Michael Francis and piano soloist Javier Perianes, along with a range of violin, cello, viola, harp, bass, woodwind, keyboard, and horn players.
True to its name, the Mainly Mozart concert series will feature a plethora of music by the legendary composer. However, it will also feature music written by other classical legends — such as Dvorak, Bach, and Handel.
Joan & Irwin Jacobs are the lead sponsors for the festival.
Notably, the Mainly Mozart All-Star Orchestra is not the only concert series the organization puts on. It also has a plethora of programs and concerts scheduled for 2023.
What is Mainly Mozart?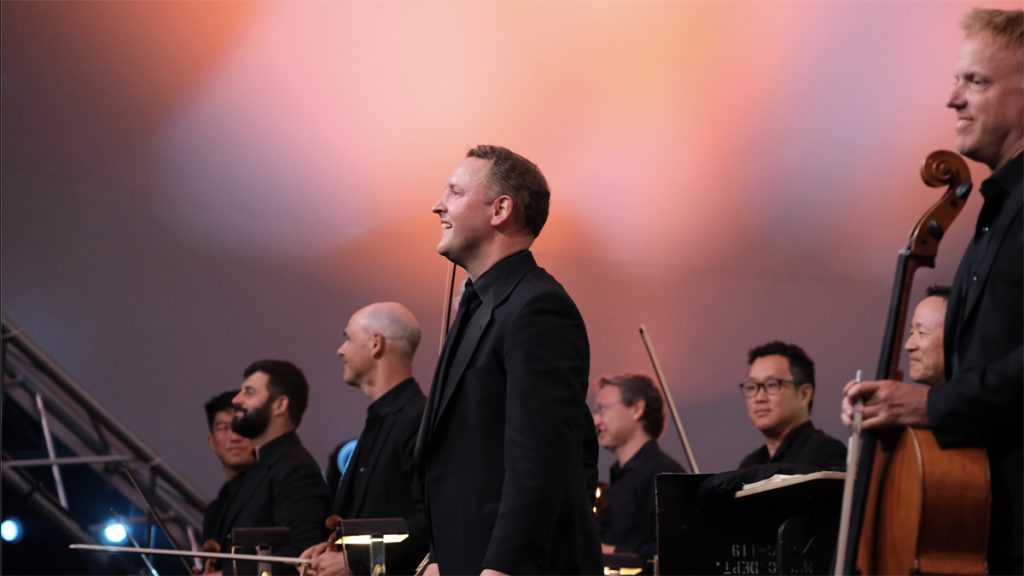 Mainly Mozart is a nonprofit organization created in 1988 and based in San Diego. Its primary purpose is to allow Southern California and Baja California residents the ability to experience classical music — performed live — by world-class musicians.
In addition to the standard concert series it hosts, Mainly Mozart also offers other special programs, such as "Mozart Binacional," which takes place in Tijuana and other areas of Baja California. It also performs concerts at hospitals and retirement homes and community jam sessions to engage homeless residents at the San Diego Rescue Mission.
What is The Center?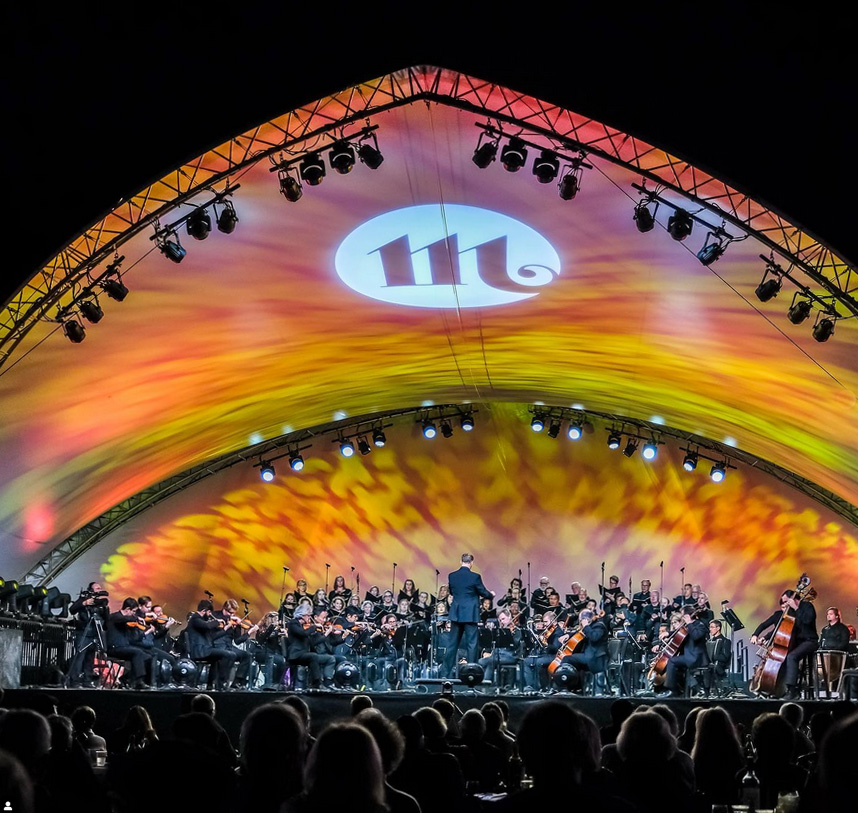 The Center, which is a temporary name, will be a new concert venue at the Del Mar Fairgrounds adjacent to the parking lot. It's a 90,000-square-foot facility that was formerly a satellite wagering facility for horse races. Now, it'll be a concert and entertainment venue.
Belly Up Tavern, a legendary name in San Diego's music scene, has the responsibility of managing the venue. Though its name might change by then, The Center is expected to host approximately 60 shows per year and open in early 2023.
Where to get tickets
Tickets for Mainly Mozart All-Star Orchestra Festival are currently available from the organization's website. Notably, customers can purchase them at a discounted rate through the end of September.
In addition to single-concert tickets, there are also subscriptions that include all concerts and programs through the season.
About the author: Mike Peterson is a freelance journalist and writer based in North San Diego County. He's written and worked for a number of local media outlets, including the San Diego Union-Tribune, the North Coast Current, the Oceanside Blade, and the Escondido Times-Advocate.
The banner and other images for this article are courtesy of MainlyMozart.org and @MainlyMozart IG