Combined Outpost for Ice Cream & All Types of Pie is Landing in Pacific Beach by February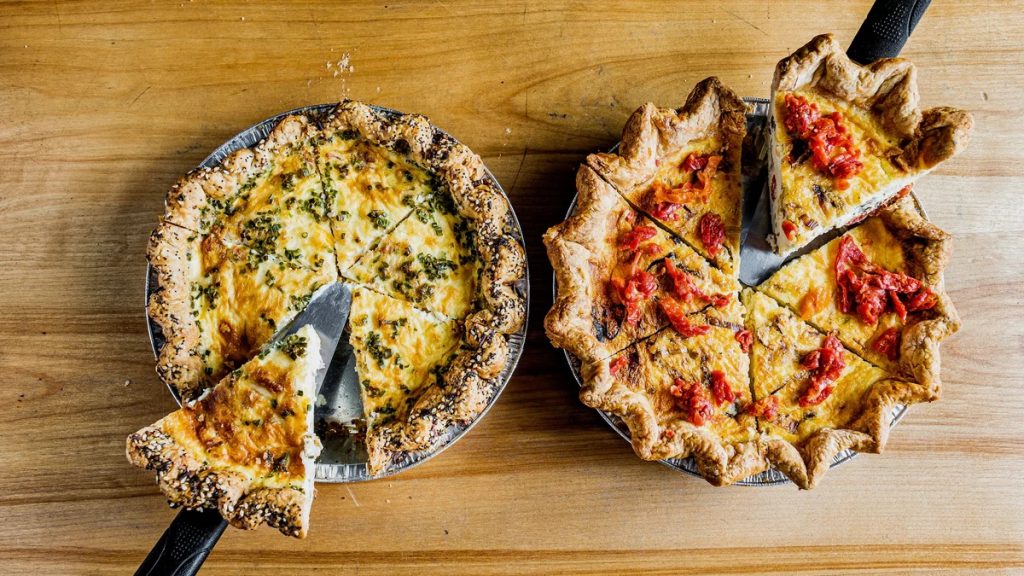 A new outpost for pies, ice cream, and more will soon arrive at a new location in Pacific Beach just south of Bird Rock and La Jolla.
Sister shops Pop Pie Co. and Stella Jean's Ice Cream are opening a new location on Garnet Avenue in the space formerly housing Bird Rock Coffee Roasters, according to Eater San Diego.
The shops specialize in various types of hand pies, including both savory and sweet options. You can expect everything from Australian beef-based pies and chicken pot pies to Key Lime and Pear Huckleberry + Chai Space Crumble pies. They have a host of sweet pies sold by the slice or as a whole, coffee, and cookies.
Additionally, the Stella Jean's Ice Cream portion of the restaurant will serve up small-batch, handcrafted ice cream.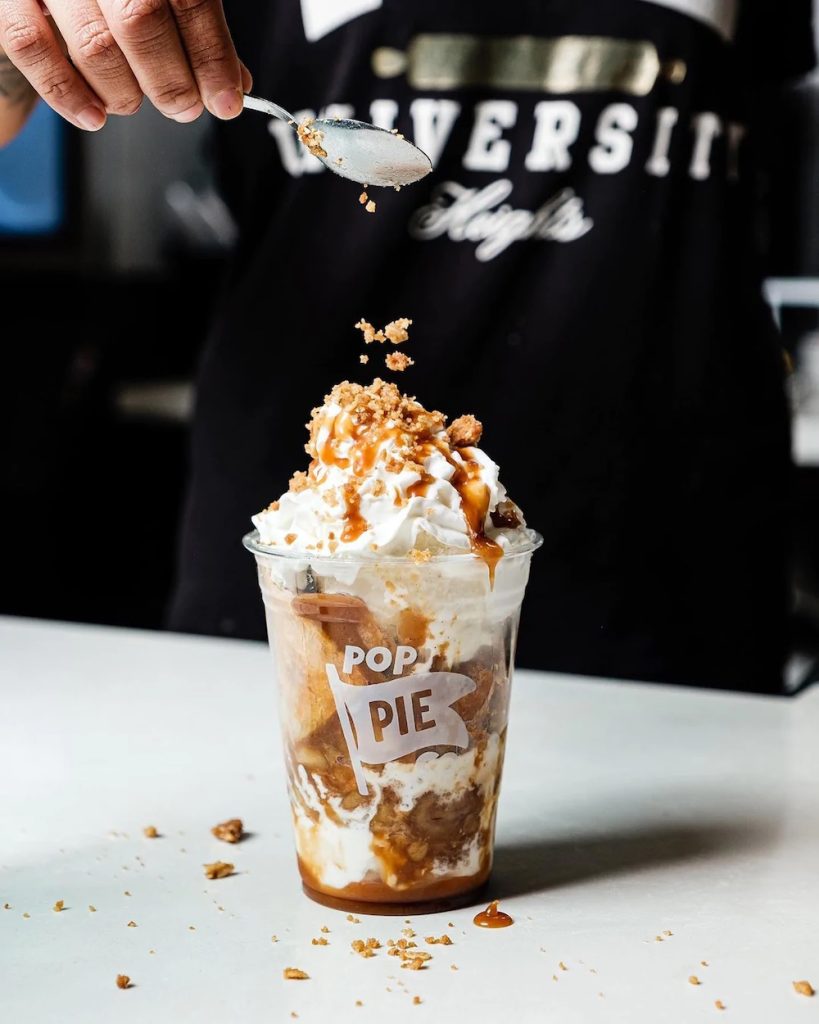 Both shops are also famous for a stellar combination of ice cream and pie, known as a "Piescream." For example, you can get a slide of warm Salted Caramel Apple Crumble Pie nestled between two scoops of Madagascar Vanilla ice cream and topped with caramel sauce, whipped cream, and oat crumble.
According to Eater, the location in Pacific Beach — which is a short drive from downtown La Jolla — will be open by the end of February.
Pop Pie Co. and Stella Jean's Ice Cream already operate as side-by-side shops in Costa Mesa and University Heights in San Diego. They also have a location in Point Loma that's combined, which will be similar to the way the new outpost in Pacific Beach operates.
Co-founders Steven Torres and Gan Suebsarakham are also planning more locations, including in South Park and potential sites in both Orange County and North County.
Banner image of savory pies courtesy of poppieco.com