Renowned Japanese Ramen Chain to Land in La Jolla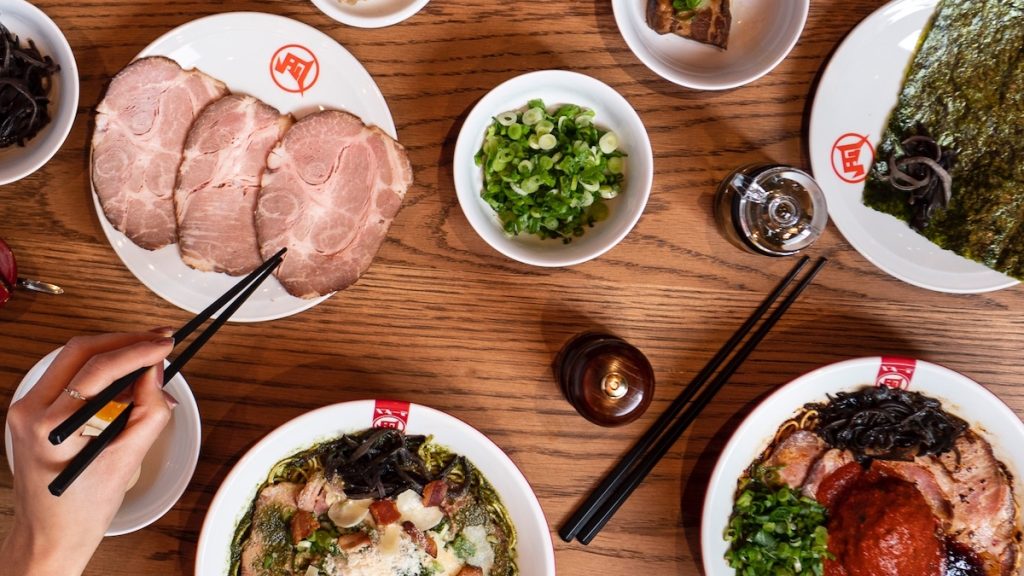 Ramen Nagi, one of the most famous ramen chains in Japan, is preparing to expand into San Diego with the opening of a new location at Westfield UTC.
The Ramen Nagi outpost at University Town Center will open sometime in the spring, according to Eater San Diego. It will be located between Winery at the Pointe and Raised by Wolves.
Of course, you don't become one of the renowned ramen chains in Japan without innovating. Although Ramen Nagi serves up classics like tonkotsu ramen and veggie ramen, there are also some unique offerings on the menu.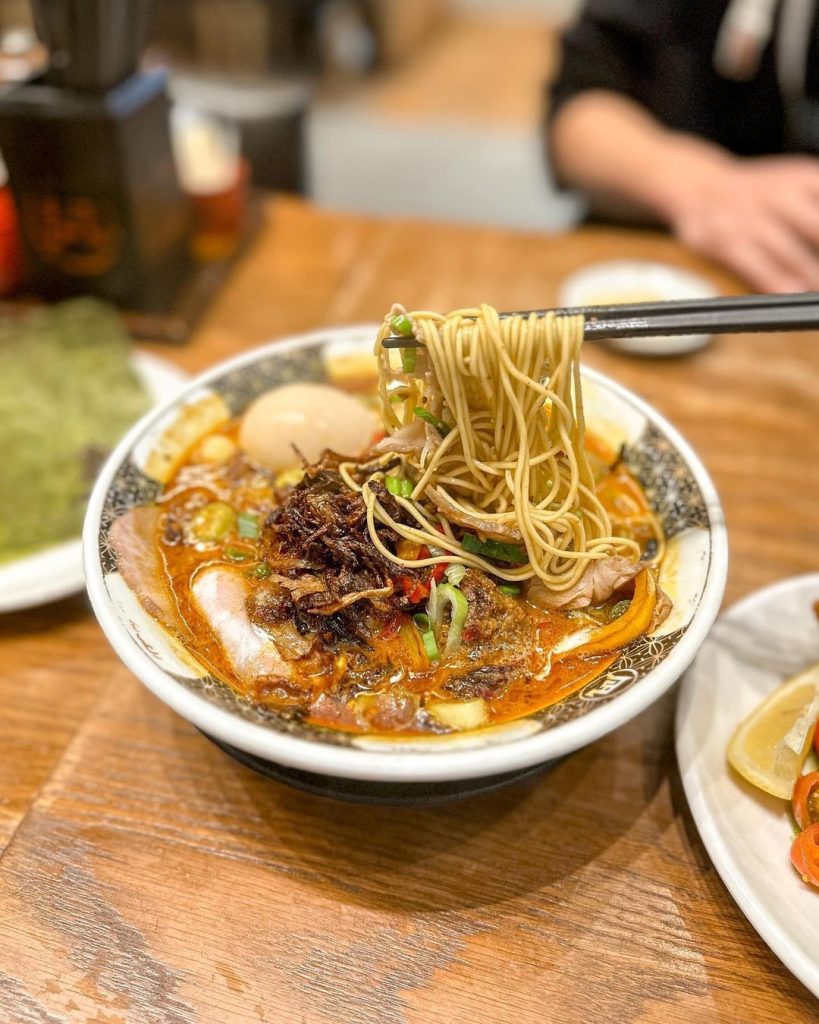 For example, Ramen Nagi is known for the Red King, which is a blend of spicy red miso, garlic, chili oil and cayenne pepper. You'll also find the Black King, which features calamari ink and blackened garlic in a silky broth, and the Green King, which combines a tonkotsu base with fresh basil and olive oil.
And, these are just the broths. Once you pick out a base, you'll be able to customize your noodle type, thickness, and firmness. From there, you can choose from a list of meat, vegetable, and flavoring options.
If all that wasn't enough, Ramen Nagi also has a rotating list of seasonal ramens, including lamb-based ramen and a creamy curry ramen. You can also order various sides and appetizers like gyoza, edamame, and karaage.
Ramen Nagi was first founded as a pop-up shop in 2004 by master ramen chef Satoshi Ikuta after decades of training. It quickly gained a cult following and started expanding to other Asian countries. It opened it first location in the U.S. in the San Francisco Bay Area before expanding into Los Angeles.
The Westfield UTC — a short drive from downtown La Jolla — is the chain's first outpost in the San Diego region.