This Ice Cream Place Famous Across the West Coast is Landing at Westfield UTC this Spring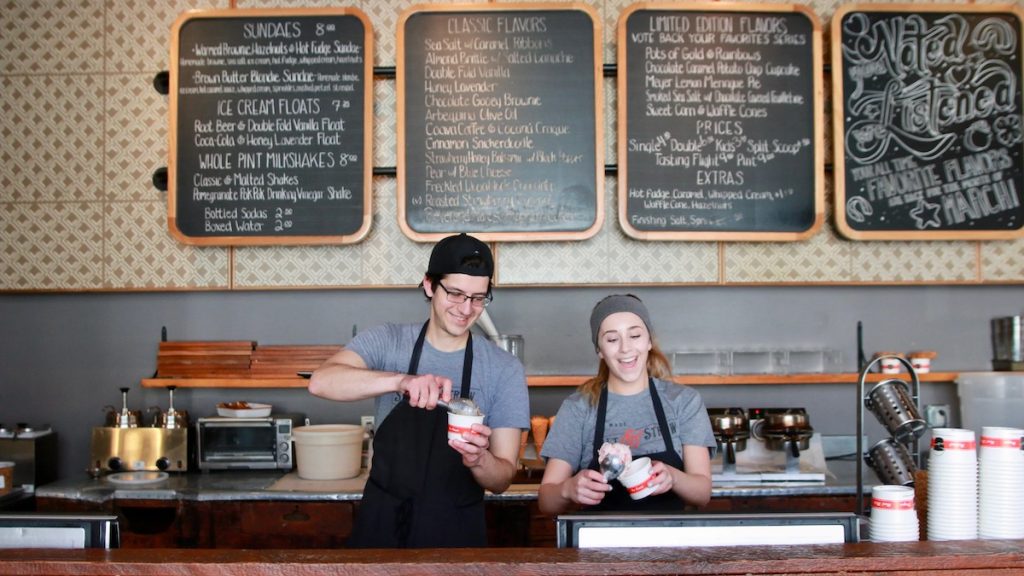 Portland-based Salt & Straw Ice Cream is planning to bring its "curiously delicious" treats to a new shop right by La Jolla at the Westfield UTC mall this year.
According to Eater San Diego, a representative for Salt & Straw said that the shop should be up and running by May 2023. It'll be at the north end of the Westfield UTC mall across the parking lot from Crate & Barrel.
If you're unfamiliar with Salt & Straw, the Portland-based company creates handmade, chef-crafted ice cream. Salt & Straw first opened a San Diego location in Little Italy in 2017, quickly becoming a spot to taste some of the best ice cream in San Diego.
What separates Salt & Straw from other ice cream makers is the uniqueness of their flavors. While you'll find spins on classic flavors like Mint & Chip, the ice cream shop creates much more creative varieties like Honey Lavender, Dandelion Cocoa Nibs & Frangipane, and Strawberry Honey Balsamic with Black Pepper.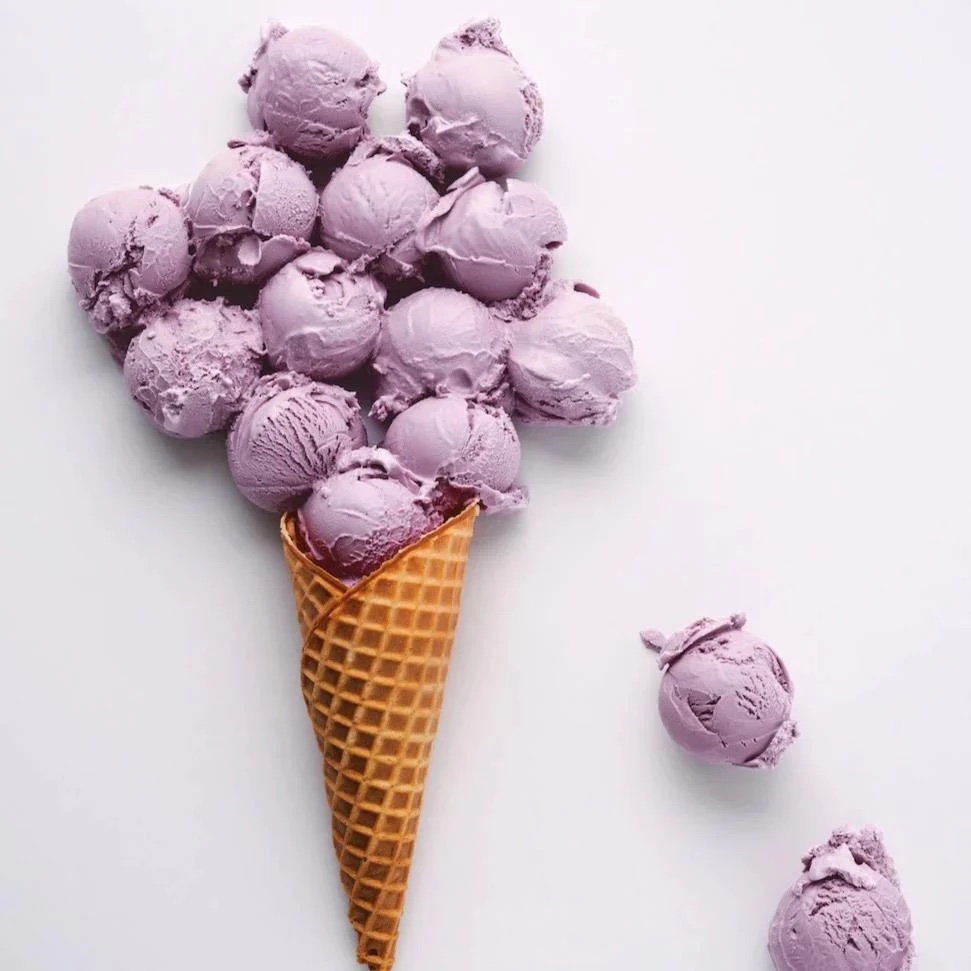 Don't worry if some of those ingredients sound weird for ice cream. Salt & Straw carefully creates flavor palettes that are guaranteed to be both delicious and unlike any other ice cream you've ever tasted.
The menu rotates regularly to highlight new flavors, but you'll also find a steady supply of delicious ice cream. More than that, Salt & Straw also focuses on creating location-specific flavors that draw from the local environment both for inspiration and ingredients.
In other words, the Salt & Straw at Westfield UTC might just come out with a flavor that perfectly encapsulates the vibe of La Jolla.
Don't want to wait until May to try out these unique, tasty treats? Check out some current tasty ice cream in La Jolla that you're sure to love.
Banner image courtesy of saltandstraw.com.