Santa Ana Winds to Blow Through San Diego County on Thanksgiving Day 2022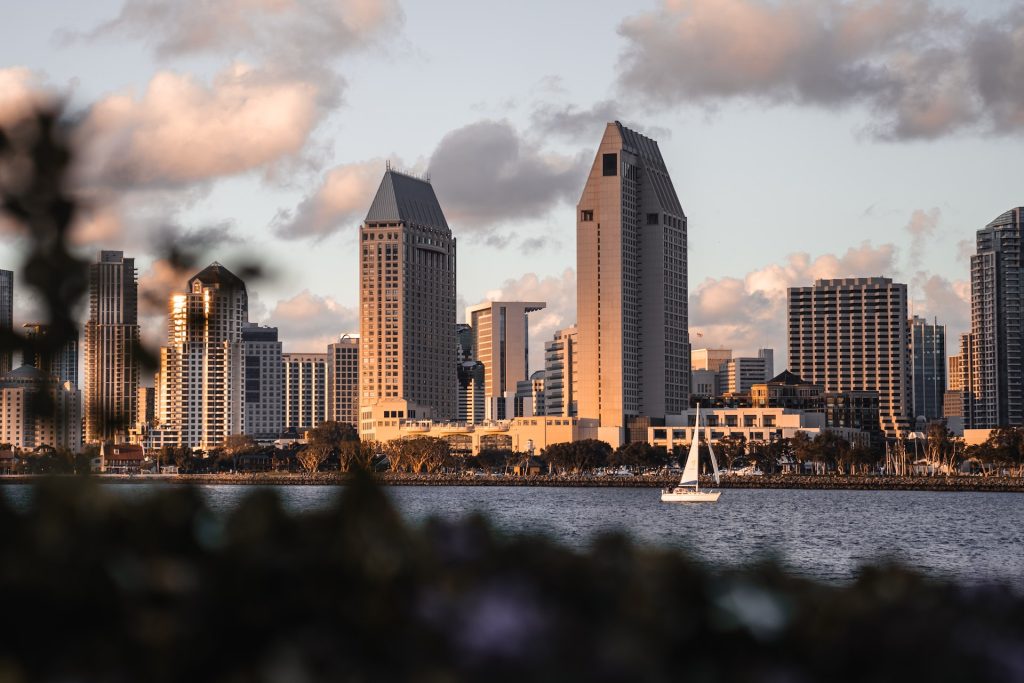 Although Thanksgiving is a fall holiday, Santa Ana winds will ensure that there won't be any autumnal weather during this year's Turkey Day in San Diego County.
The National Weather Service is predicting that a weak-to-moderate Santa Ana wind event will blow through the San Diego region on Thanksgiving Day, Nov. 24, according to the San Diego Union-Tribune.
Temperatures will be unseasonably warm on the festive holiday. Across the county, temperatures will range from five to 10 degrees warmer than average on Nov. 24. In other words, expect a warmer and drier environment for Thanksgiving Dinner.
Winds will be blowing through San Diego County on Wednesday night and are expected to ramp up on Thursday. The winds could produce critical wildfire conditions in some areas.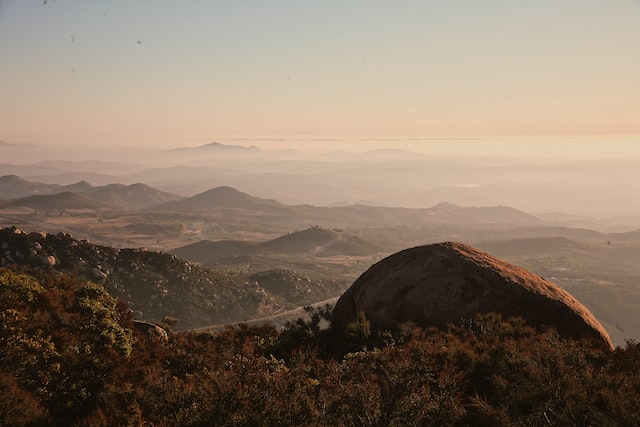 Daytime high temperatures will range from 71 to 75 degrees in coastal areas like downtown La Jolla to 75 to 81 degrees in the deserts, valleys, and foothills. Just about the only places that will get autumn-like cooler temperatures are San Diego's mountains, which will be between 50 and 58 degrees.
According to the National Weather Service, the Santa Ana winds will mainly blow from the east and northeast. Winds could reach as high as 45 miles-per-hour in the mountains, with the strongest gusts predicted to happen near Pine Valley and Alpine.
The warmer-than-average weather should make it a fine day for a Thanksgiving 5K or Turkey Trot. And forecasters say that San Diego will see cooler weather this weekend, making it a fine time to shop at small businesses during Black Friday and Small Business Saturday.