SDFD Makes Another La Jolla Rescue After Two Hikers Fell Down a Ravine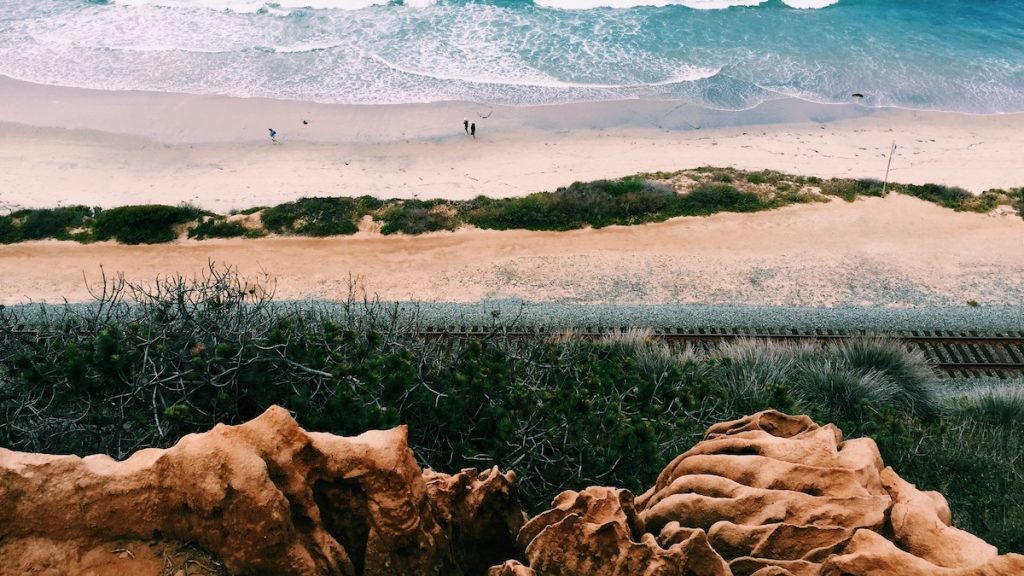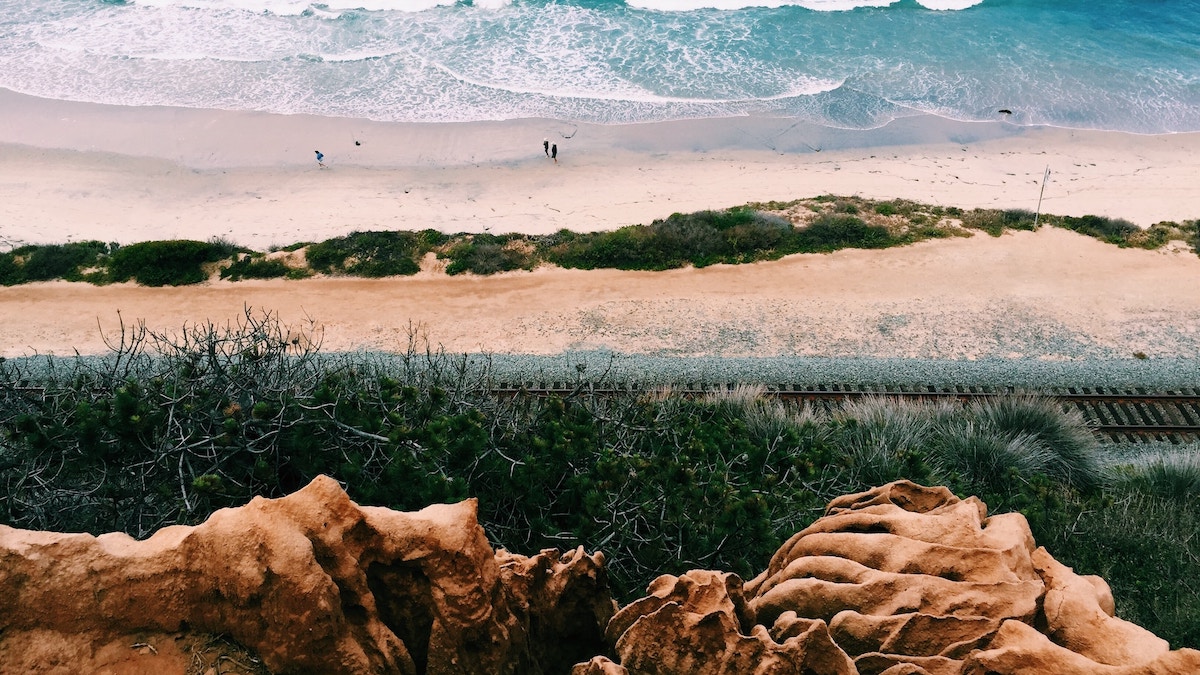 The San Diego Fire Department carried out another La Jolla rescue when two people fell down a ravine on the bluffs above Black's Beach Saturday.
Firefighters arrived near Torrey Pines around 2:30 p.m. on Saturday after a man and woman — both in their twenties — fell from the Box Canyon Trail above Black's Beach, ABC10 News reported.
The two hikers, who did not know each other, had fallen into a ravine. The man suffered a head injury, while the woman had injuries to her head and back. Firefighters airlifted the man to a local hospital, and both lifeguards and firefighters rescued the woman using a technical rope.
By 4:10 p.m., both hikers were safely at local hospitals for treatment.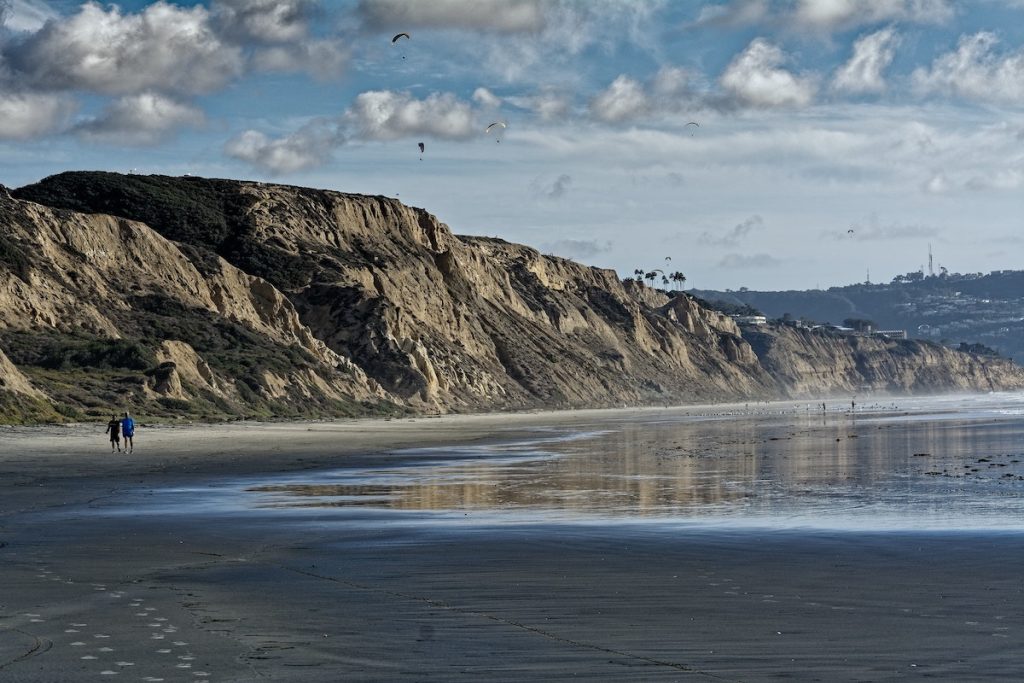 San Diego Firefighter Lieutenant Lonnie Stephens says that injuries like the ones seen Saturday are not uncommon on Box Canyon Trail. In fact, he said that the trail "should not be used by anyone."
That's because the trail is made of sandstone and is generally very slippery. There's a high chance that you can fall 15 to 20 feet into a ravine, meaning that the trail is just "not safe."
"Do not hike the Box Canyon Trail. It's not recommended," Lt. Stephens said.
Rescues near Black's Beach and Torrey Pines are not uncommon. Back in February, firefighters rescued a man who fell 50 feet off a cliffside near Torrey Pines. A similar rescue occurred in the summer of 2022.
The bluffs above Black's Beach are also unstable. Portions of the cliffside have been known to crumble and fall onto the beach below — particularly with all of the erosion caused by recent rains. In other words, practice caution since you don't want to be involved in the next La Jolla rescue.
If you want to enjoy the beauty and scenery of the San Diego area more safely, you can check out these 5 scenic La Jolla hikes that aren't at Torrey Pines. The SDFD also recommends being vigilant of your surroundings and footing at all times, and making sure that you're properly hydrated.