How to Watch the SDSU Aztecs Play the UConn Huskies in This Year's NCAA Championships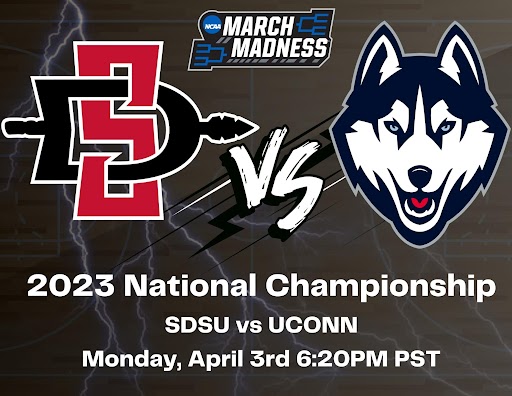 It's a good day for San Diego sports fans with the SDSU Aztecs set to kick off the NCAA college basketball national championship by facing off against the University of Connecticut Huskies.
The game on Monday, April 3 continues a historic run for the fifth-seeded Aztecs during this year's "March Madness" — and a crowning achievement for San Diego basketball. The current men's basketball team is the first in the university's history to make it this far in the championship.
If you're interested in watching the game, it'll start at 9:20 p.m. Eastern Standard Time on Monday. That's 6:20 p.m. Pacific for any local San Diego viewer. You'll be able to watch the game on CBS, at cbs.com, the Paramount+ app, or through the NCAA website.
Of course, many fans of the SDSU Aztecs are heading out to the NRG Stadium in Houston, Texas to watch the game in-person, too.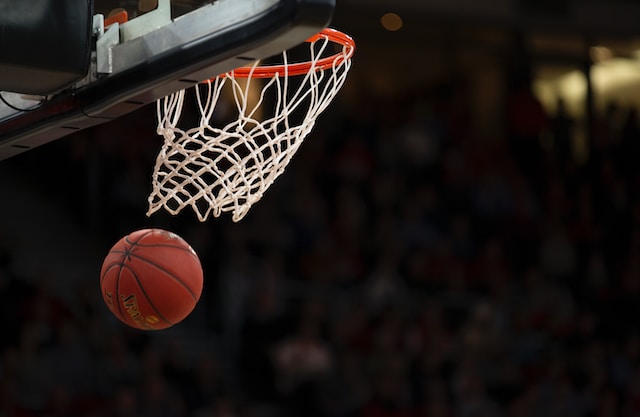 According to a San Diego Union-Tribune analysis of betting odds, the Aztecs are heavy underdogs in the matchup. However, win or lose, the team has already made history this season and charmed audiences across the country.
That includes Saturday's buzzer-beater — driven by Lamont Butler — against Florida Atlantic. The game ended with a final score of 73-71.
For years, San Diego State University has gained a reputation for being one of the toughest teams around. That toughness will be put to the test on Monday night against the juggernaut that is UConn.
During the precedent-setting season, the SDSU Aztecs went further than any team in the college's history and spiced things up with a couple of dramatic, last-second comeback wins. Just remember: San Diego State University has never achieved Elite Eight status prior to this season.
In other words, it's a good time for sports in San Diego — especially with the Padres season at Petco Park.