New Underbelly Location to Bring Ramen & Japanese Whiskey to UCSD Campus This Fall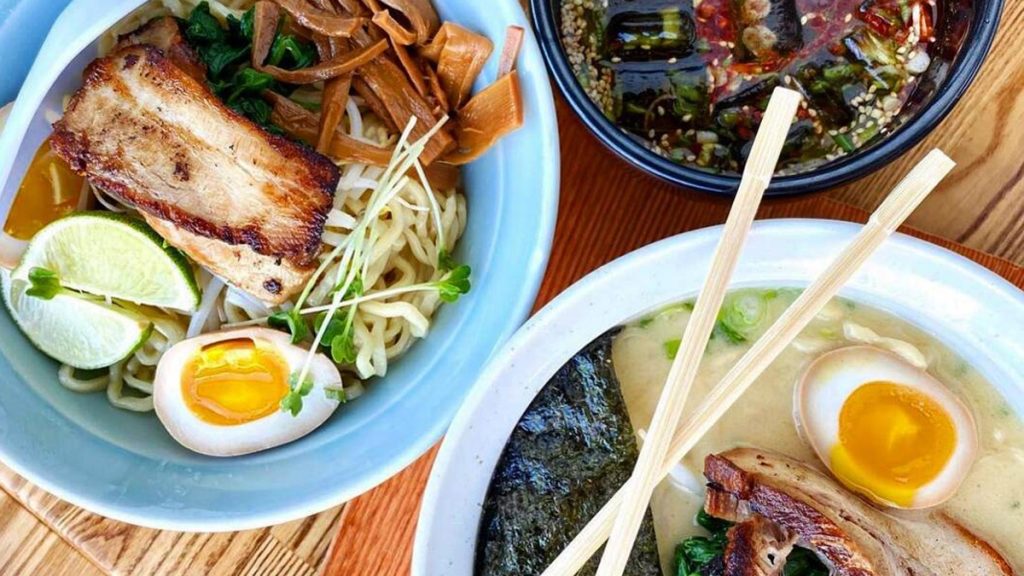 CH Projects will soon rebrand its standalone restaurant on the UC San Diego campus to become an extension of its Underbelly brand.
The hospitality group has operated a restaurant on the UCSD campus since 2019. Since then, it has gone through a number of iterations, including stints as a Soda & Swine outpost and as an Italian comfort food and pizza restaurant.
Now, CH Projects is slated to transform the campus bar and restaurant into the third outpost for Izakaya Underbelly, its popular ramen shop with locations in North Park and Little Italy, according to Eater.
Underbelly offers a menu focused heavily on various ramen noodle soups, including classics like Tonkotsu. However, there are more unique bowls of goodness, such as Belly of the Beast, which features glazed short rib and oxtail dumplings, and Farmer's Market, a vegetarian option with miso broccoli, roasted carrots, and blackened cauliflower.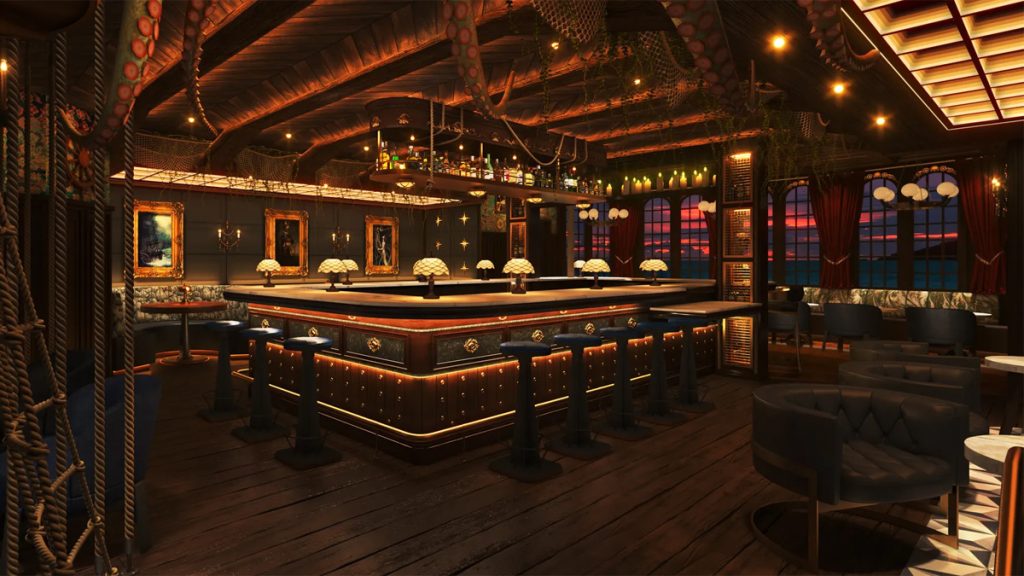 While it'll still offer those items, the restaurant is also expanding its menu to include Katsu sandwiches and other Japanese and Asian small plates, such as rice bowls, baos, kimchi, boiled edamame, and seaweed salad.
There will also be a full cocktail bar that will also offer beer, wine, sake, and a large variety of Japanese whiskey. The signature cocktails at other Underbelly locations have included Japanese-inspired spins on the Old Fashioned, as well as a sour cocktail with Japanese whiskey, matcha, coconut, and lemon juice.
As with its Little Italy location, Underbelly UCSD will feature a Blade Runner, cyberpunk-like design with plenty of neon lights and futuristic details.
Underbelly UCSD is expected to open in October. It'll be located in San Diego's Torrey Pines area — right near La Jolla — at 105 Eucalyptus Grove Lane.
About the author: Mike Peterson is a freelance journalist and writer based in North San Diego County. He's written and worked for a number of local media outlets, including the San Diego Union-Tribune, the North Coast Current, the Oceanside Blade, and the Escondido Times-Advocate.
The banner image of some of Underbelly's beautiful eats is courtesy of Thrillist.com