Travel Plans? Tips for Homeschooling on the Road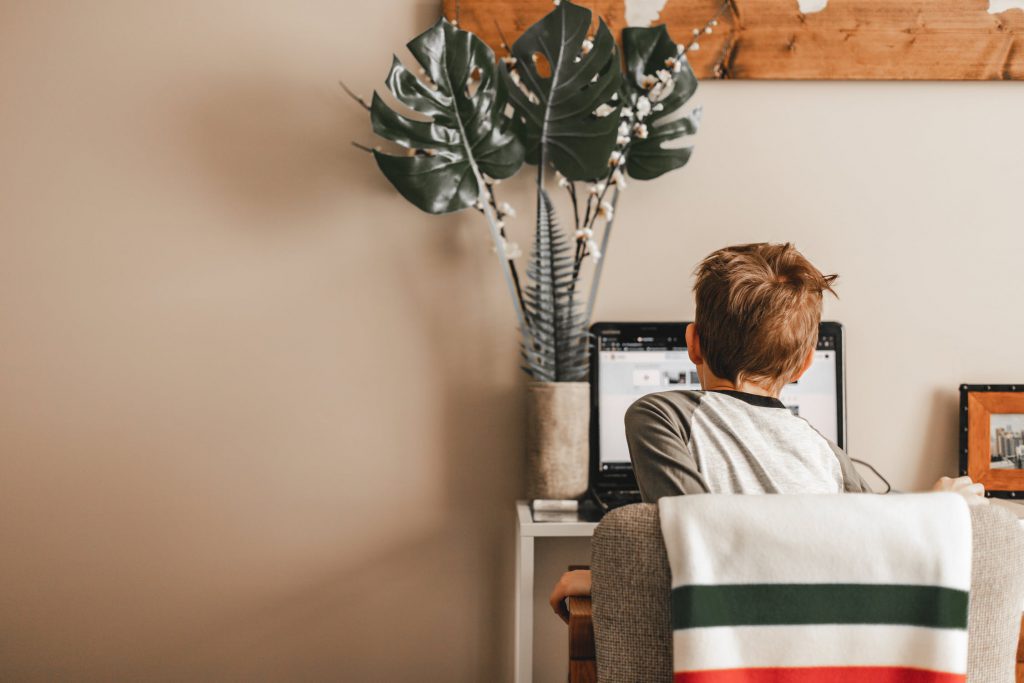 You've decided to take your vacation late and are embarking on a trip to Seaworld with the kids in tow. The only problem is, school is in session, and though you homeschool, you're not sure how well it will work while traveling and on vacation. However, you and your family really need to get away for a week, so you're going. Luckily, it's not that hard to homeschool when traveling. Read on below for some tips to help you have fun and keep your kids learning at the same time. 
Join a Virtual School 
There are many virtual schools out there today that offer online home school courses. In most cases, the schedules are flexible, but you still get the structure you need. With a virtual school, you can study anywhere that you have the internet or a hot spot, meaning that you can go to Seaworld during the day and have the kids study when they get home that afternoon or vice versa if you prefer. 
Pack Light
In other words, you need to limit the amount of homeschool work you take with you. Limit what school items you take based on what will fit in the kid's backpack. You'll also want to take their computers, so they can do classes and worksheets, but remember you're on vacation so you don't want to overdo it or feel overwhelmed. 
Remember to Be Flexible 
You're on vacation, so flexibility is key. You don't want to have a rigid homeschool schedule while traveling. Kids are less likely to be focused and your structure will soon go out the window. To have a good time and prevent meltdowns, be flexible while you're on vacation. 
Study the Places You're Traveling To
You're traveling so why not take advantage of that to teach the children. If you're heading to New Hampshire, and you're driving, why not take advantage of that by studying each state you pass through. Your kids will love it and it won't feel like they're studying at all if it's done the right way. 
Enjoy the Local Food 
Your kids will never be able to learn more hands-on than when you're on vacation. Take them to the local places to sample the food that locals eat while on vacation. If you want, take them to eat at these local restaurants or markets, then quiz them on the food they ate and what it has to do with that particular area or culture. You'll have fun and the kids will be learning at the same time. 
Remember, School Doesn't Have to Take Long 
While brick and mortar schools are typically in class seven to eight hours a day, the same doesn't hold true for homeschooling. You can have work done in one to three hours, according to what you're studying and the attention level of the children. Remember here, you're on vacation, so you're going to be lax. Take the time to teach them about exercise, history at the local museum, or budgeting and buying groceries at the local store. All of this is teaching them, so if you do it, you're doing a good job and allowing them to enjoy their vacation at the same time. 
Whether you are planning a long-distance road trip, or setting off on a long vacation, these are just a few tips for continuing to homeschool while you're on vacation. Remember, homeschooling isn't like brick and mortar school. You have more possibilities and a much more flexible schedule. The teaching is up to you and you want them to enjoy learning. These tips will help your kids stay in school, but have fun at the same time.