Gluten-Free Restaurants in San Diego: From Dawn to Dusk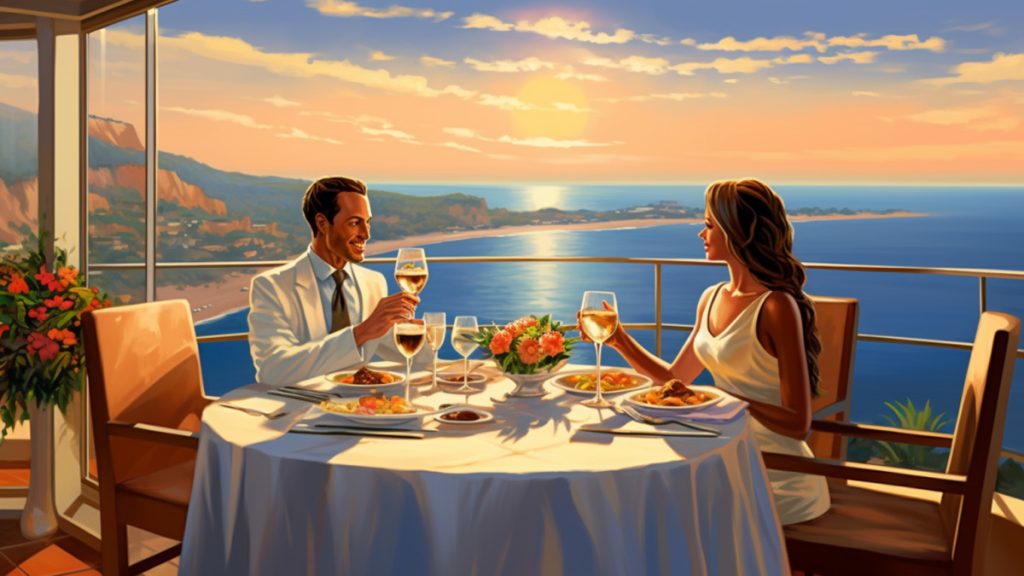 San Diego has great gluten-free restaurant options. All around town, the options are plentiful, whether you're looking for a bakery on a Saturday morning or a restaurant for a weekday date night we have our top picks ready for you!
Going Gluten-Free in SD
More and more of us are starting to pay attention to what's in our food and what agrees best with us. Some keep track in our heads, others take food sensitivity tests or meet with a naturopath to discuss diet and lab results for a clearer understanding. Since gluten-sensitivity and celiac disease have become increasingly prevalent in our community, those that feed us have adjusted. Dotted all across San Diego there are great GF food options at all times of day. We're excited to share this list with you!
1. Best Gluten-Free Breakfast Restaurants In San Diego: Start Your Day Right
The Mission (Modern Latin Cuisine)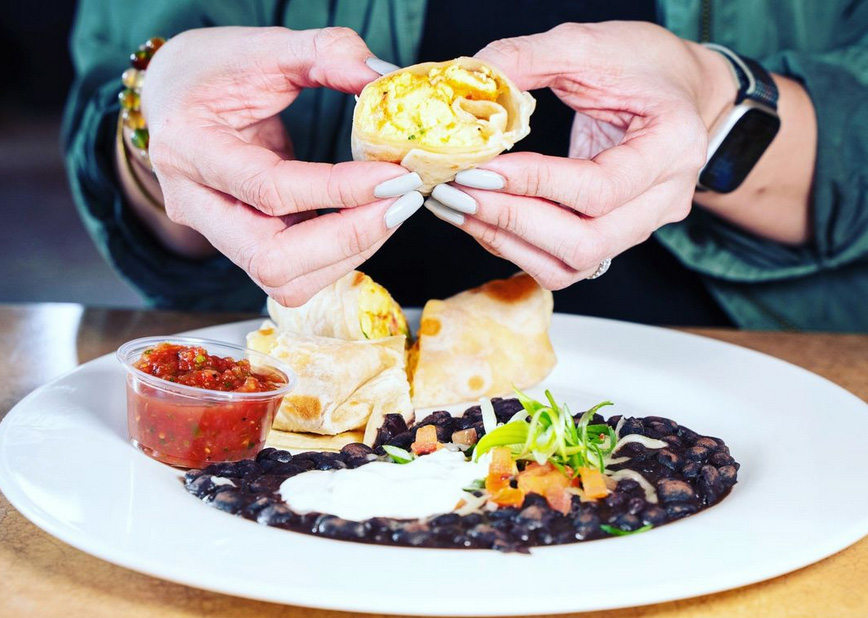 Location: Multiple locations including Mission Beach, North Park, East Village
Begin your day with The Mission's acclaimed Zen Breakfast. Later, take a stroll at the nearby Mission Beach Boardwalk down past Belmont Park for a beautiful beachside view and people-watching. The park is always lively and full of energy!
Nectarine Grove (Organic Breakfast & Brunch)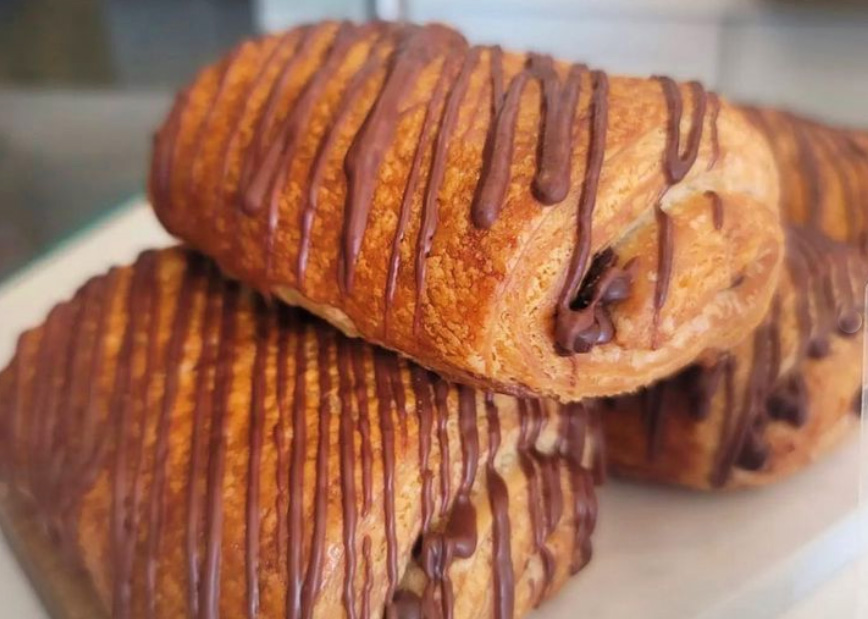 Location: Del Mar and Leucadia
After savoring their gluten-free lemon poppy seed pancakes, unwind at the scenic Moonlight Beach, just a short drive away from their Leucadia location, or pick up treats on Via De La Valle in Del Mar on a Saturday morning before driving the backroads to Rancho Santa Fe Cars & Coffee! The entire menu is gluten free so this is a torture free stop as you oggle at the loaves of bread, croissants, and cinnamon rolls behind the glass. Pair one with a butter latte and you'll thank us!
2. Best Gluten-Free Bakery In San Diego: For the Sweet (and Savory) Tooth
Starry Lane Bakery (Allergy-Friendly Bakery)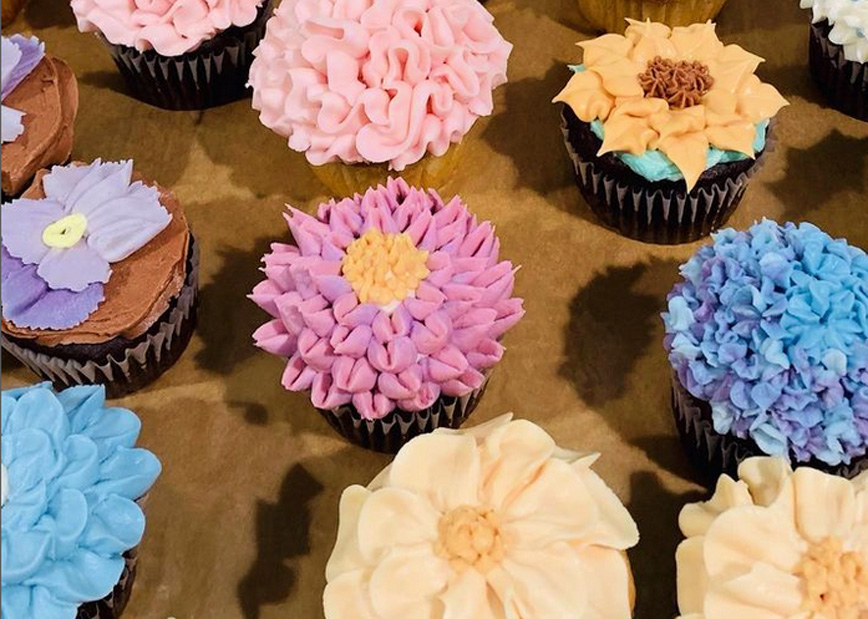 Location: Hillcrest
Once you've indulged in their cinnamon rolls, explore the historic Balboa Park with its gardens and museums. Plan your stop on a Sunday to double dip at the Hillcrest Farmers market if you're feeling extra hungry or need to stock up on produce for the week.
Mariposa Baking (Gluten-Free Bakery)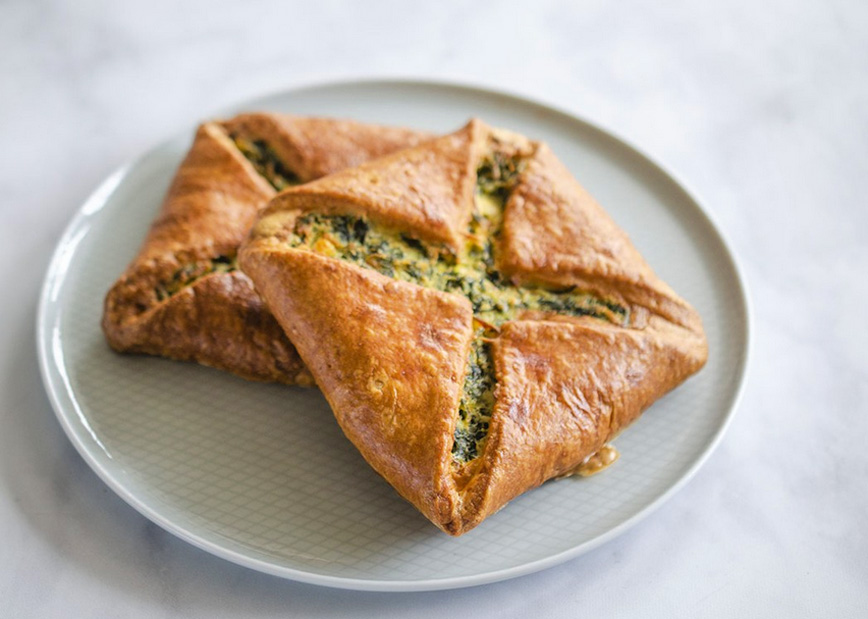 Location: Del Mar Highlands Town Center
With their almond croissants in hand, you're primed for a shopping spree at the upscale Del Mar Highlands Town Center. Once you're racetrack ready with a new sunhat and shades take the 5 minute drive North to the Del Mar Racetrack and soak in the action!
The Gluten Free Baking Co (Bakery & Deli)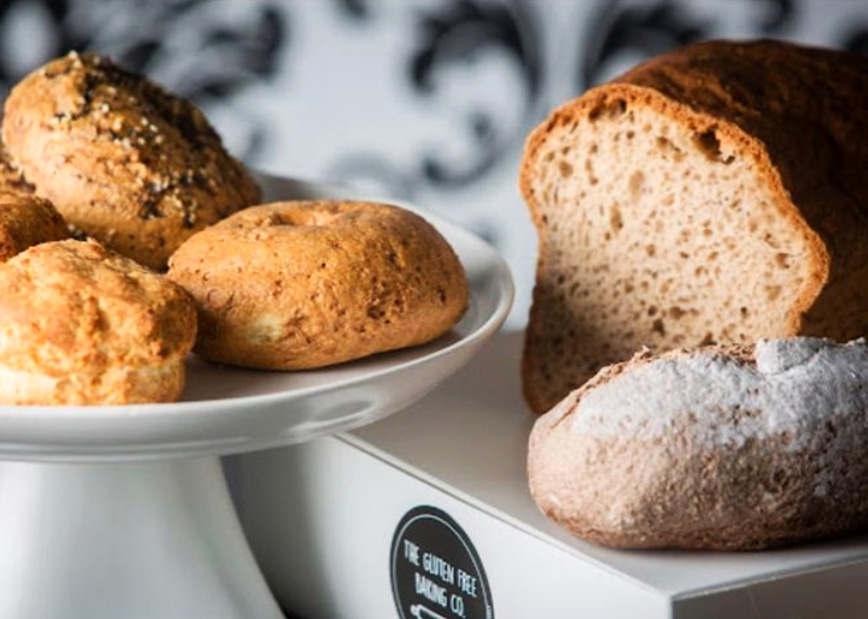 Location: North Park & Clairemont
The GFBC is serious about gluten-free, in fact you need to place a pickup order 2 days in advance to ensure your treats are ready! Known for their cakes and cookies, either location is ready to amaze.
If you're not a cake person then opt for a 7-layer bar or a loaf of gluten-free Brioche to go for your own kitchen.
3. Best Gluten-Free Lunch Spots: Quick and Satisfying
Powerhaus Wholesome Pizza & Eats (Pizza & Wraps)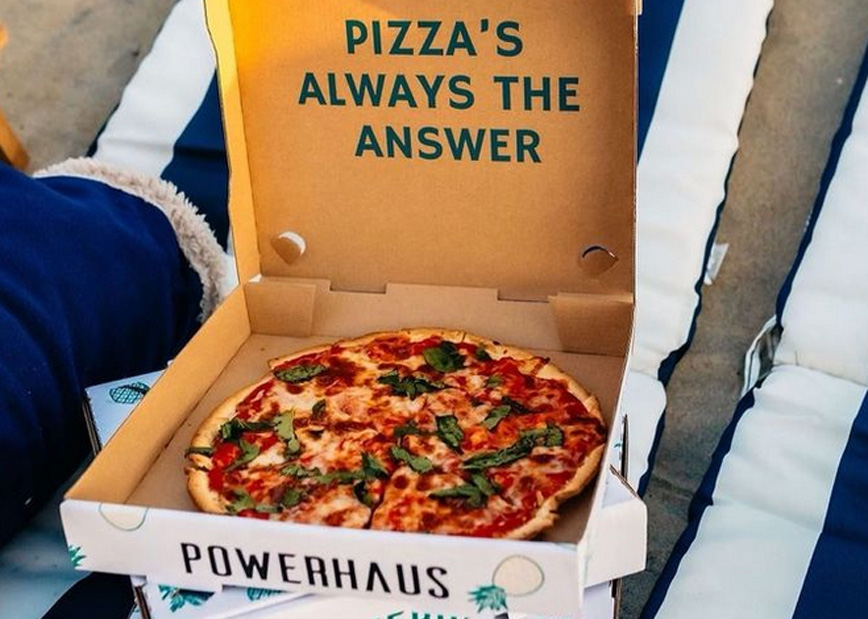 Location: Pacific Beach
Potentially the best gluten free pizza in all of San Diego! A pie topped with veggies on their shockingly fluffy gluten free crust is a pizza lover's dream. A carby lunch with cheese and and all the fixins may be your perfect post-surf lesson lunch on Garnet Ave!
Duck Foot Brewing Company (Brewery & American)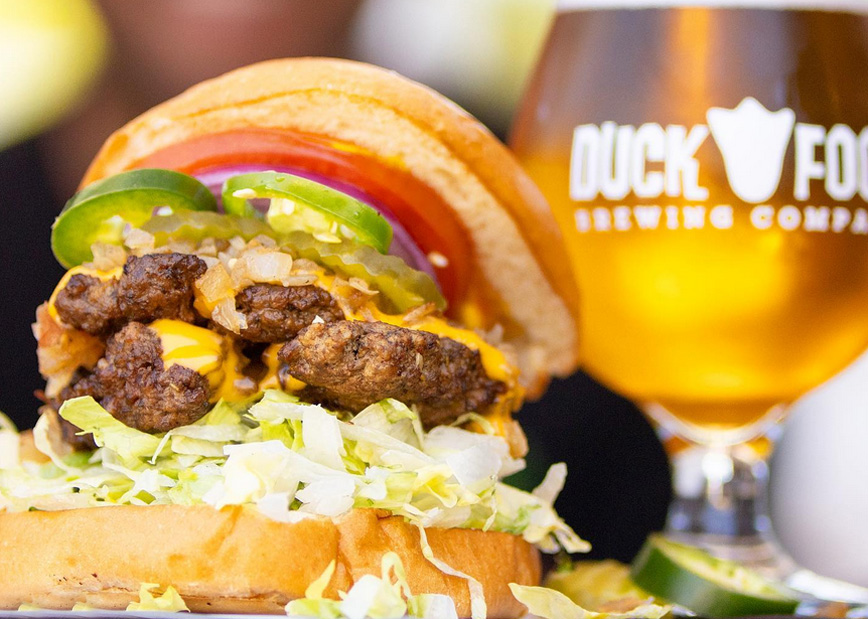 Location: East Village
After relishing their Duck Foot BLT and gluten-reduced beer, head over to Petco Park. If it's baseball season, you might catch a Padres game! If it's winter time the Gaslamp and Convention Center will surely have something going on too!
Greens Please (Salad & Health-Conscious)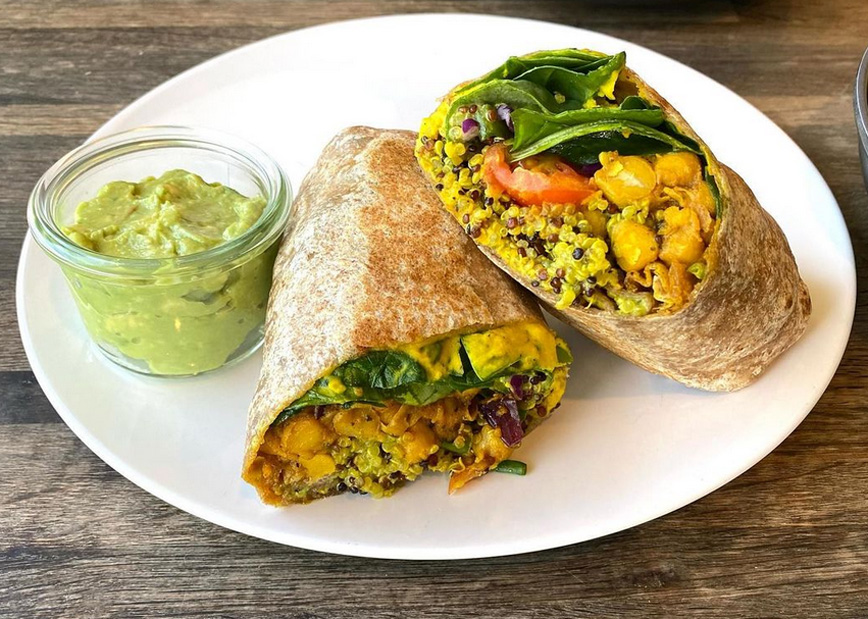 Location: Poway
Refuel with their "Kale Yeah!" salad or humus wrap (shown above) and later hike the picturesque Poway Lake trails.
55 Thai (Thai Cuisine)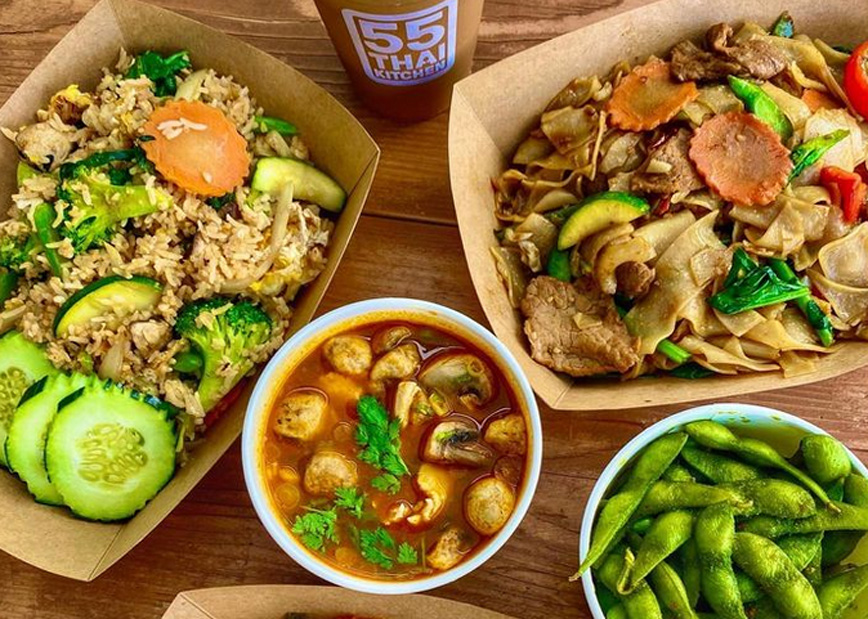 Locations: Pacific Beach, Golden Hill, SDSU
Thai food is usually a favorite for the GF community and 55 is no exception. Whether you are into a classic pad thai or their delicious curry, green & massaman are household favorites), you can tack on a thai iced tea to curb the spice.
4. Gluten-Free Dinner: Creative and Modern Plates Across San Diego County
Second Nature (American)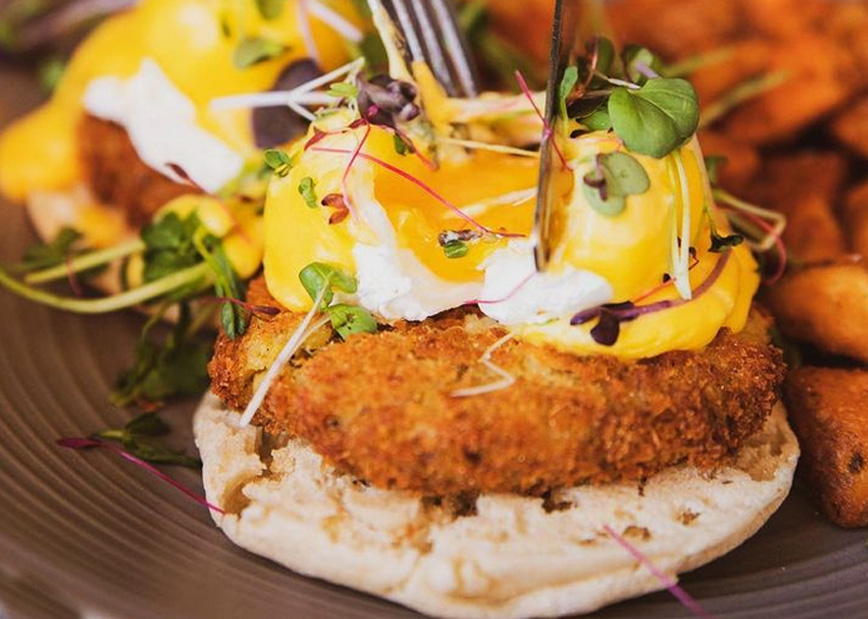 Location: North Pacific Beach
Second Nature has become a Cass Street staple offering creative eats for any meal plan and food sensitivity. Some of their iconic dishes include chicken wangs which are mushrooms served Buffalo style or their orange cauliflower imitating Chinese style fried orange chicken.
Farmers Bottega (Farm-to-Table)
Location: Mission Hills
After indulging in their beet and goat cheese risotto, or delightful tacos (shown above), take a leisurely walk in Pioneer Park, a serene spot with historical significance.
Tajima (Japanese & Ramen)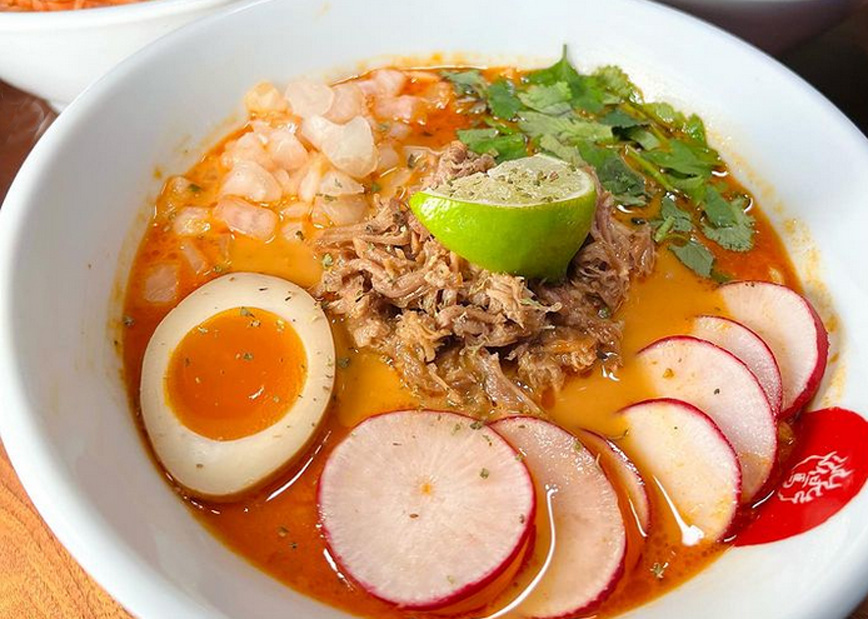 Location: Convoy X2, College Heights, East Village, and National City
Savor the rich tonkotsu broth of their gluten-free ramen. If in the Convoy District, explore the diverse Convoy Street, known for its plethora of Asian eateries and shops from Korean BBQ to some of the best desserts in town!
Cardellino (Italian)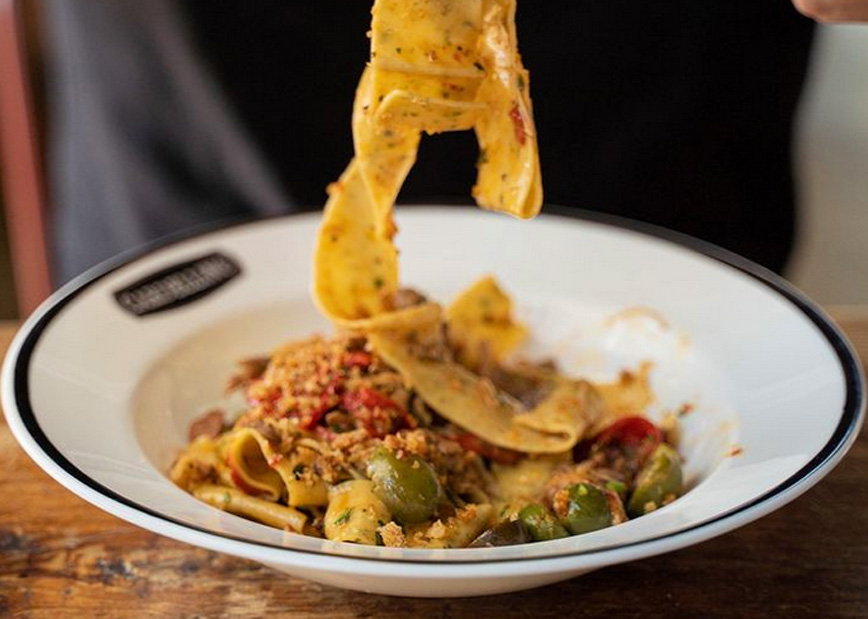 Location: Mission Hills
Relish the gluten-free pappardelle with braised rabbit and later enjoy a peaceful evening at the nearby Mission Hills Park.
Herb & Wood (American & Mediterranean)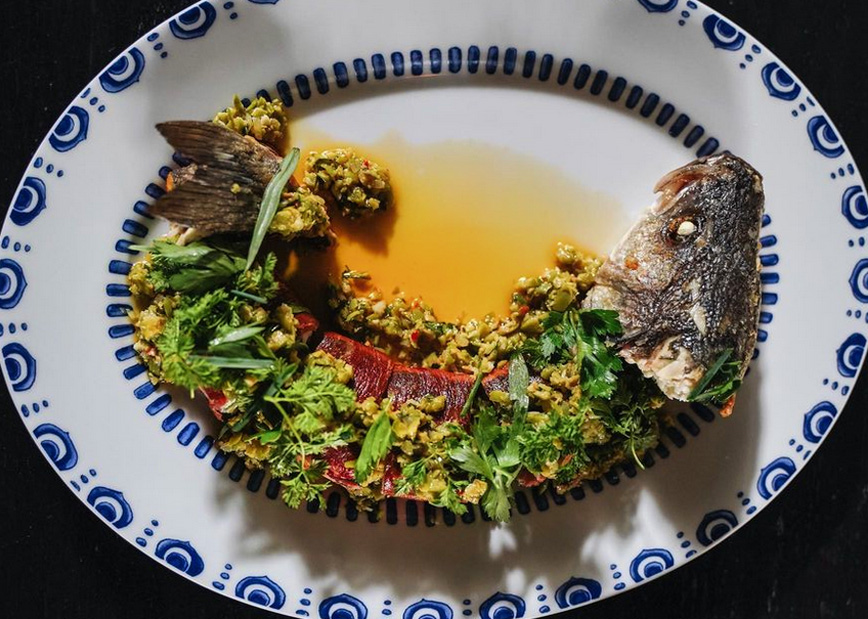 Location: Little Italy
Finish your day with their roasted branzino, then walk off your dinner while experiencing the lively ambiance of Little Italy's nightlife. Live music in the square, a concert at Casbah, or sitting on an oversized adirondack chair there is always action on India Street!
Conclusion
San Diego's diverse dining scene ensures that gluten-free options are flavorful and abundant. Pair these eateries with the city's attractions, and you've got a recipe for a perfect day out in America's Finest City.