Can You Guess Which La Jolla Beach Was Declared the 'Most Beautiful' in the Country?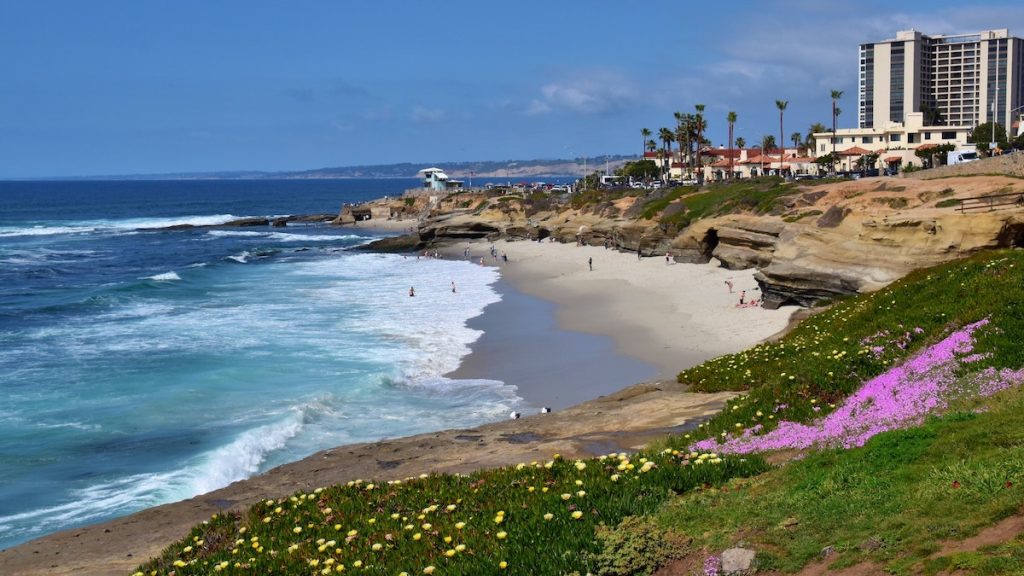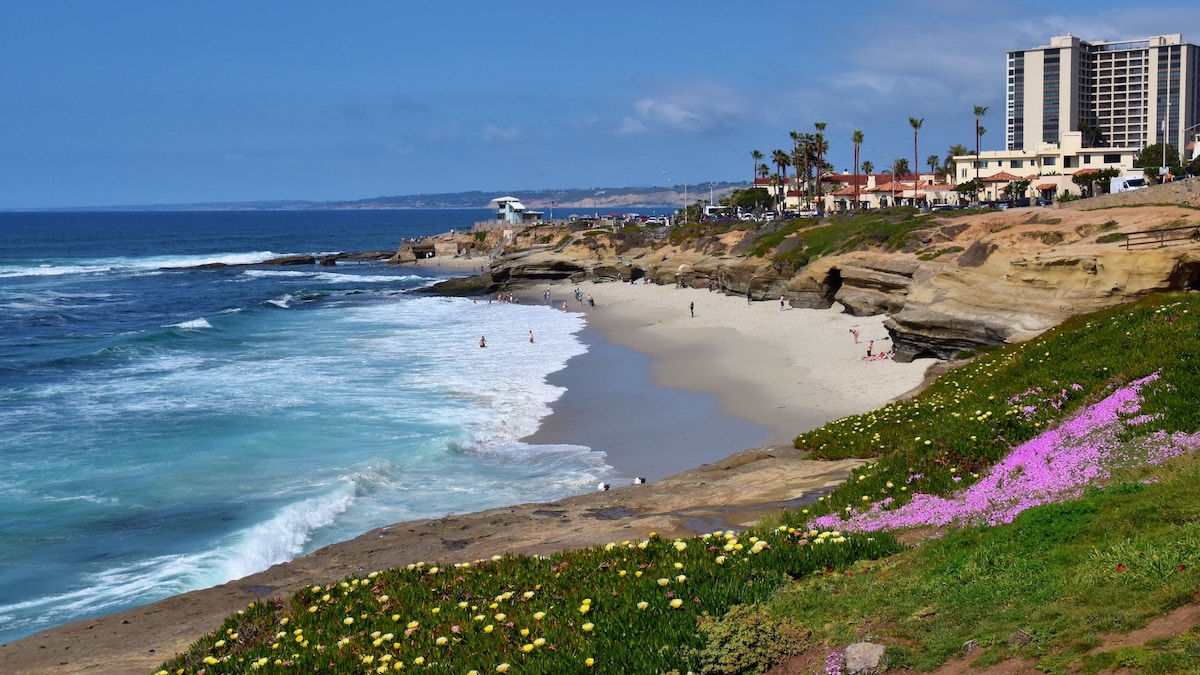 San Diego is known for having miles and miles of stunning beaches, but one La Jolla beach was recently declared the "most beautiful" in the entire U.S.
In a recent study of U.S. beaches, vacation marketplace Florida Rentals decided to quantify which beach is the most picturesque. To do so, it analyzed the number of hashtags on Instagram to determine which were the most-visited beaches in the country. It then compared those numbers with beach length to find the beach with the most hashtags per meter.
The result? La Jolla Cove is the most beautiful beach in the entire U.S. Or, at the very least, the popular La Jolla beach was the most Instagram-worthy, according to a Thrillist report on the study.
According to the study, La Jolla Cove had a total of 366,068 hashtags. Although that was far below second-place South Beach, Florida's total of 8 million hashtags, La Jolla Cove had a much higher hashtag-per-meter — it had 4,257, nearly double South Beach's 2,037.
The beauty of La Jolla Cove won't come as a surprise for those living in San Diego. However, the fact that it beat out beaches in both Florida and Hawaii is proof that La Jolla is truly the jewel of San Diego.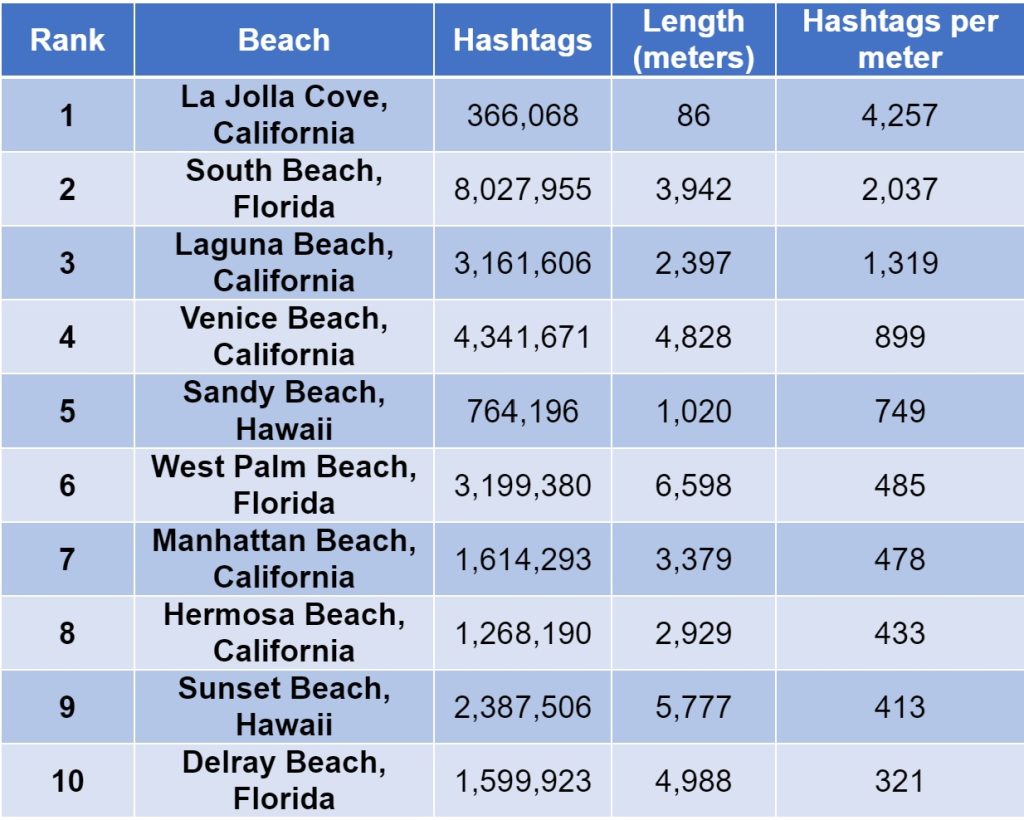 Beyond the ranking of beaches, the study also found that three states reigned supreme when it came to the beauty of their beaches: California, Hawaii, and Florida.
"With only three states featuring in the top ten, it's clear which states are the top choices for beachgoers in the U.S.," Florida Rentals wrote in its study. "You'd have to go as far as 15th in the study to find Virginia Beach, the highest-ranking entry not in California, Florida, or Hawaii. It's also fascinating to see how some tiny beaches can garner such strong popularity, especially regarding social media."
Booking your summer travel plans to San Diego already? Check out our Itinerary for a Perfect Day at La Jolla Cove and some useful information for first-time visitors to La Jolla.