La Jolla Resident Hopes Her New Children's Book Inspires a Love of Travel and Culture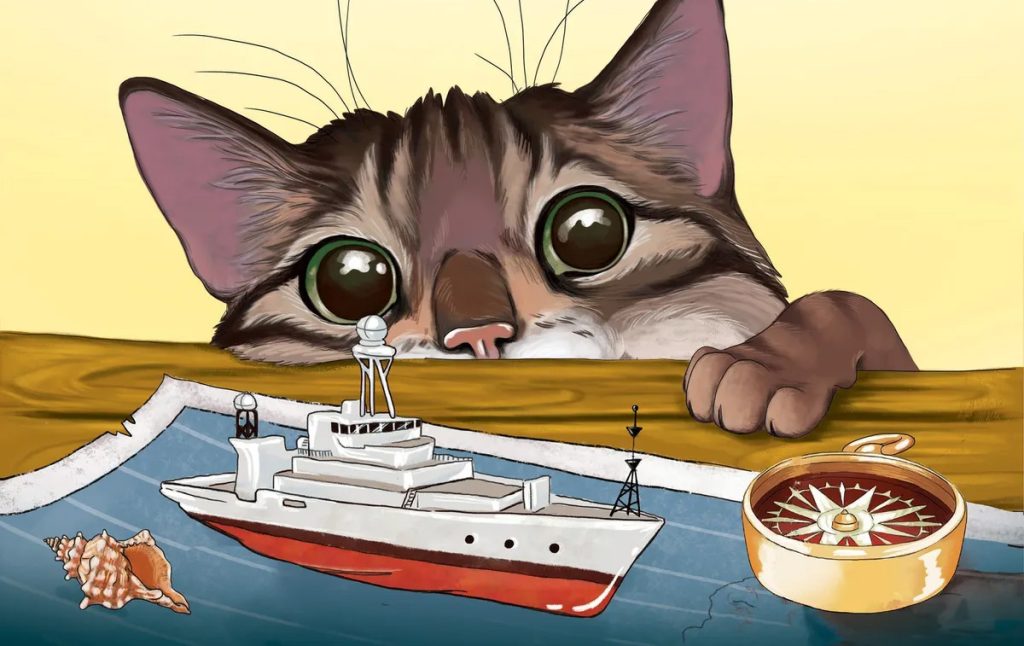 A La Jolla resident has released a new children's book, which stars a globetrotting Bengal cat, that she hopes will get kids interested in travel and other cultures around the world.
Suzanne Morreale recently celebrated the debut of her first children's book, "Amara Sets Sail." The book, written for readers between the ages of 4 and 7, was released on July 26, according to the La Jolla Light.
As far as where she found the inspiration for the book's lead character, Morreale says it came from her own home.
"Kids seem to like animals and I thought I would use my Bengal cat Amara, who is very animated and beautiful, as inspiration," she told the Light. "I thought she could be the one that shows them around."
In the book, Amara the cat sets out on a trip to travel the world. Along the way, she meets cats from other countries that show her around. Morreale said the goal was to "show glimpses of the outside world to kids and get them interested in other cultures and places."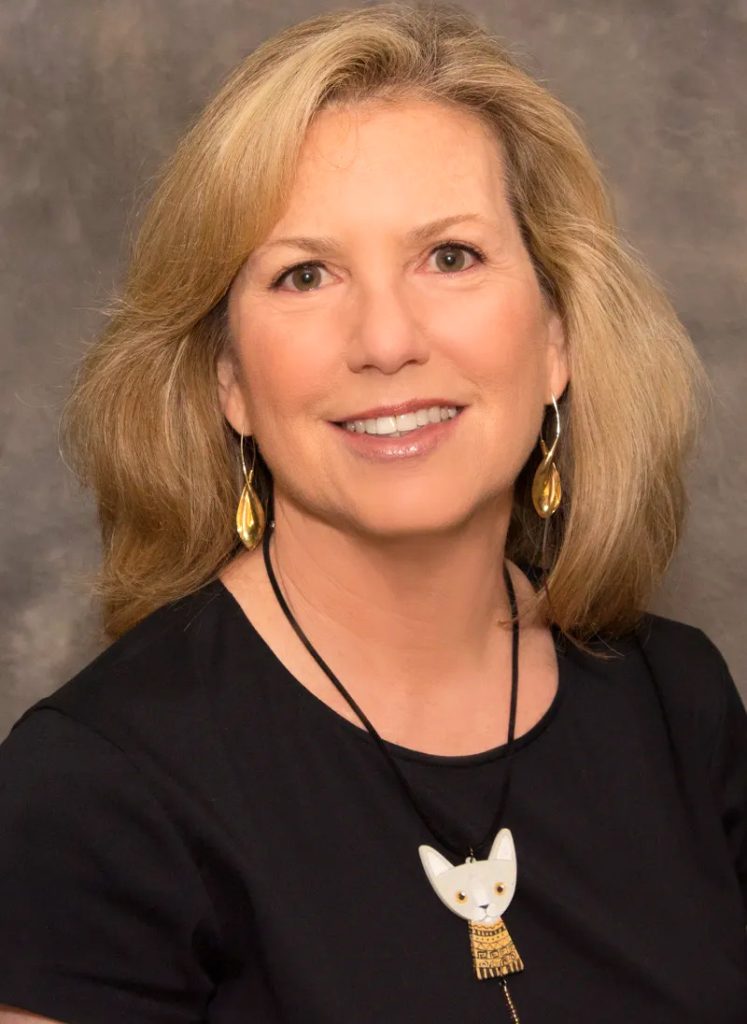 Morreale, who lives in La Jolla, says she took up creative writing as a hobby after retiring from her career as a pharmacist.
"As a kid, I loved picture books and doing creative things like painting and drawing," she said. "After I retired from such a scientific field, I took a writing class at a community college, which happened to be on children's books. I ended up with Amara's story through that class and was able to get it published."
Image of the author, Suzanne Morreale on Suzannemorreale.com
The travel aspect of the book was also close to home for Morreale. She and her husband, Anthony, have visited more than 100 countries in their lives.
"I think there is so much to learn outside the U.S.," she said. "There is just so much out there to discover that kids don't get a chance to see and learn about. Children don't watch the news at that age but kids can learn through books."
The book was illustrated by Serbia-based artist Marizan Ranisavljev, who "enjoys gardening and she is an ardent observer of the secret life of her cats."
"Amara Sets Sail" is available now at online booksellers, as well as in brick-and-mortar book shops.
About the author: Mike Peterson is a freelance journalist and writer based in North San Diego County. He's written and worked for a number of local media outlets, including the San Diego Union-Tribune, the North Coast Current, and the Oceanside Blade.
The banner image in this article is an illustration created by Marižan Ranisavljev, who goes by the name Maja. The image is provided courtesy of the author's website, Suzannemorreale.com