Here's Why Iconic La Jolla Restaurant The Marine Room is Closed in September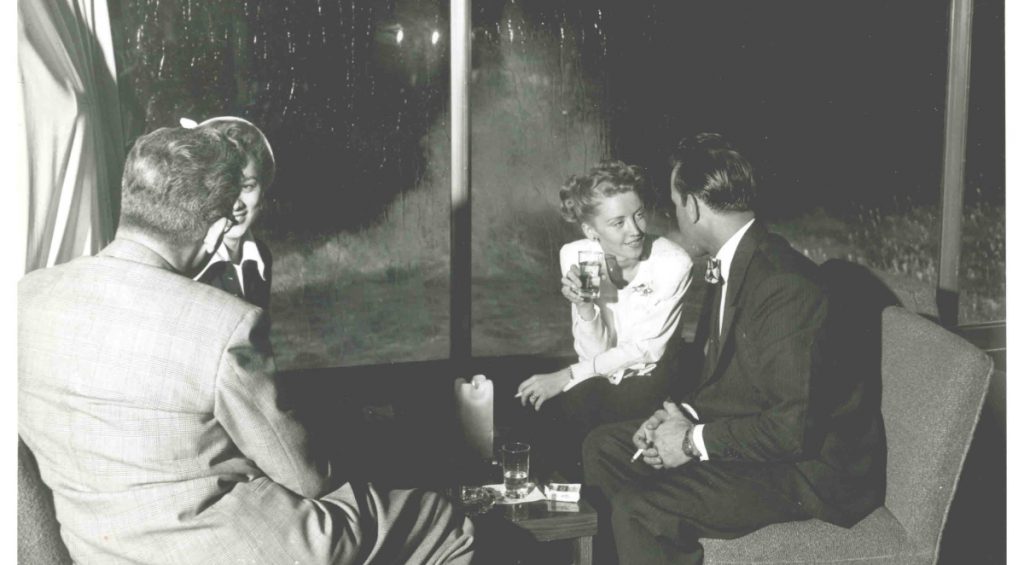 Legendary La Jolla restaurant The Marine Room is currently temporarily closed as it undergoes a remodel and interior expansion.
The Marine Room, which is known for excellent seafood and a dramatic high tide dining experience, will be closed from Sept. 11 through Sept. 30 as it works to add a new oceanfront lounge addition.
The redesigned space will give diners even more access to unparalleled views of the sun setting, as well as ocean waves crashing against the windows during high tide.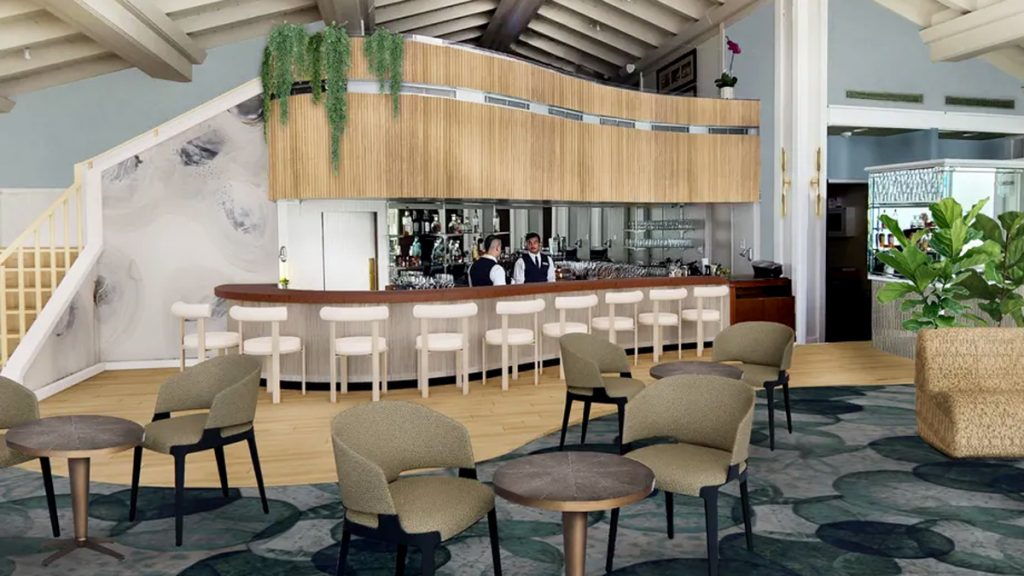 According to Eater, the 81-year-old restaurant will feature a brand new lounge in its center. The Marine Room will replace the traditional tables with a mix of banquette seating and cocktail tables. There will also be an elevated terrace with additional lounge seating.
In the future, the lounge area will feature a more relaxed environment and will sport its own dedicated food and drink menu. There will be an expanded wine and cocktail list, bottle service, and a menu created by Executive chef Mike Minor to feature bar bites and small plates of seafood.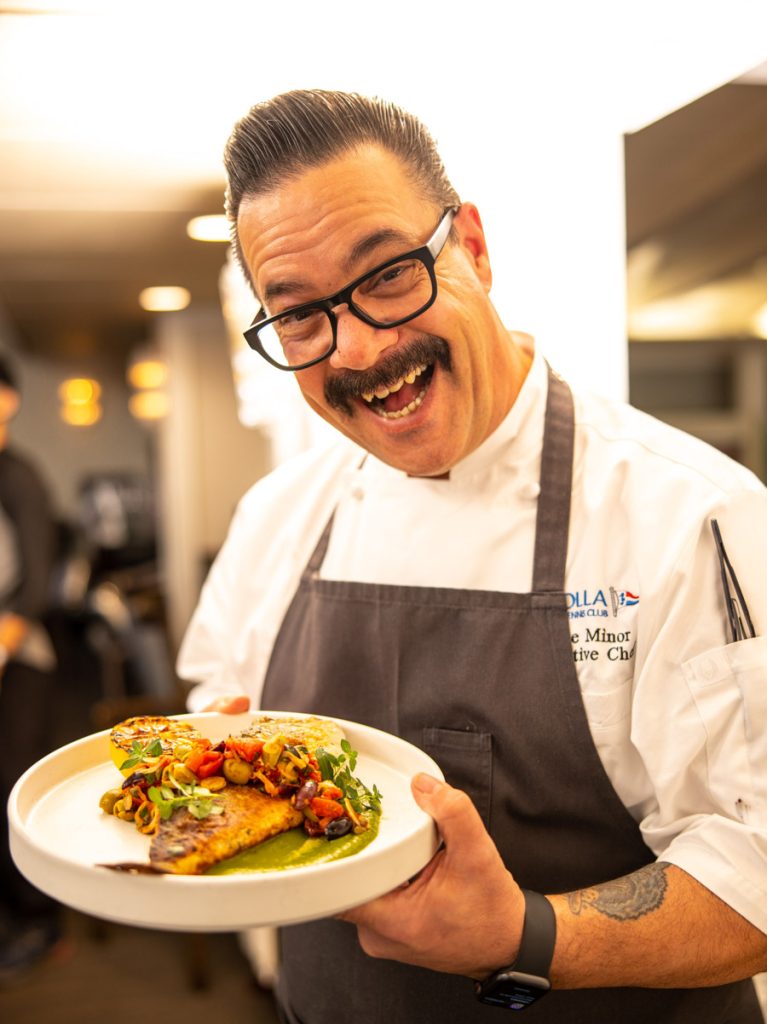 Mike Minor is an industry veteran who has worked for mainstays like Wolfgang Puck, Mary Sue Milliken, and Susan Feniger. Minor took over as executive chef after previous longtime culinary leader Bernard Guillas retired in the fall of 2021.
Image of executive chef of Marine Room, Mike Minor is courtesy of Times of San Diego
In addition to debuting a new lounge menu, Minor will also work to add more seasonal dishes to The Marine Room's standard menu. Some of his prior contributions include Baja swordfish with potato puree, spring onion, shrimp, and aji amarillo, as well as grilled hearts of palm with aji verde and chimichurri.
The Marine Room will reopen on Sept. 30. It's located at 2000 Spindrift Dr. in La Jolla Shores and is generally open from 5 p.m. to 10 p.m. for dinner service Wednesday through Sunday.
About the author: Mike Peterson is a freelance journalist and writer based in North San Diego County. He's written and worked for a number of local media outlets, including the San Diego Union-Tribune, the North Coast Current, the Oceanside Blade, and the Escondido Times-Advocate.